A picture may be worth a thousand words, but we think a book is worth thousands more. See what newspapers, magazines, TV shows, and radio programs around the country have to say about the National Writers Series and the amazing authors who visit us.
Click one of our three categories–In the Media, Authors Next Door, or NWS Updates–to filter your results, or use the search bar to find a specific story!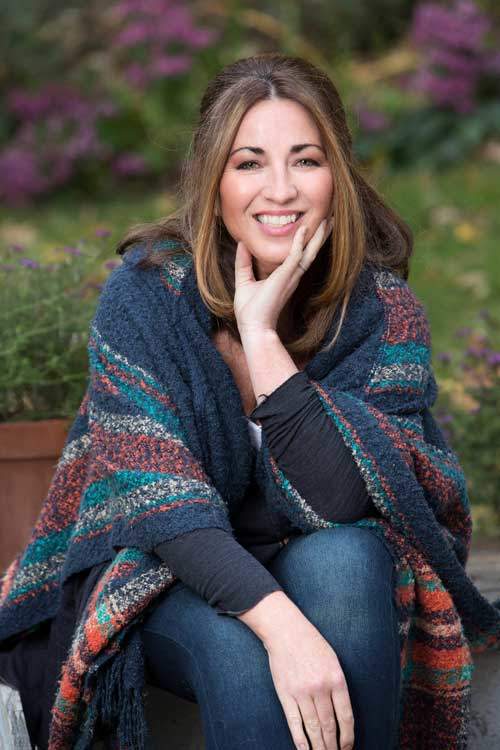 What does a 12-year-old ask for when offered anything in the world? If that 12-year-old is bestselling author Tanya Anne Crosby, the answer is, her father's typewriter. We've caught up with Tanya to discuss writing, and her new book, Everyday Lies.* MS:  Can you tell me a bit about yourself, Tanya? TC:  I've been in the writing ...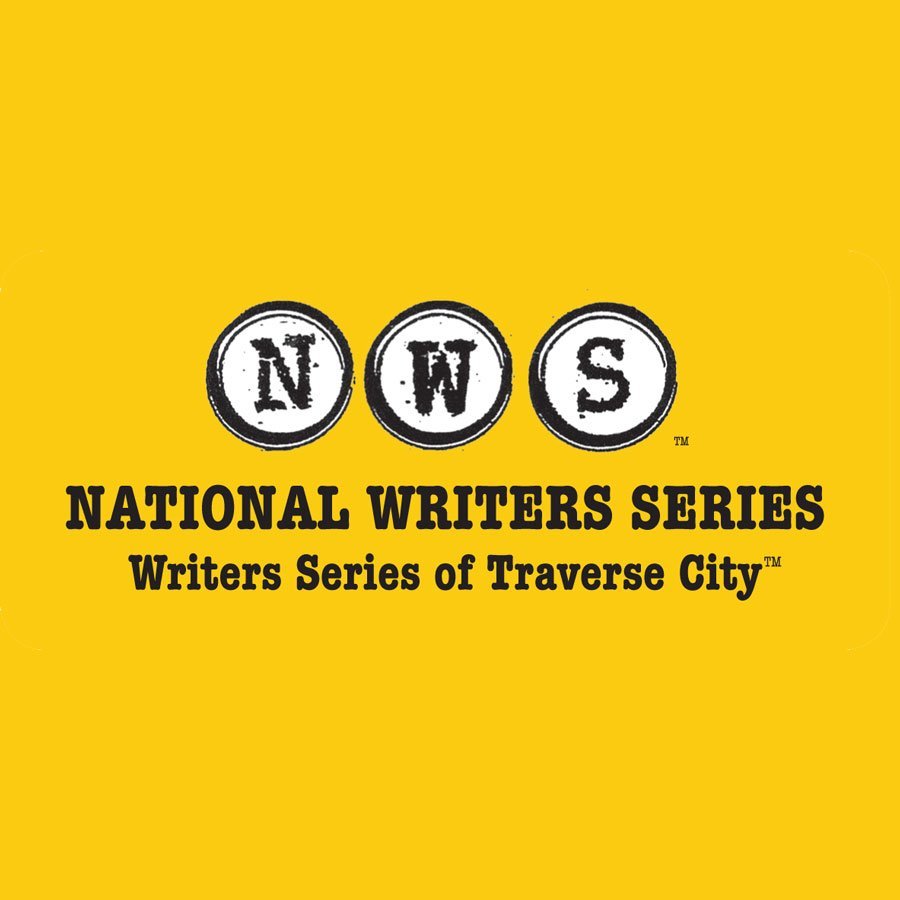 By Molly Stadler Leelanau by Kayak is the perfect book to flip through while lounging on the sofa in the living room of your northern Michigan cottage, and dreaming of your next watery adventure. That's just how author Jon R. Constant intended it to be. Meet Jon Constant, a retired social studies teacher at Traverse City Central High ...



By: Anna Faller It was the perfect love story. A privileged prima ballerina and an agrarian aerial stuntman, entrenched in a clandestine affair, untraceable save for a single exchange. Did it ever happen? Dean Feldpausch thinks it did; "and if [it] didn't," he says, "[it] should have." In his debut historical fiction novel, The Batman ...