About Front Street Writers
When NWS co-founder Doug Stanton was a high school student and aspiring author, a local benefactor offered to help fund his final year at Interlochen Arts Academy, where he was a creative writing and theater major. The experience changed his life and led him to a successful career as a bestselling author and screenwriter.
Motivated by the belief that even more students in our area should have access to creative writing opportunities, the National Writers Series set out to form Front Street Writers. The program has been supported over the years by Traverse City Area Public Schools, Northwest Education Services (formerly TBAISD), and countless amazing donors, grantors, and sponsors. A grassroots movement, led by volunteers and created specifically for northern Michigan students, blossomed into a program that has connected and empowered hundreds of talented young writers. Learn more about the history of Front Street Writers here.
Our Classes
Today, we're proud to offer three pillars of Front Street Writers: a semester-long Creative Writing Lab for high school juniors and seniors; monthly Writing Workshops for students in grades 7-12; and Author Masterclasses with visiting National Writers Series authors.
We're incredibly grateful to the Gerstacker Foundation and other grantors and donors for allowing us to provide all of these programs free of charge to students in our community. Thank you for making these programs accessible to everyone!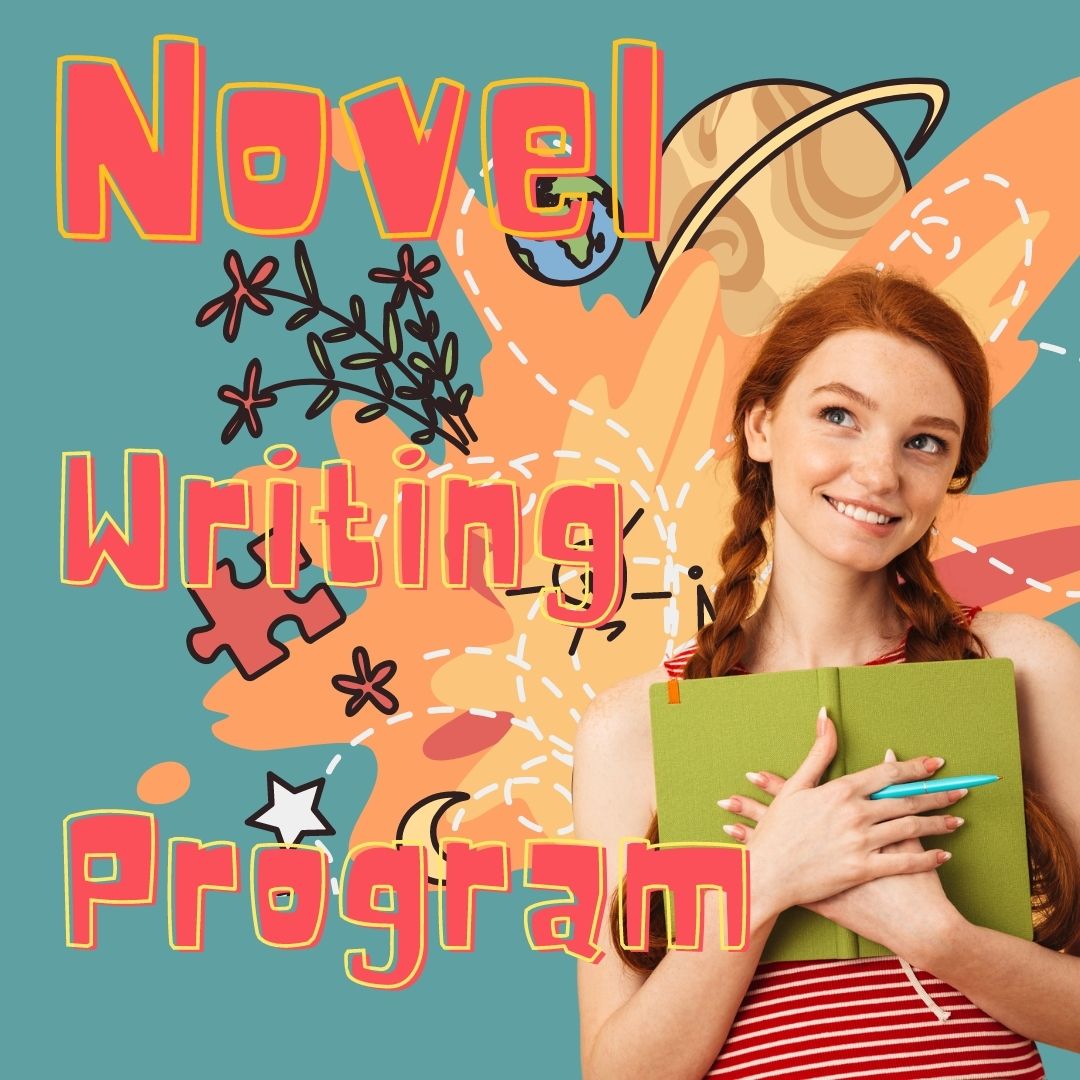 Novel Writing Program *FULL*
Take the first step towards becoming a best-selling author in this novel writing program, where students can set their own pace. Takes place at West Middle School and TADL
Class Date:Thursdays September 29th-December 1st
Age Group:Grades 6-8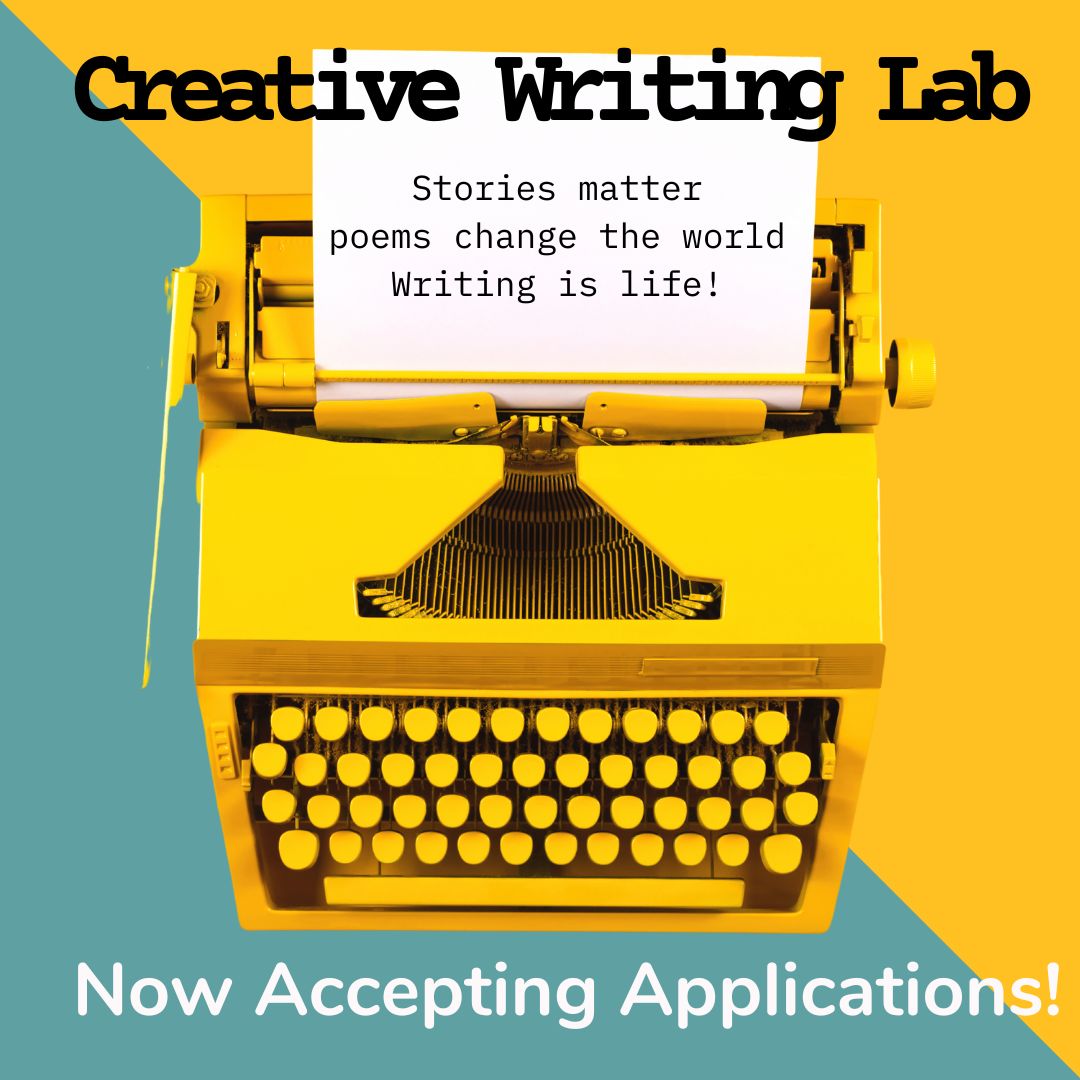 Front Street Writers Presents: Creative Writing Lab
Creative writing is one of our most important forms of expression, whether we're working on a narrative essay, a novel, or a poem that has the power to change the world. (Looking at you, Amanda Gorman!) The Front Street Writers Creative Writing Lab is for aspiring writers who want to dedicate themselves to their craft, learn new skills, and connect with upcoming and established authors.
Class Date:First week of October 2022
Age Group:9th-12th Grade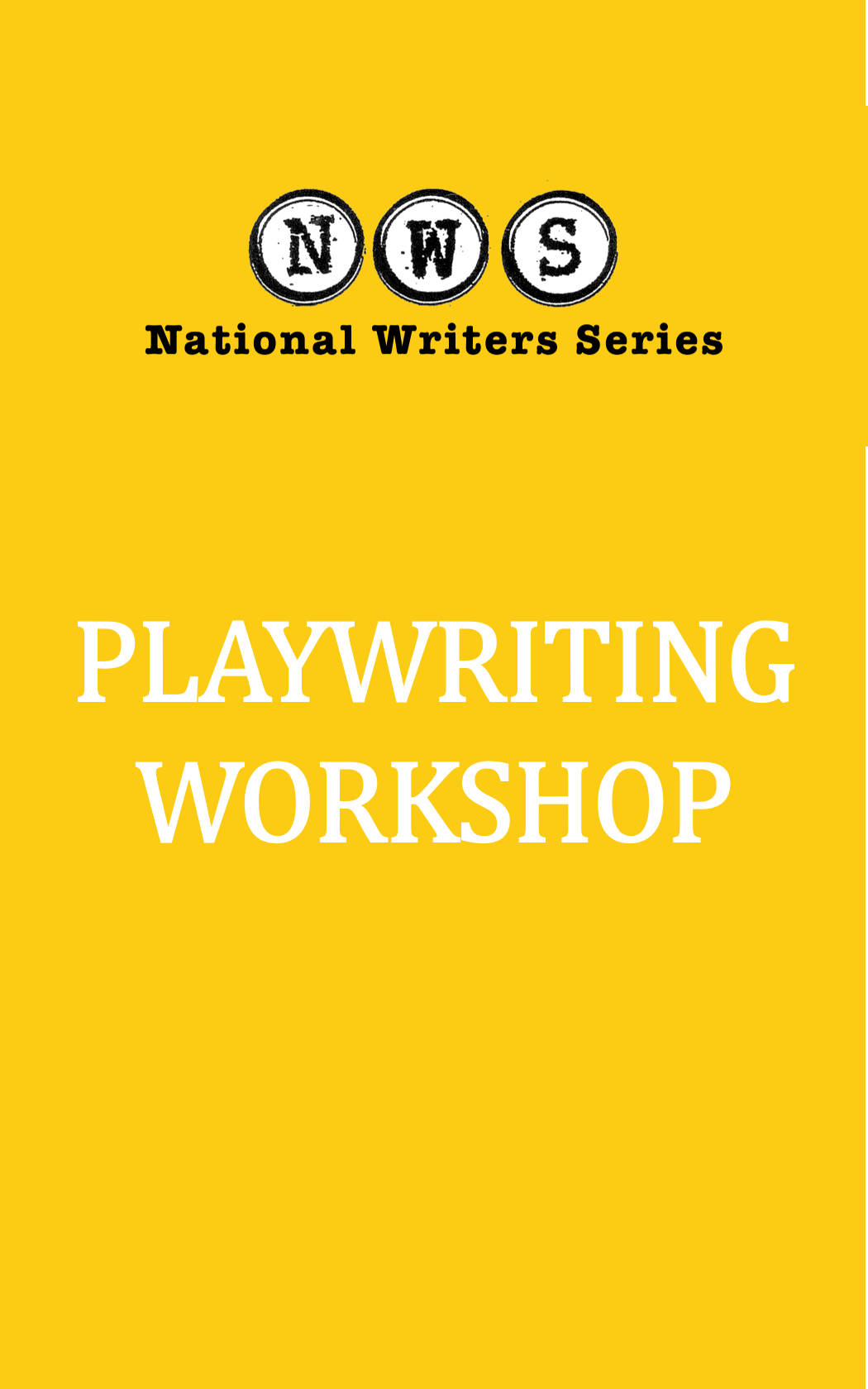 From Story to Stage Playwriting Workshop
In this workshop, you'll learn how to tell a story for the stage. Instructor Sam Collier, an award-winning playwright, will give you the tools to write dialogue, great characters, and a plot that carries you through to the final act. This virtual workshop is taught via Zoom and will leave you with drafts, ideas, and lots of skills to take to your next play!
Class Date:November
Age Group: 9th-12th grade