A picture may be worth a thousand words, but we think a book is worth thousands more. See what newspapers, magazines, TV shows, and radio programs around the country have to say about the National Writers Series and the amazing authors who visit us.
Click one of our three categories–In the Media, Authors Next Door, or NWS Updates–to filter your results, or use the search bar to find a specific story!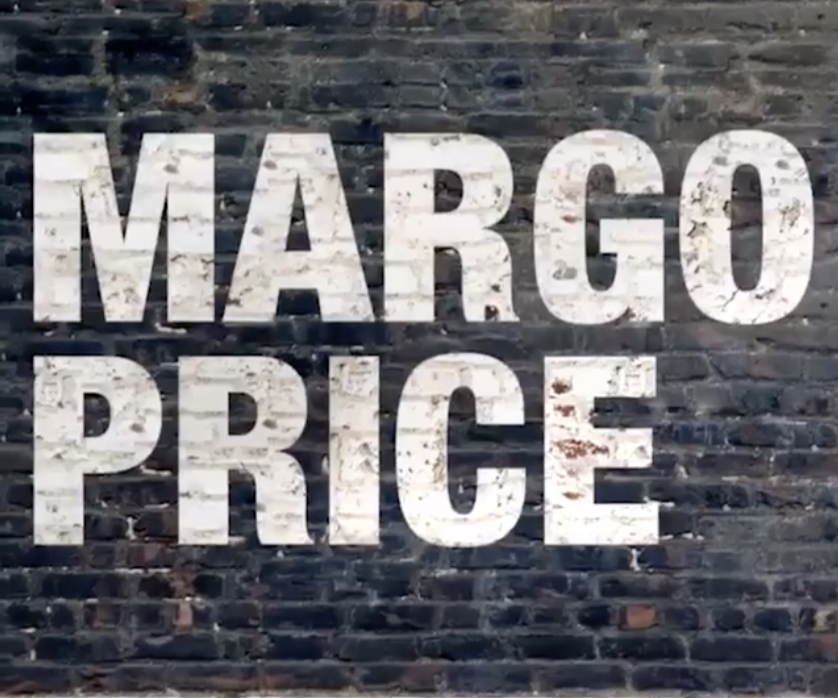 The following excerpt comes from Chapter 20 of Margo Price's memoir Maybe We'll Make It: From 2010 to 2015, a constant stream of people crashed in the basement guest room at our house. We had a rotating door open to transients and train-hoppers, and our home on Fernwood was like a hostel for wandering musicians and vagabonds, with our ...