Classes help students write and publish
Students often dream of getting published — these upcoming classes will get them closer to the thrill of reading their work in print.
Jillian will teach students ages 11-18 how to write their own children's book. (Parents, take note — there's also an adult class planned for summer.) 
How to Write a Picture Book
With Craig and Jillian Manning
Age Group 11-18
Dates/Times/Itineraries:
January 25th from 7-8 p.m.
Students will get an overview of the picture book process, learn about formatting and specifications as well as how to create a story arc in a short book.
Assignment: Begin outlining your story.
February 1st from 7-8 p.m.
Students will work on the craft of writing, including rhyme vs. prose, meter and rhythm, and how to pair art with text.
Assignment: Complete the draft of your picture book!
February 8th from 7-8:30 p.m.
Broken up into 10-minute individual appointments for editorial feedback.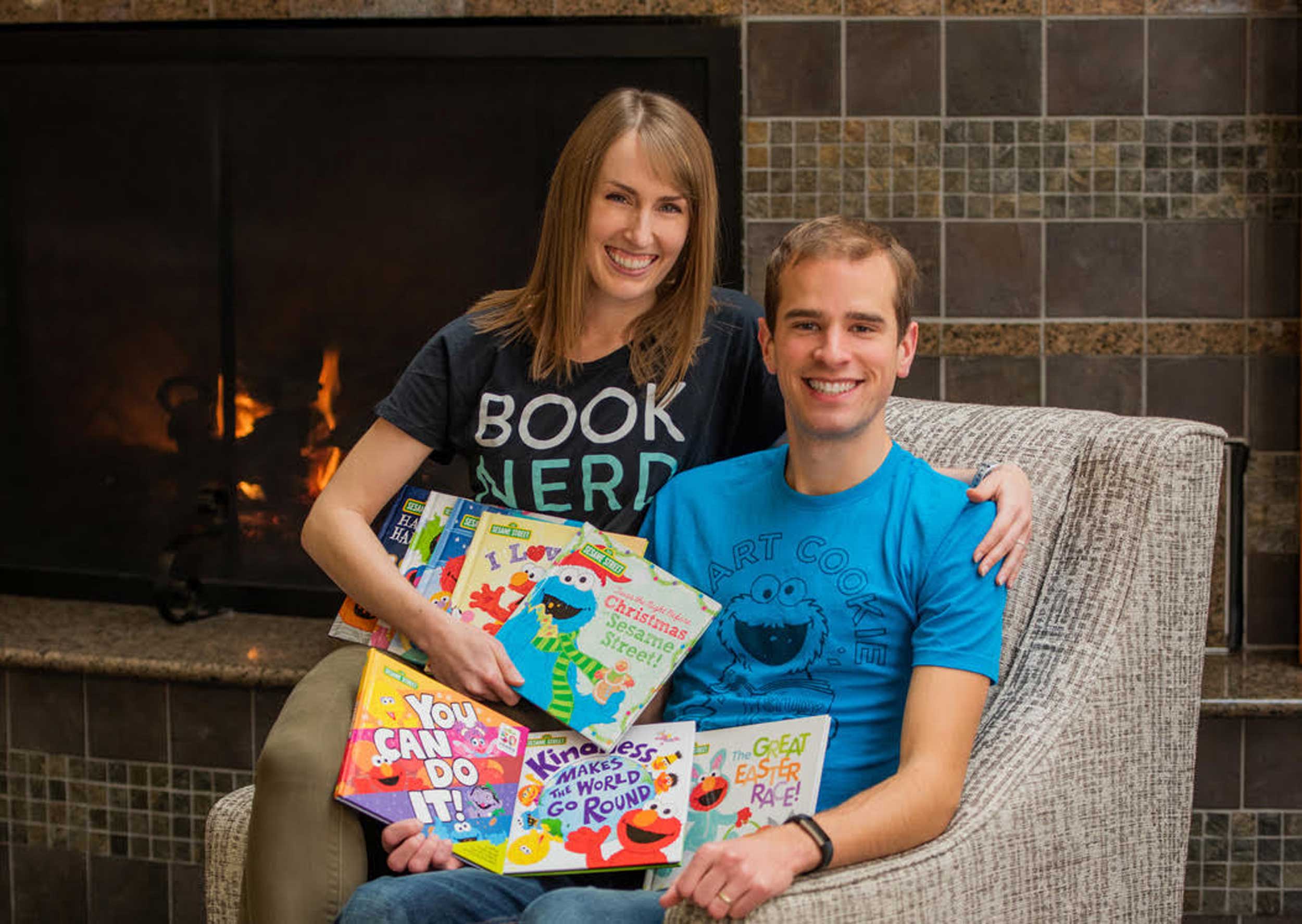 Craig and Jillian Manning
Jillian Manning is an author, editor, and marketer with over a decade of experience in the book publishing industry. Her books with Sesame Street, published under the pen name Lillian Jaine, have sold over 250,000 copies. She is the proud mother of three kittens and can usually be found exploring northern Michigan or curled up with a good book.
Registration Form
Registrations for this class are now full. 
Please check back soon for new classes – we're adding new options all the time!