A picture may be worth a thousand words, but we think a book is worth thousands more. See what newspapers, magazines, TV shows, and radio programs around the country have to say about the National Writers Series and the amazing authors who visit us.
Click one of our three categories–In the Media, Authors Next Door, or NWS Updates–to filter your results, or use the search bar to find a specific story!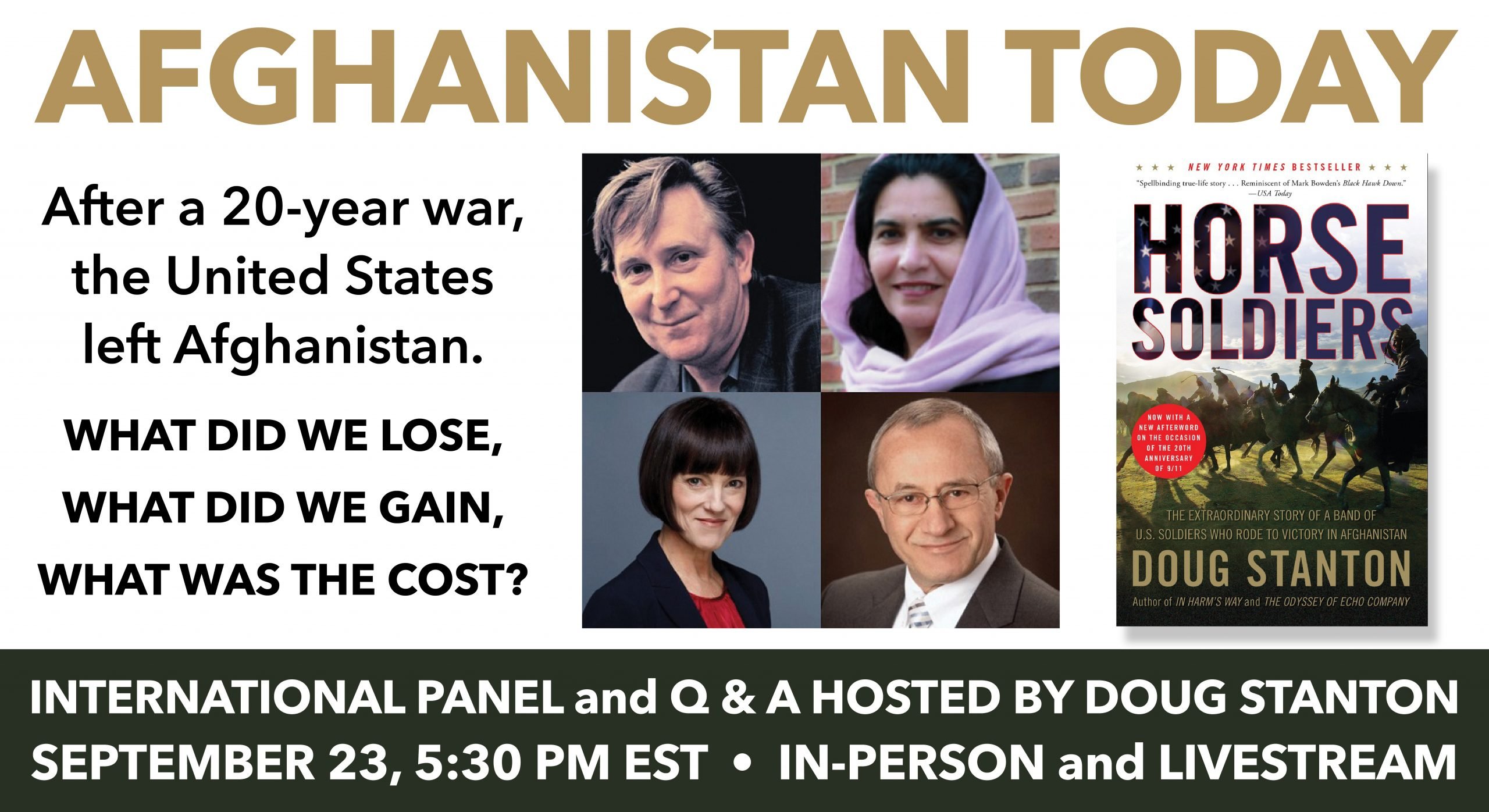 September 14, 2021 FOR IMMEDIATE RELEASE: The National Writers Series Presents "Afghanistan Today: An International Panel"on Thursday, September 23rd  Even though the events of the Afghanistan war took place half a world away, there are many connections to that 20-year conflict right here in Michigan. The National Writers ...