A picture may be worth a thousand words, but we think a book is worth thousands more. See what newspapers, magazines, TV shows, and radio programs around the country have to say about the National Writers Series and the amazing authors who visit us.
Click one of our three categories–In the Media, Authors Next Door, or NWS Updates–to filter your results, or use the search bar to find a specific story!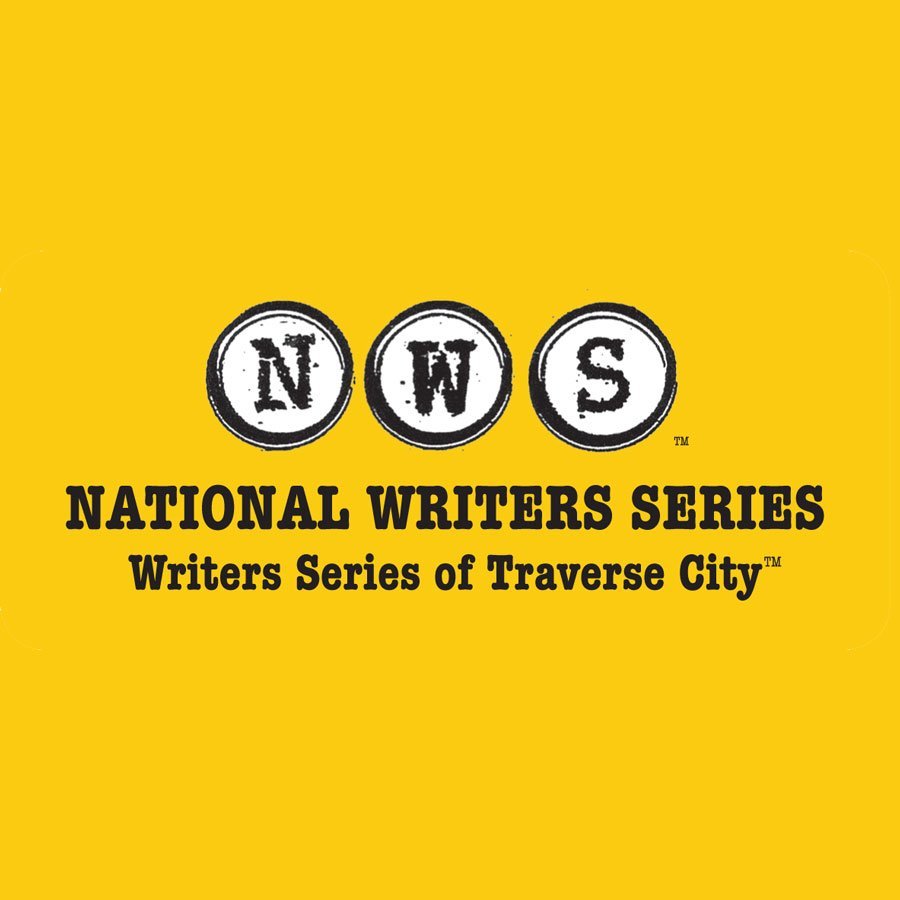 The Bear River Writers Writing Conference—workshops on fiction, poetry, memoir, essay--will be held May 29-June 2, 2014 at Camp Michigania, on Walloon Lake. For information, call 734.764.4139. Visit here for more information.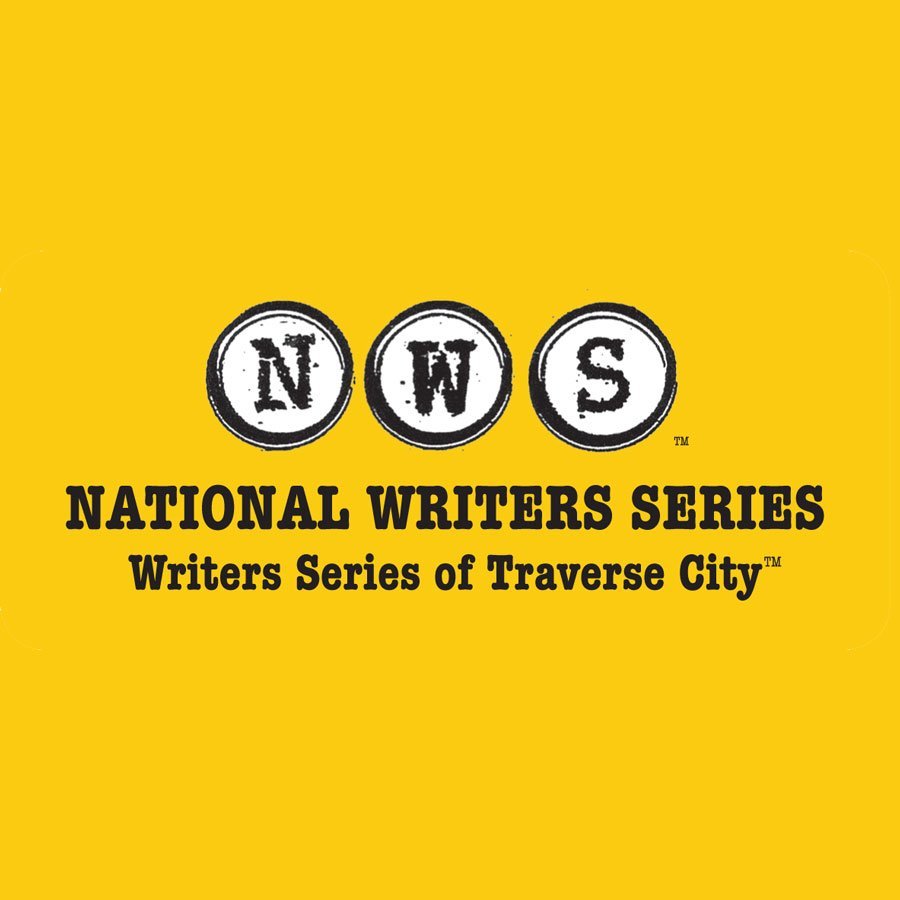 Kristina Riggle is Michigan author of five novels. Her most recent book is The Whole Golden World, a story about about navigating the murky territory between childhood and adulthood, the nature of truth, and who's really at fault. An Evening with Krstina Riggle will be held at Traverse City's Brilliant Books, Saturday, November 16, 7 - 9 PM.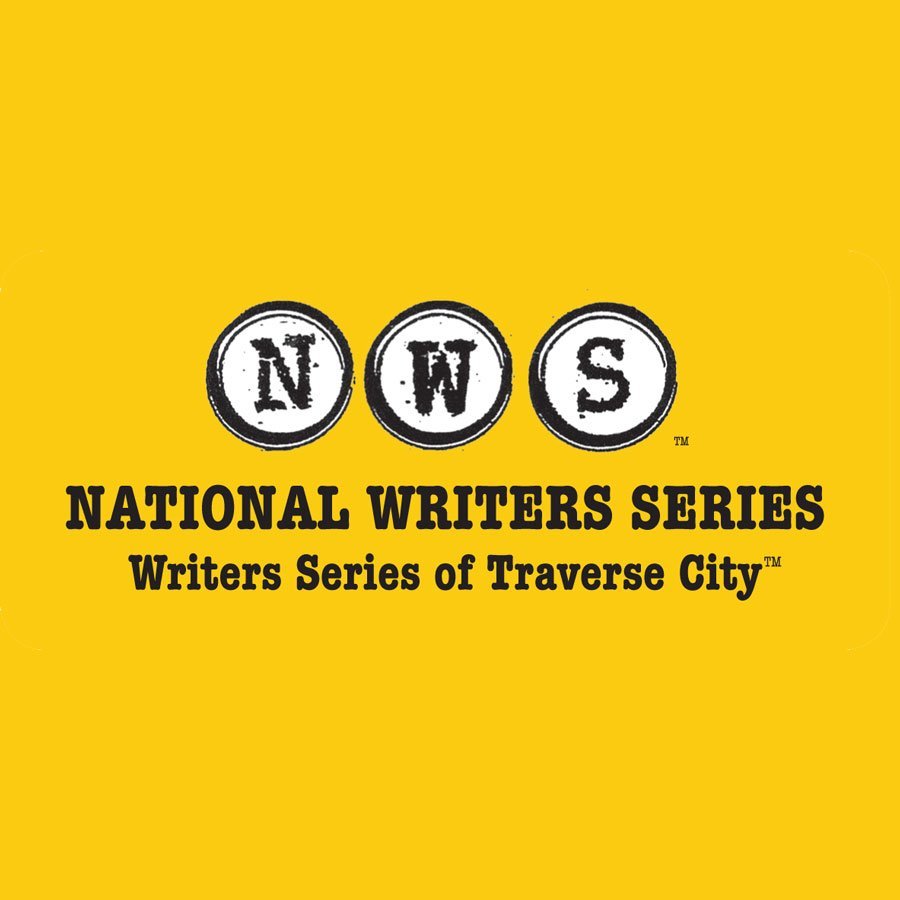 U.S. Army Captain (ret.) Luis Carlos Montalván served this country for 17 years, including multiple combat tours. He was decorated with two Bronze Stars, the Purple Heart, the Army Commendation Medal for Valor, and the Combat Action Badge, among other awards for combat and military service. He will discuss his New York Times bestseller Until ...
Donald Lystra – engineer turned writer who divides his time between a home and Ann Arbor, Michigan and a century old farmhouse in Leelanau County, and a Great Lakes, Great Reads author. Born in 1945 and raised in different parts of Michigan, Donald Lystra received degrees in electrical engineering and sociology from the University of ...
Richard Fidler - teacher, family guy, and history buff. These days you will likely find him on field trips noted for "mud, sand, mosquitoes and wildflowers." "I am overeducated," says Fidler. He has a BA in Far Eastern Languages, BA in Biology, MS in Biology, and a doctorate in Education, all from the University of Michigan. "My education ...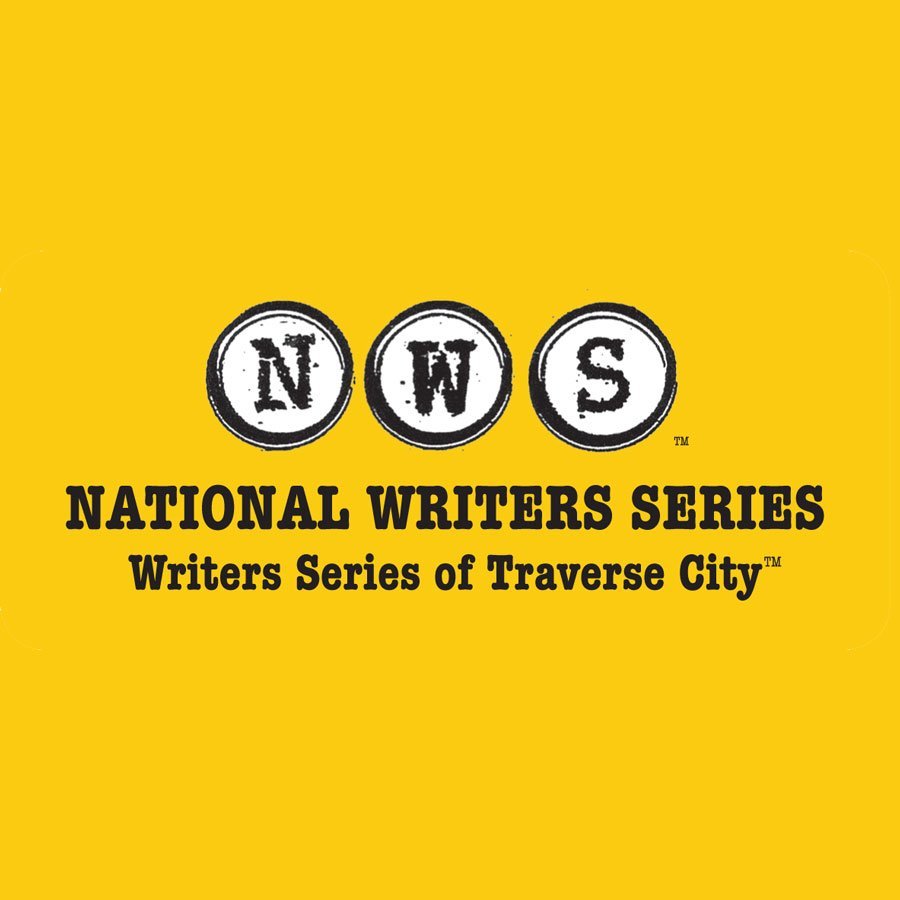 NWS Author Next Door:  Elizabeth Buzzelli made a Writers Minute appearance this week that will send chills down your spine. Buzzelli is the featured NWS Author Next Door Spotlight for September. Read all about it.
Elizabeth Kane Buzzelli  — she murders for a living and is an expert on poisons, hangings, fingerprints, and DNA. Elizabeth is a mystery writer and journalist with six published novels that include Gift of Evil, Dead Dancing Women, Dead Floating Lovers, Dead Sleeping Shaman, and Dead Dogs and Englishmen (Midnight Ink). She reviews for the ...
Aaron Stander—a novelist, poet, passionate reader, radio show host and in his spare time, a kayaker. Aaron spent most of his adult years in the Detroit area, where he taught English and trained writing teachers. In 2000 he and his wife left college teaching positions and moved permanently to their cottage near Traverse City. He is the author ...