A picture may be worth a thousand words, but we think a book is worth thousands more. See what newspapers, magazines, TV shows, and radio programs around the country have to say about the National Writers Series and the amazing authors who visit us.
Click one of our three categories–In the Media, Authors Next Door, or NWS Updates–to filter your results, or use the search bar to find a specific story!

Traverse City has been named the tenth "Most Arts Vibrant Middle Size Community" in the U.S. by SMU DataArts, a national center for arts research at Southern Methodist University.

Looking ahead, the hope is that by spring, actors and audiences will be able to interact in person, if socially distanced.
Marney Keenan Tells the True Story of the Oakland County Child Killer by Erin Evans "Money and power can make a whole lot of things disappear," said Marney Keenan (66). This was unfortunately the truth of the Oakland County Child Killings case, a 44-year-old murder investigation that has yet to be solved. Keenan's book, The Snow ...

Chasten Buttigieg, husband of former Democratic presidential contender Pete Buttigieg and a Traverse City native, will join the National Writers Series for a free virtual event on September 10 to discuss his memoir, I Have Something to Tell You.

It was 1896 and National Geographic had been publishing its iconic magazine for eight years without the image of a woman — any woman.

Although Susan Goldberg, the first female editor-in-chief of National Geographic, lives in Washington, D.C., her roots are firmly planted in Michigan.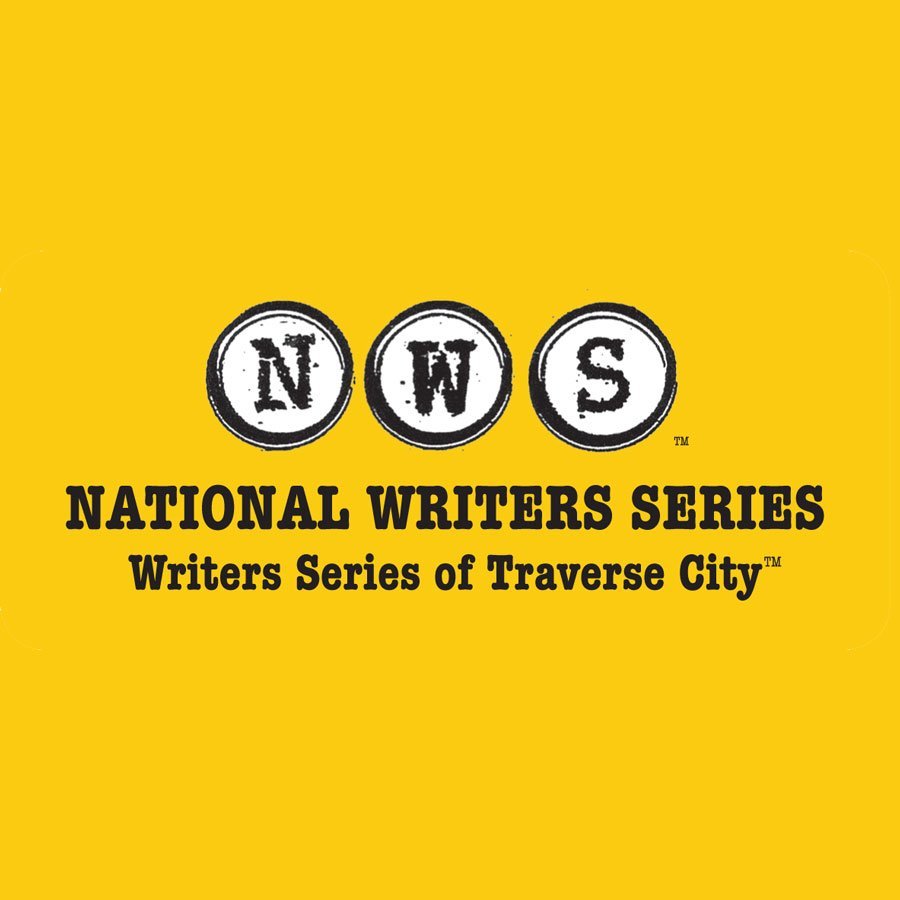 Joan Schmeichel Writes Mysteries from Fairy Tale Characters to Football by Erin Evans Joan Schmeichel, 88, is always working on a story, and when she isn't, she is thinking of her next one. When the idea of a character named Roman Boles — a 23-year-old football player — came to her, she was inspired to create his story. Schmeichel ...