A picture may be worth a thousand words, but we think a book is worth thousands more. See what newspapers, magazines, TV shows, and radio programs around the country have to say about the National Writers Series and the amazing authors who visit us.
Click one of our three categories–In the Media, Authors Next Door, or NWS Updates–to filter your results, or use the search bar to find a specific story!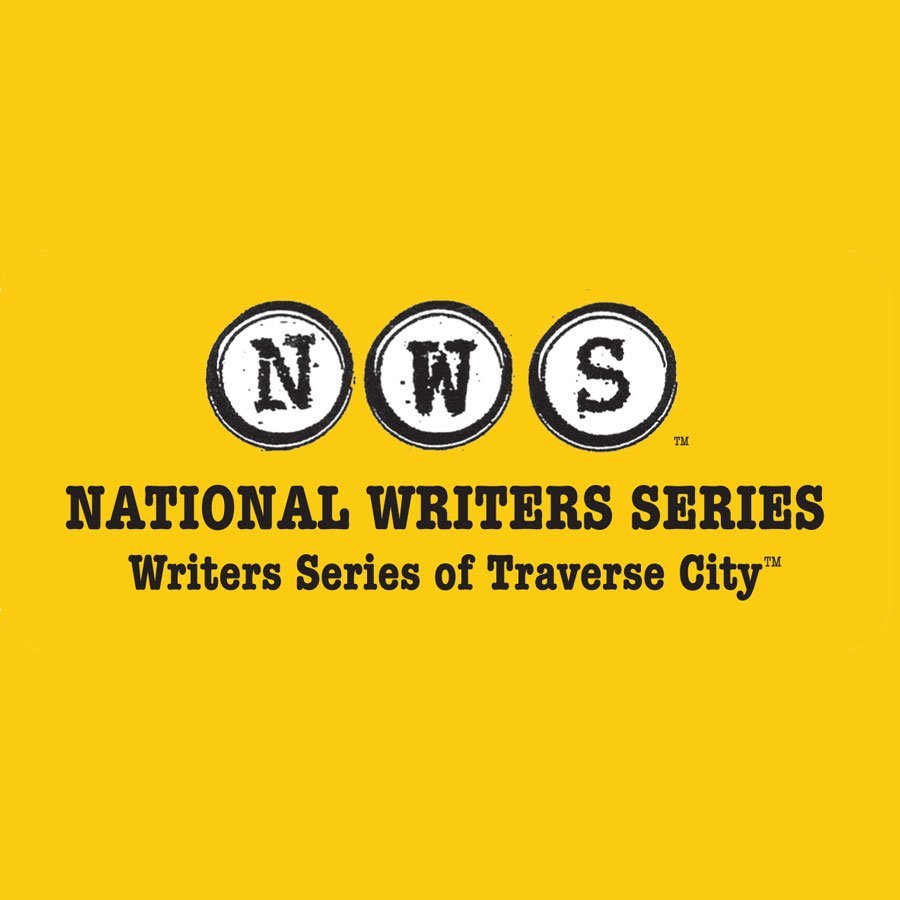 Jeremiah Chamberlin, Fiction Writers Review  |  February 27, 2012 Read entire article Few authors possess the range or emotional depth that one finds in Jack Driscoll's new story collection, The World of a Few Minutes Ago, published this month by Wayne State University Press. Whether writing from the point of view of a twelve-year-old boy ...