A picture may be worth a thousand words, but we think a book is worth thousands more. See what newspapers, magazines, TV shows, and radio programs around the country have to say about the National Writers Series and the amazing authors who visit us.
Click one of our three categories–In the Media, Authors Next Door, or NWS Updates–to filter your results, or use the search bar to find a specific story!
Dog Ears Books 106 Waukazoo Street P.O. Box 272 Northport, MI 49670 (231) 386-1033 dogears@netonecom.net dogearsbooks.net http://booksinnorthport.blogspot.com/ Manager/Owner: Pamela Grath Hours: My hours change with the seasons. At present the bookstore is open Wednesday through Saturday, 11am-3pm. Hours and days will gradually increase ...
The Cottage Book Shop 5989 Lake Street Glen Arbor, MI 49636 231-334-4223 800-303-6956 Email  |  cottagebooks.com Owner: Sue Boucher (April 1) Hours: Mon-Sat 11am-5pm Sun 12pm-4pm Winter Hours: closed Wed and Sun, daily 11am-5pm The Cottage Book Shop has seen a few transformations since Mollie Weeks, wife of George Weeks, a history writer and ...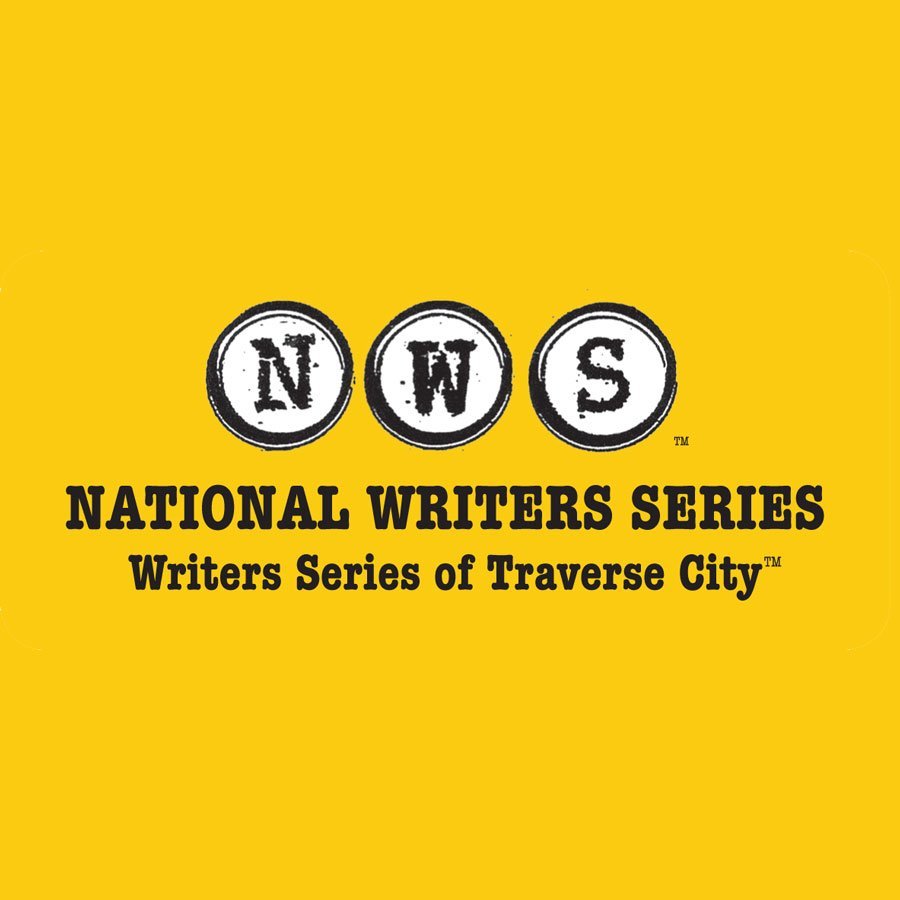 Published annually in the spring by the Writers Series of Traverse City, the National Writers Series literary journal showcases the writing of students, grade school through adult, who have taken NWS writing classes/workshops. Online Form - NWS Literary Journal Submission Form HTML Form Creator
William Montgomery will be at Horizon Books on Front Street in downtown Traverse City on Saturday, February 22 from noon to 2 pm to sign his book Prayer for Time. This memoir details Montgomery's struggle with advanced prostate cancer over the past four years. After the prostate was surgically removed, the cancer returned quickly. Keeping ...
Saturn Booksellers 133 W. Main Street Gaylord, MI 49735 989-732-8899 Saturn_booksellers@hotmail.com saturnbooksellers.com Hours: Mon-Thurs 9am – 6pm Friday 9am-8pm Sat 9am-6pm; Sun 11am-4pm Summer hours 6pm time bumps to 7 pm Owner: Jill Miner If you've ever driven down Main Street in Gaylord you may have noticed the sidewalk sign outside ...
Greg Holmes and Katherine Roth – a husband and wife team who beat the odds and share their remarkable journey. On April 1st, 2004 Greg Holmes, Ph.D., was diagnosed with sinonasal undifferentiated cancer, an extremely rare and deadly cancer. At the time of his diagnosis, his wife Katherine Roth, M.D., was fighting to survive as a family ...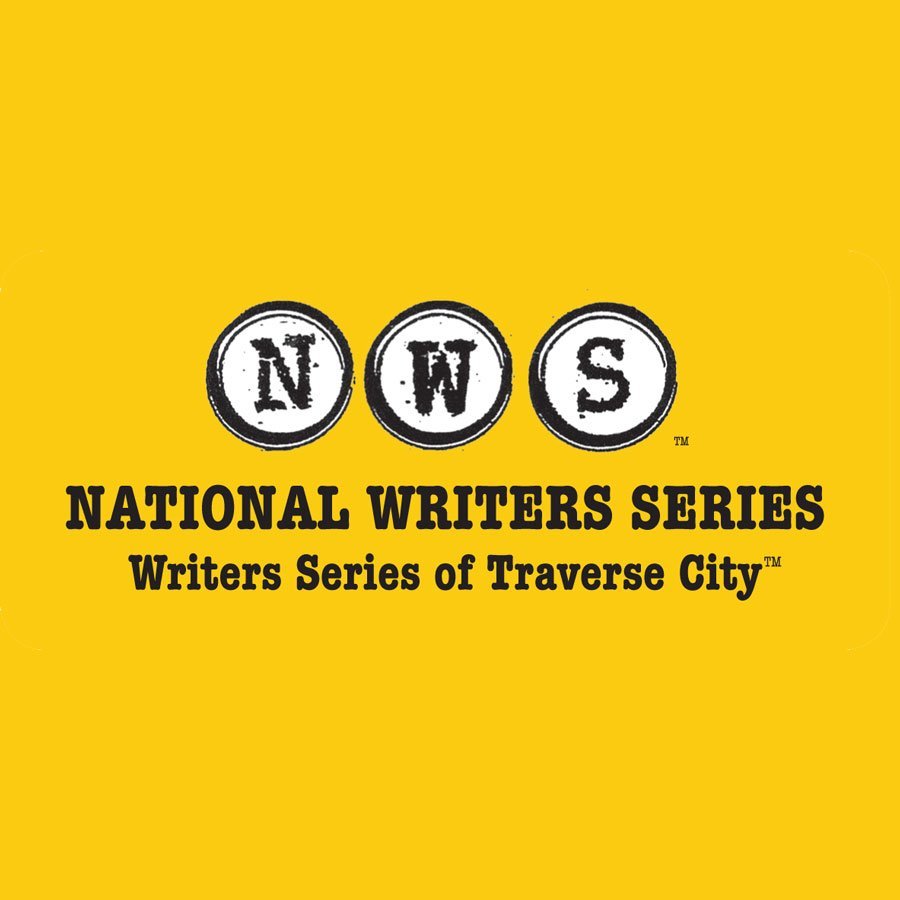 Open to all skill levels, this week long retreat examines the place of memoir writing in the genre of nonfiction and will help writers develop specific skills to tell their personal or family stories with a crafted sensibility. Read all about it. Program dates: Monday, August 4, 2014 to Friday, August 8, 2014 Interlochen Center for the Arts ...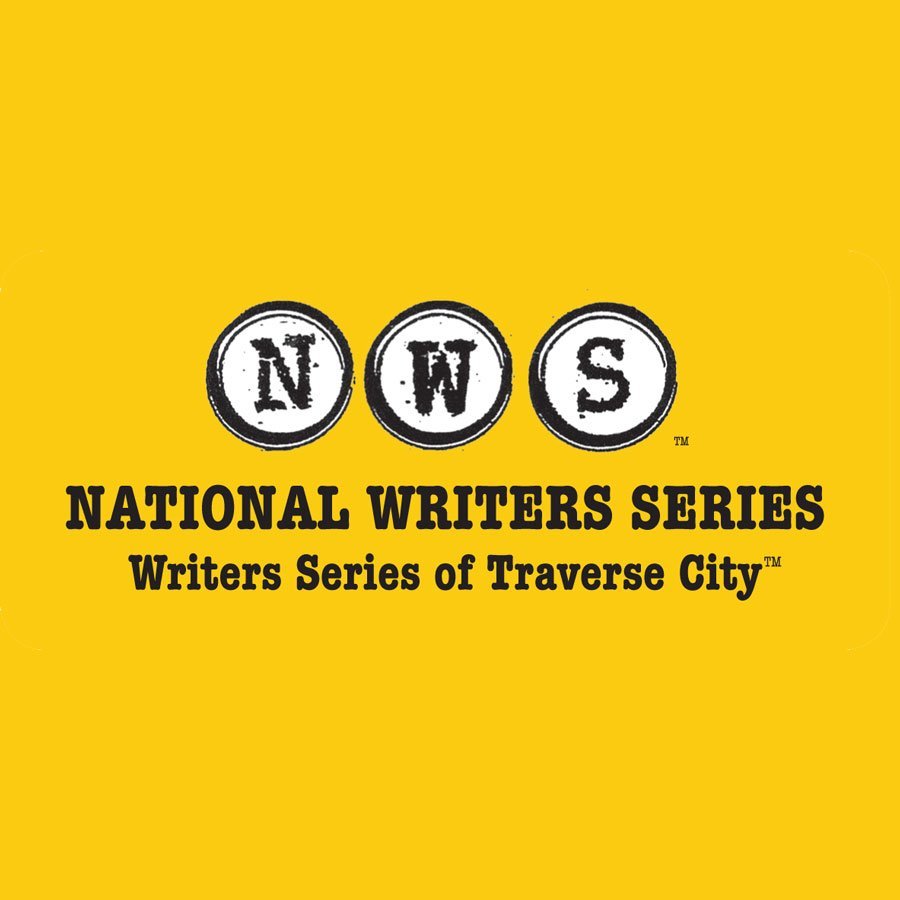 Huff/Post and the AARP wants to publish a great memoir written by someone born before 1964. Winners will be awarded $5000 and have their work published by Simon & Shuster, the AARP Magazine, and featured on the Huffington Post. Send 5000 words and a synopsis for the longer piece (20,000 - 50,000 words) no later than February 15, 2014. ...