A picture may be worth a thousand words, but we think a book is worth thousands more. See what newspapers, magazines, TV shows, and radio programs around the country have to say about the National Writers Series and the amazing authors who visit us.
Click one of our three categories–In the Media, Authors Next Door, or NWS Updates–to filter your results, or use the search bar to find a specific story!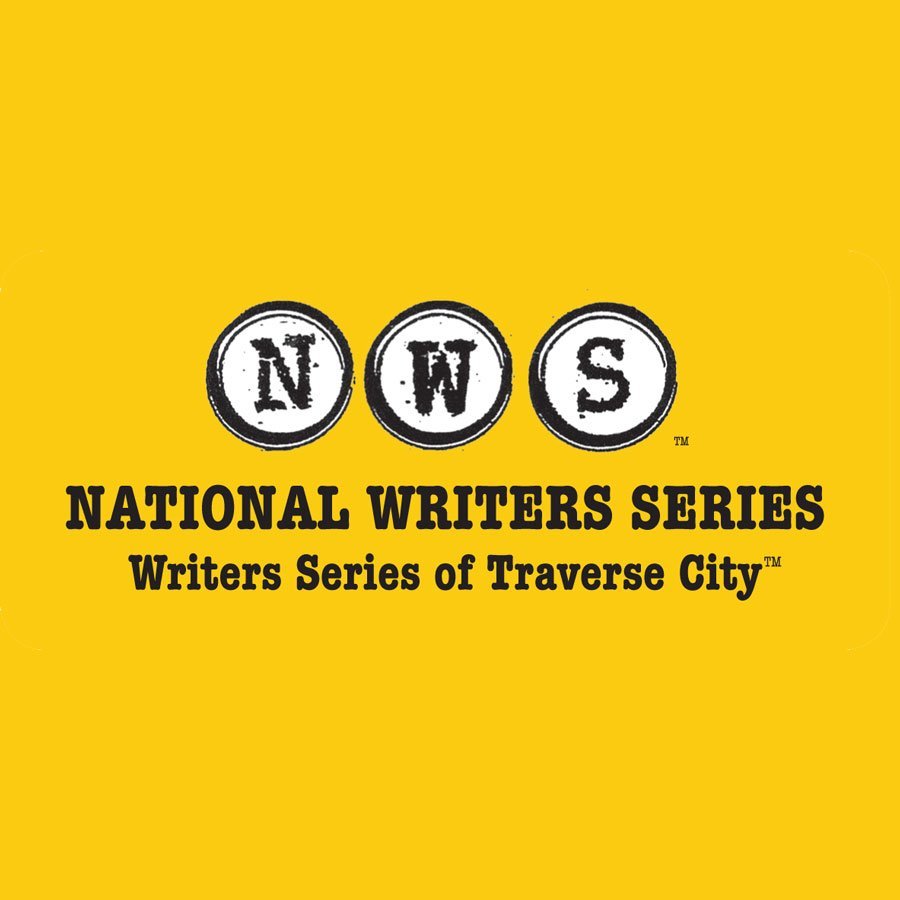 The Teacher's Voice, an online literary magazine for poets and writers in education, seeks poetry, flash fiction, and creative non-fiction for a forthcoming anthology on Race in U. S. Education. From the editors, "While pieces dealing with racism will be included in the anthology, we are looking for more; and we have always had a backlog of ...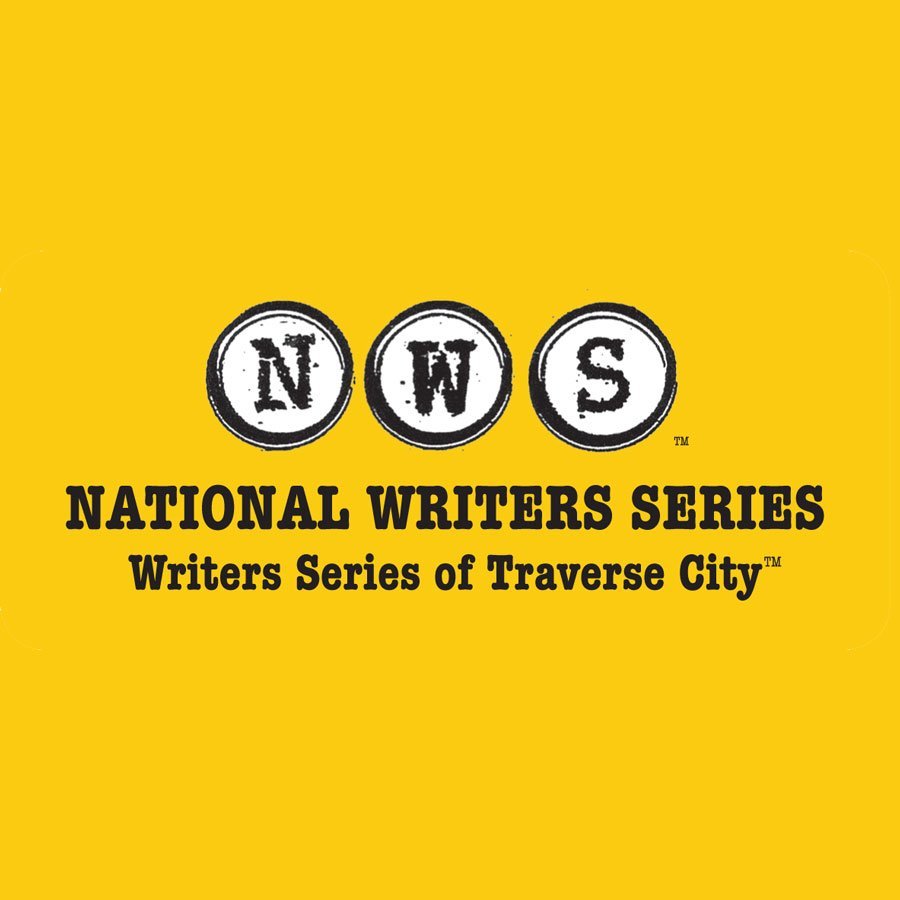 INTERNATIONAL WAR POETRY ANTHOLOGY. WaterWood Press will accept war poetry beginning April 15, 2014. This volume will be the sequel to Against Agamemnon: War Poetry 2009. Editor: James Adams (Pulitzer Prize nominee for Noble Savage). Submission guidelines: Original poems/translations on war in any style. No previously published work. 1–3 ...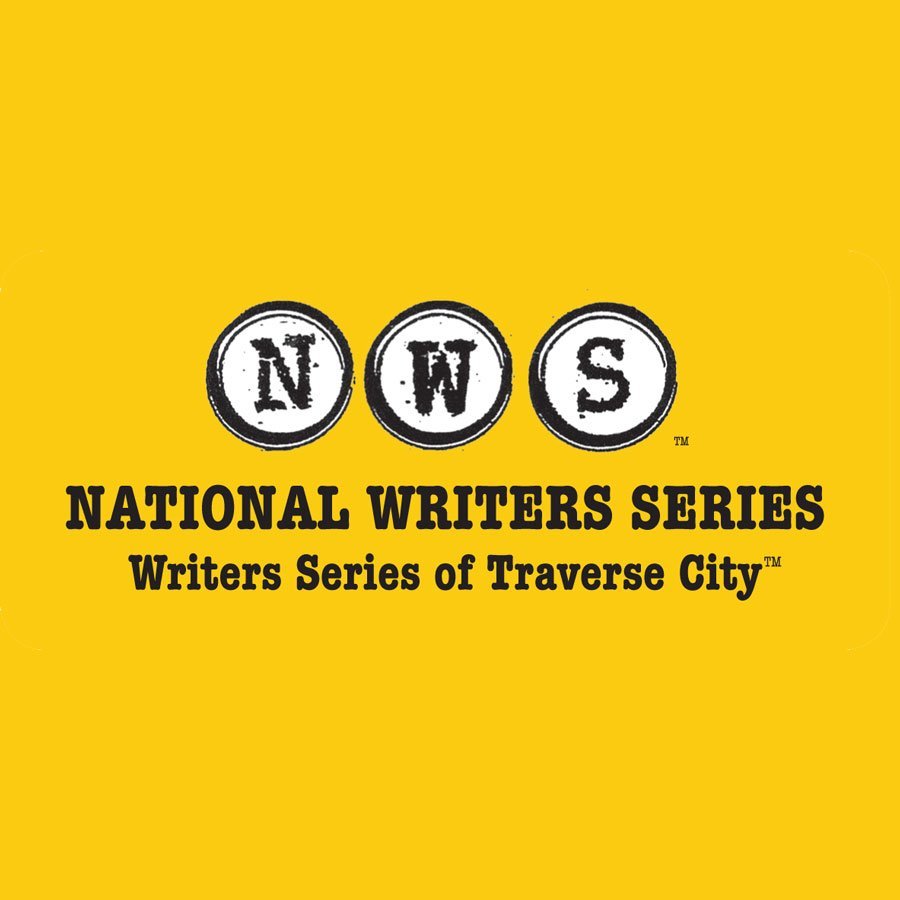 Six times a year, Writer's Digest invites submissions to their Your Story Competition. Entries can range from 25 to 750 words, and each entry is to be written in response to a prompt provided. Winner receives publication in an upcoming Writer's Digest issue. Entries are based on "inventiveness, creativity and—where appropriate—humor." This ...
Dog Ears Books 106 Waukazoo Street P.O. Box 272 Northport, MI 49670 (231) 386-1033
[email protected]
dogearsbooks.net http://booksinnorthport.blogspot.com/ Manager/Owner: Pamela Grath Hours: My hours change with the seasons. At present the bookstore is open Wednesday through Saturday, 11am-3pm. Hours and days will gradually increase ...
The Cottage Book Shop 5989 Lake Street Glen Arbor, MI 49636 231-334-4223 800-303-6956 Email  |  cottagebooks.com Owner: Sue Boucher (April 1) Hours: Mon-Sat 11am-5pm Sun 12pm-4pm Winter Hours: closed Wed and Sun, daily 11am-5pm The Cottage Book Shop has seen a few transformations since Mollie Weeks, wife of George Weeks, a history writer and ...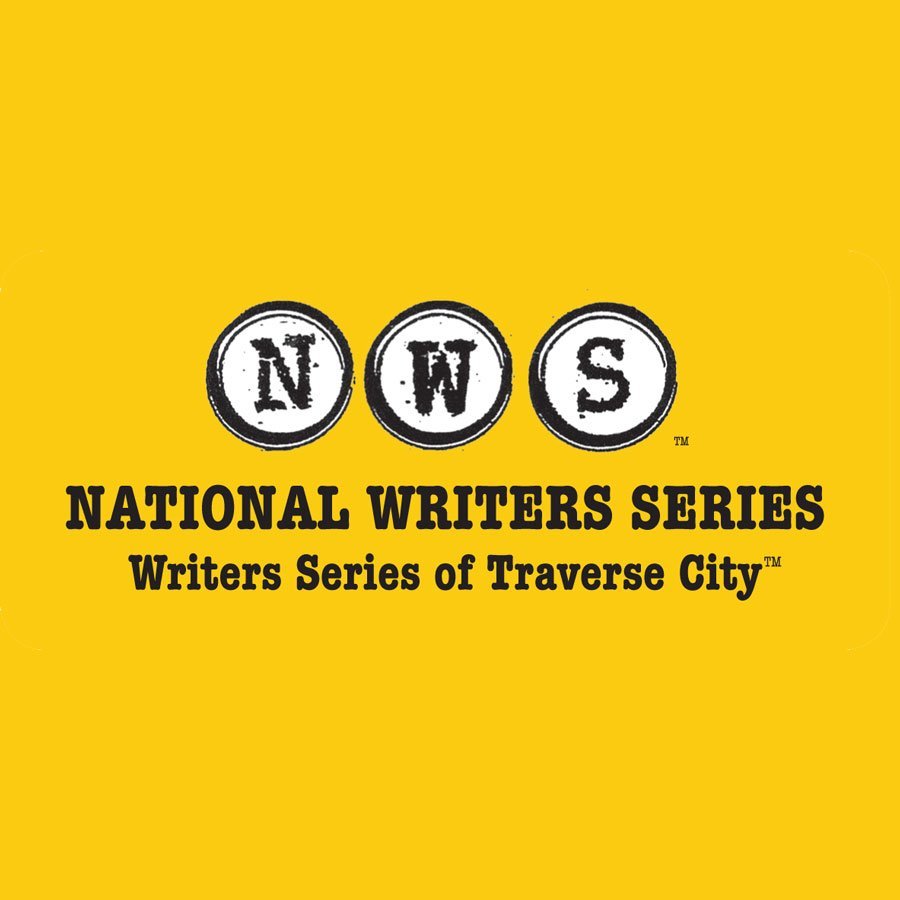 Published annually in the spring by the Writers Series of Traverse City, the National Writers Series literary journal showcases the writing of students, grade school through adult, who have taken NWS writing classes/workshops. Online Form - NWS Literary Journal Submission Form HTML Form Creator
William Montgomery will be at Horizon Books on Front Street in downtown Traverse City on Saturday, February 22 from noon to 2 pm to sign his book Prayer for Time. This memoir details Montgomery's struggle with advanced prostate cancer over the past four years. After the prostate was surgically removed, the cancer returned quickly. Keeping ...
Saturn Booksellers 133 W. Main Street Gaylord, MI 49735 989-732-8899
[email protected]
saturnbooksellers.com Hours: Mon-Thurs 9am – 6pm Friday 9am-8pm Sat 9am-6pm; Sun 11am-4pm Summer hours 6pm time bumps to 7 pm Owner: Jill Miner If you've ever driven down Main Street in Gaylord you may have noticed the sidewalk sign outside ...