A picture may be worth a thousand words, but we think a book is worth thousands more. See what newspapers, magazines, TV shows, and radio programs around the country have to say about the National Writers Series and the amazing authors who visit us.
Click one of our three categories–In the Media, Authors Next Door, or NWS Updates–to filter your results, or use the search bar to find a specific story!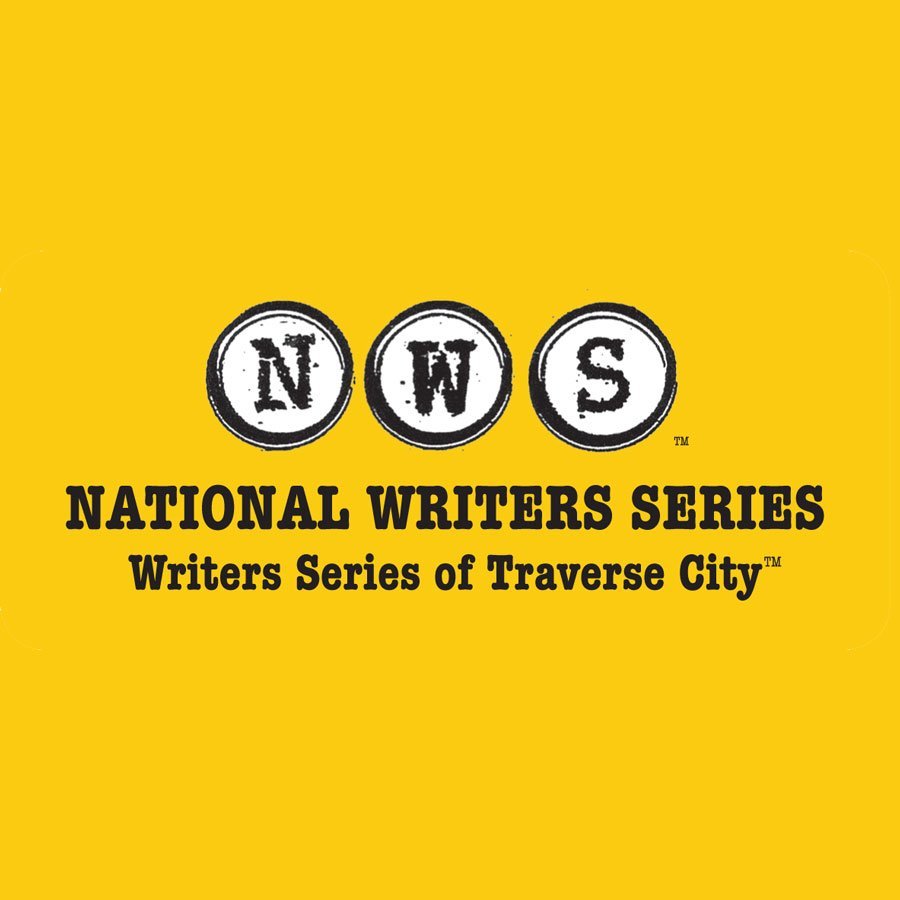 by Erin Evans The subjects in Emita Brady Hill's two books of interviews are as different as can be: people living in the Bronx in the 1970s and 80s, and women in the food industry in northern Michigan. The common thread here? She finds all of their stories immensely interesting. Hill recently published Northern Harvest: Twenty ...