A picture may be worth a thousand words, but we think a book is worth thousands more. See what newspapers, magazines, TV shows, and radio programs around the country have to say about the National Writers Series and the amazing authors who visit us.
Click one of our three categories–In the Media, Authors Next Door, or NWS Updates–to filter your results, or use the search bar to find a specific story!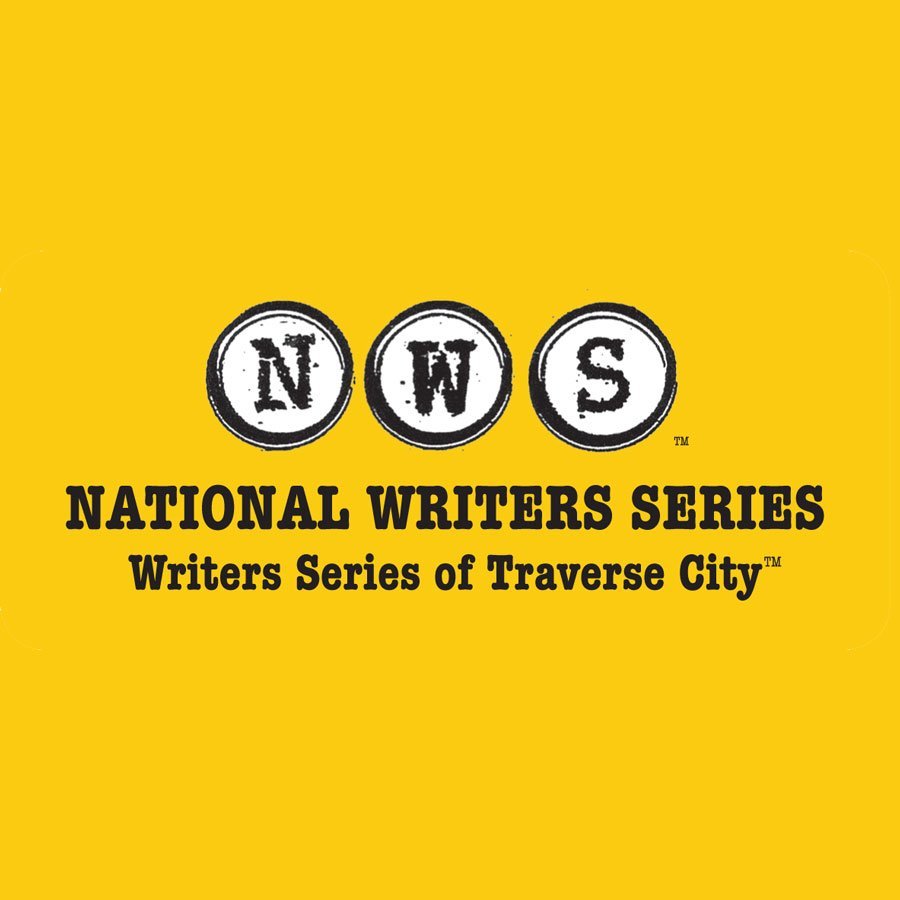 Brown will host a conversation about the state of poetry, what's up with poetry these days, what's a "good" poem, not a "good" poem, what the heck poetry IS anyhow. Tuesday, April 22 at the Woodmere Library in TC at 7:00 pm You can help by showing up and getting into the conversation. She will read some poems, but this isn't a traditional ...
Nationally recognized poet Fleda Brown reads from her work and discusses fundamental questions we all have about poetry: What is a poem? What makes a poem good or bad Why is poetry important? How different is the poetry publishing industry? Poet Laureate of Delaware from 2001 to 2007, Fleda's most recent collection of poems, No Need of ...
McLean & Eakin Booksellers 307 E. Lake Street Petoskey, MI 49770 231-347-1180 books@mcleanandeakin.com mcleanandeakin.com Owners: Jessilynn and Matt Norcross Hours: 9am – 8pm Mon-Sat 10am-5pm Sunday A customer at McLean and Eakin Booksellers in Petoskey once said that when the staff searches for a book for them it feels like it's a life ...
Susan Newhof –an author, consultant and teacher, who has been writing since she was old enough to hold a pencil. She is also passionate about animals and helping people communicate effectively. Newhof was born and raised in Grand Rapids, MI and remembers writing poems and stories as soon as she could hold a pencil. After sampling three ...
Landmark Books 1200 W. 11th Street, Suite 116 Traverse City, MI 49684 231-922-7225 Email: landmarkbookstc@gmail.com Owner: Paul Stebleton Hours: 10am-6pm Mon-Thurs 10am-7pm Fri-Sat 12pm-4pm Sunday Paul Stebleton has been involved in the book business for more than twenty years, so it was hardly a surprise when this bibliophile opened his own ...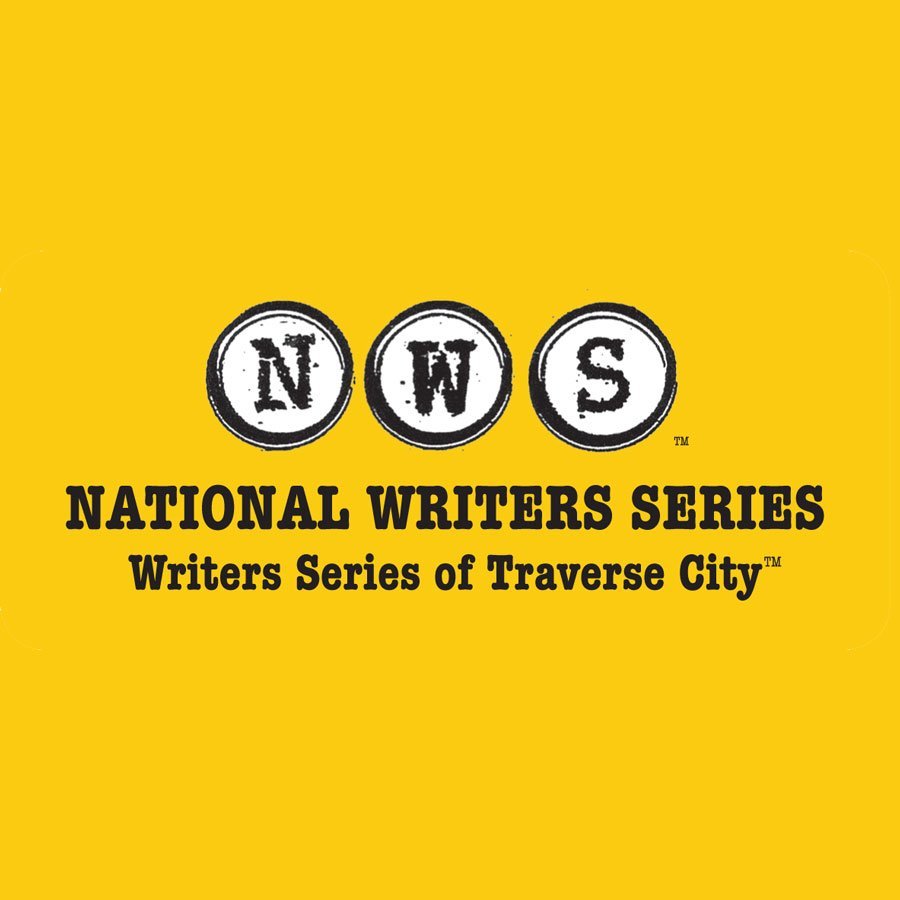 The Teacher's Voice, an online literary magazine for poets and writers in education, seeks poetry, flash fiction, and creative non-fiction for a forthcoming anthology on Race in U. S. Education. From the editors, "While pieces dealing with racism will be included in the anthology, we are looking for more; and we have always had a backlog of ...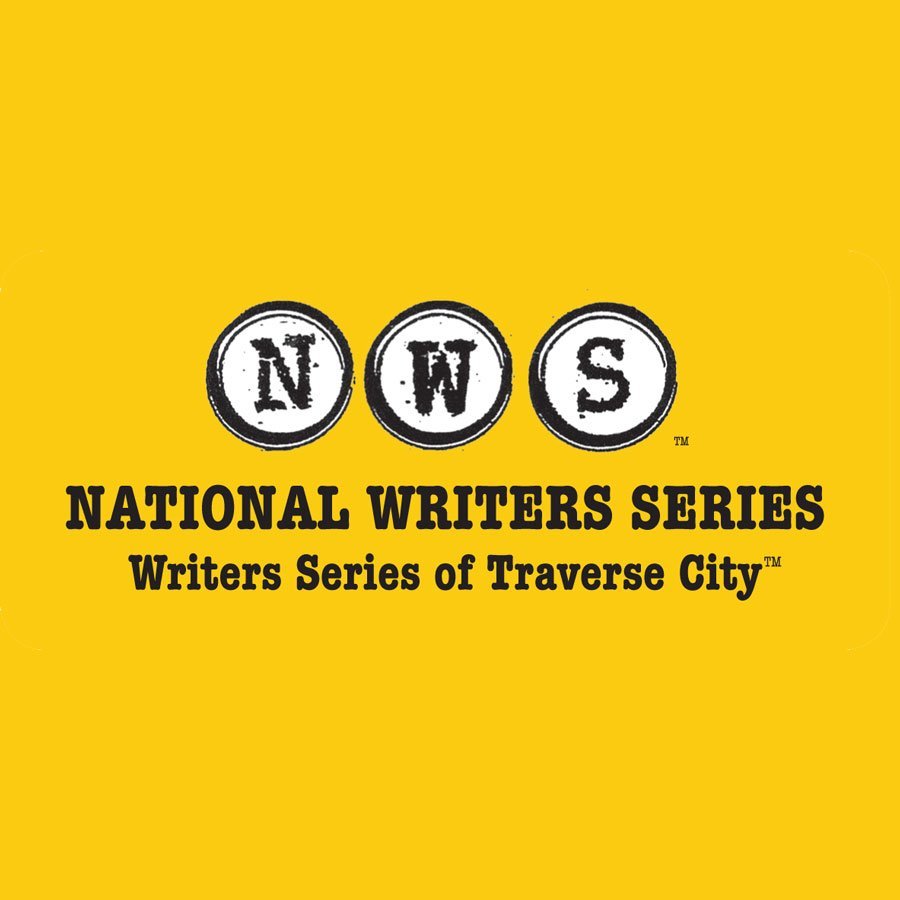 INTERNATIONAL WAR POETRY ANTHOLOGY. WaterWood Press will accept war poetry beginning April 15, 2014. This volume will be the sequel to Against Agamemnon: War Poetry 2009. Editor: James Adams (Pulitzer Prize nominee for Noble Savage). Submission guidelines: Original poems/translations on war in any style. No previously published work. 1–3 ...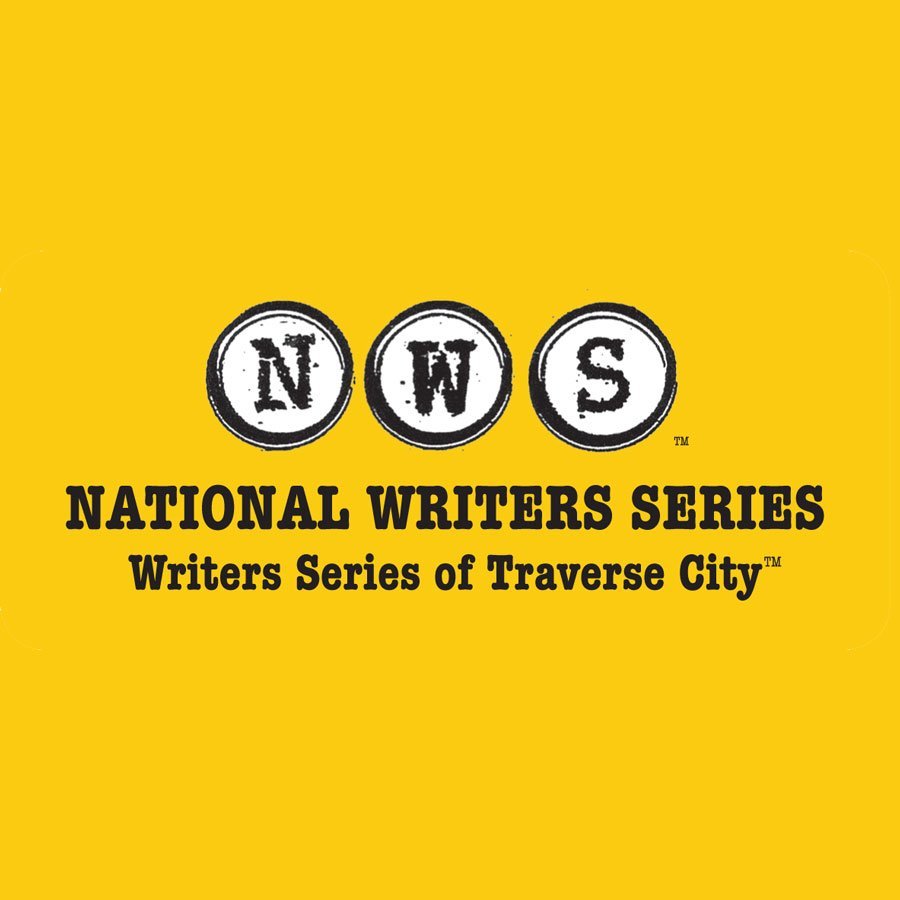 Six times a year, Writer's Digest invites submissions to their Your Story Competition. Entries can range from 25 to 750 words, and each entry is to be written in response to a prompt provided. Winner receives publication in an upcoming Writer's Digest issue. Entries are based on "inventiveness, creativity and—where appropriate—humor." This ...