A picture may be worth a thousand words, but we think a book is worth thousands more. See what newspapers, magazines, TV shows, and radio programs around the country have to say about the National Writers Series and the amazing authors who visit us.
Click one of our three categories–In the Media, Authors Next Door, or NWS Updates–to filter your results, or use the search bar to find a specific story!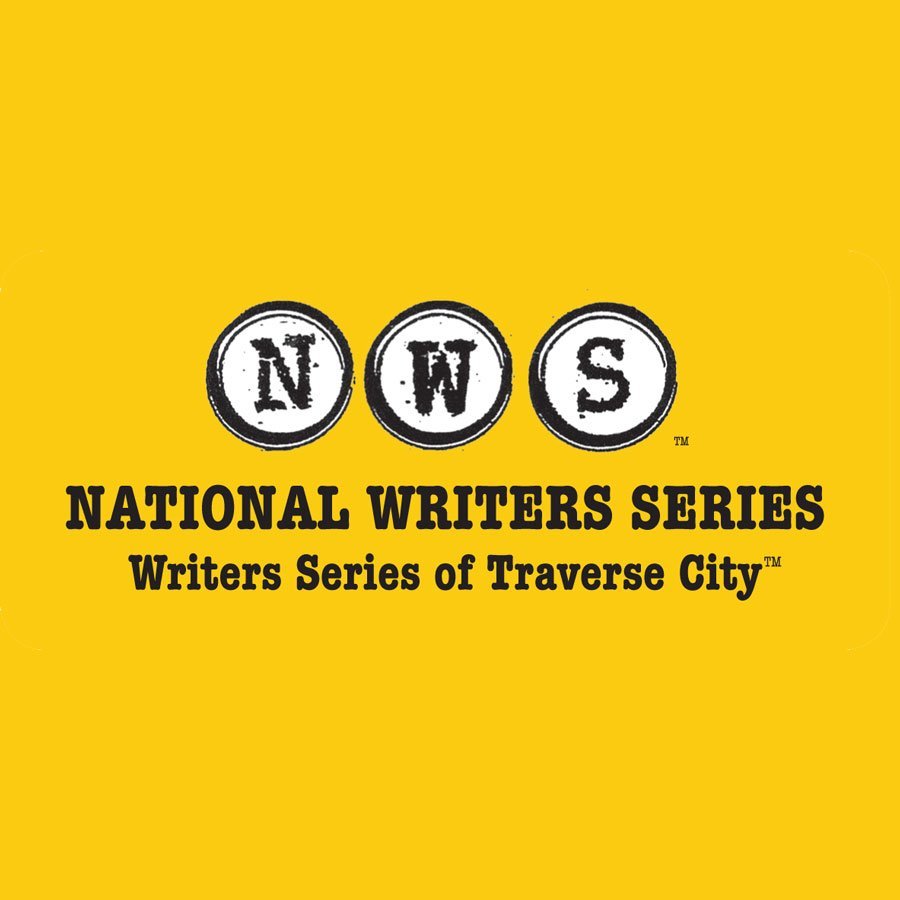 By Anna Faller Northern Michigan, and Grand Traverse County, in particular, is a place, but even more significantly, an attitude - a way of life, even - that's unlike any other. Locals know it, tourists sense it, and the rest of the country only hears about it. This "local flavor," so to speak, is what sets us apart from other lakeside ...




By Anna Faller You might say that Roger Hardnock is a man of many talents. You might, and he is, but to leave it at that would be a substantial understatement. On the contrary, Hardnock is truly a jack-of-all-trades. As a bright and shiny college grad, he first entered the workforce through Detroit's infamous auto industry, and then spent the ...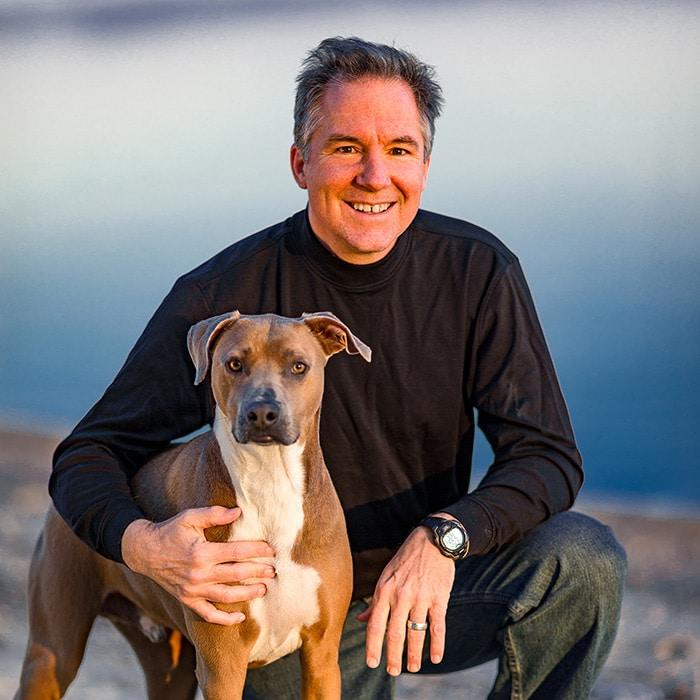 By Paul Oh Meet Tim Rappleye, the author of the recently published Jack Parker's Wiseguys: The National Champion BU Terriers, the Blizzard of '78, and the Miracle on Ice. Mr. Rappleye's love of hockey has driven much of his career spanning his work in the fields of journalism, television production, blogging, and more. He's covered the NHL on ...