A picture may be worth a thousand words, but we think a book is worth thousands more. See what newspapers, magazines, TV shows, and radio programs around the country have to say about the National Writers Series and the amazing authors who visit us.
Click one of our three categories–In the Media, Authors Next Door, or NWS Updates–to filter your results, or use the search bar to find a specific story!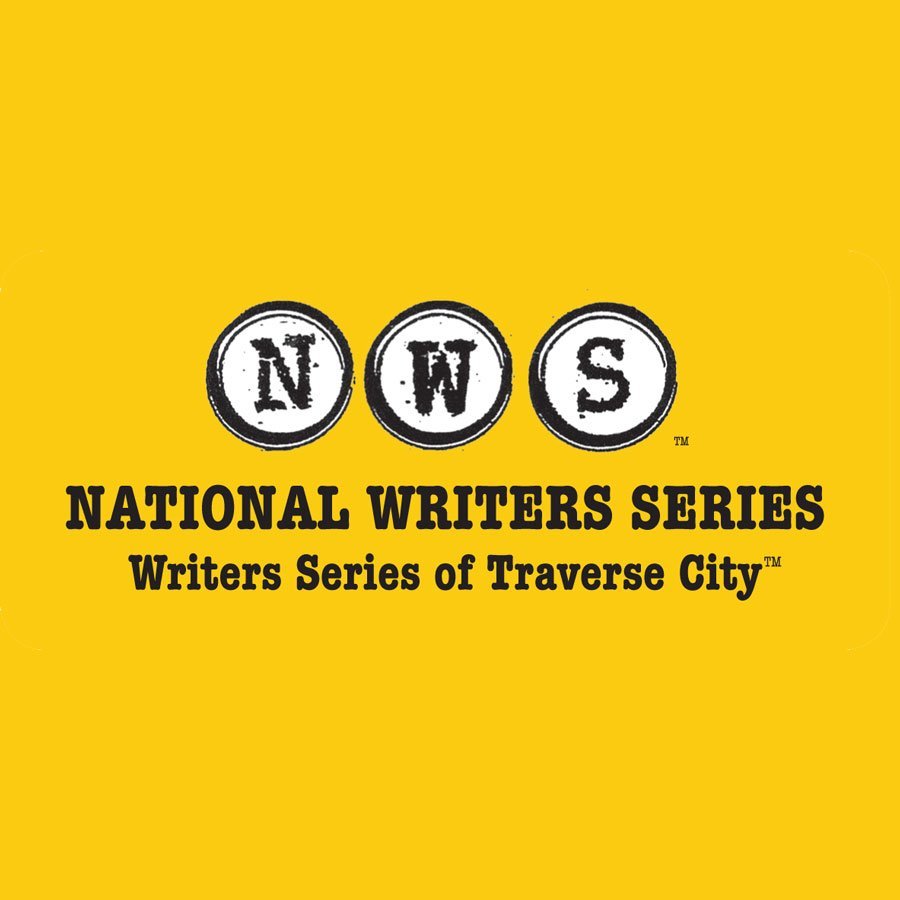 A poetry reading with Chris Dombrowski, EARTH AGAIN, and Jack Ridl, PRACTICING TO WALK LIKE A HERON, will be presented at Horizon Books of Traverse City on Saturday, March 16 from 4:00 to 6:00 pm. The second full-length collection from award-winning poet Chris Dombrowski, EARTH AGAIN, transports readers to an imaginative world where identity ...
Jeff Kessler is a features writer for Grand Traverse Insider and a retired elementary school teacher. He is also the author of the Victor the Friendly Vampire trilogy for young readers. Victor is a non-threatening, clever fellow who strives to be accepted. He encounters a variety of adventures that can be humorous, daring and challenging. ...
Tuesday, February 5, 2013 from 6:30pm - 8:00pm The Traverse Area District Library is pleased to welcome local artist Eileen Paul Millard and local poet Ann Bardens-McClellan to the Main (Woodmere) Branch for a special art reception and reading from Journey to the Centre on Tuesday, February 5. The reception with begin at 6:30 p.m. in the ...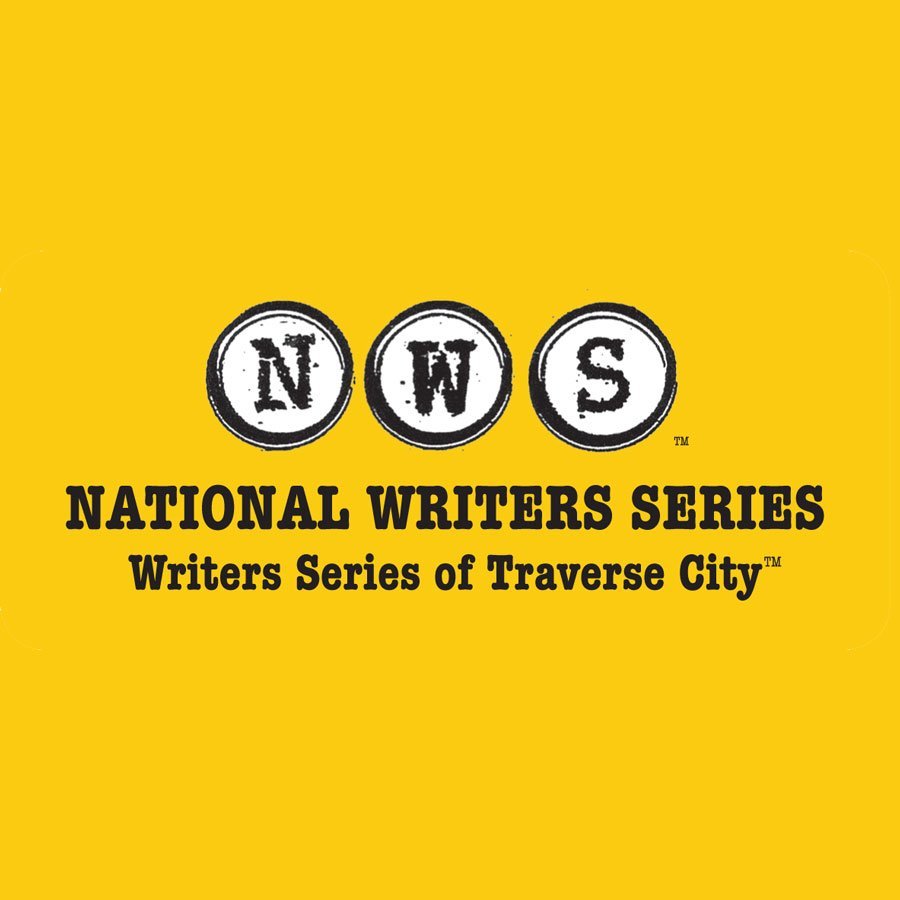 News: CHS Millage proponents and opponents Opinion: New "Social Host" laws prosecute parents for teens' partying New electronics and Apps allow parents to monitor your every move Election Page: The B&G interviews three local candidates on why the teen vote matters Obama vs, Romney's ideology Timeline Homecoming Focus: Game & ...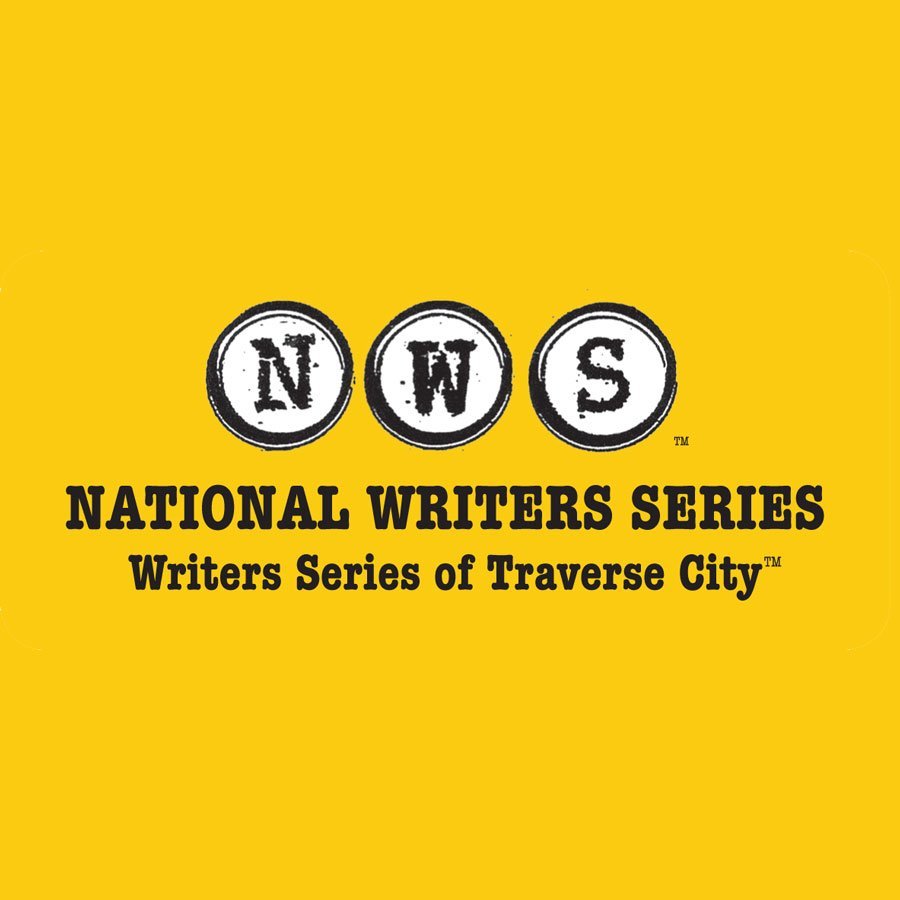 Dan Gerber, poet and author, will be reading from his latest book of poetry, SAILING THROUGH CASSIOPEIA, on Saturday, November 3 from 2:00 to 4:00 pm at Horizon Books of Traverse city. Dan Gerber's mastery of layered imagery and crystalline vision marry European Romanticism with American Zen. These meditative poems engage the natural ...
THE DAILY BEAST - Mark Bowden's The Finish is the first book, and, to date, the definitive one, that looks at the Osama bin Laden raid from President Obama's perspective as he sat in the Oval Office debating how to continue the then-seven-year hunt for the al Qaeda leader. Bowden was granted rare access to the president to discuss the raid ...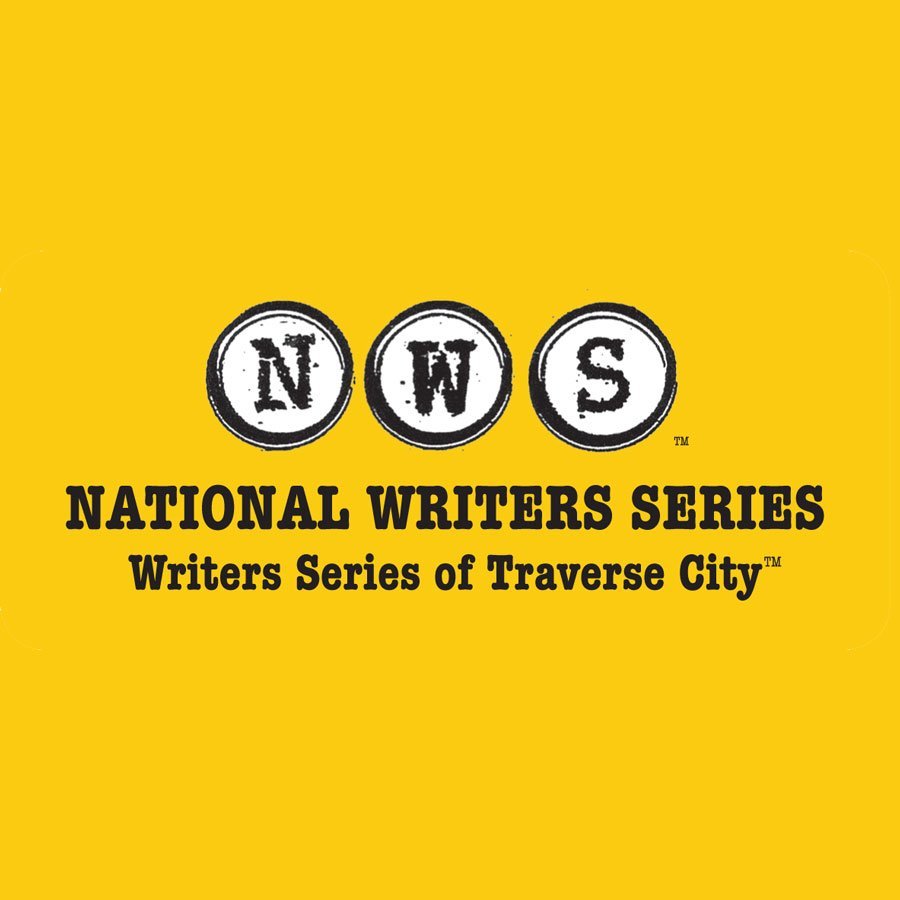 Local teenager, McKenzie Dempsey, is about to publish her third fantasy fiction novel, a four-book series, Spirit Hearts.  She has lectured at local schools sharing her interests, her accomplishments, and her stories. She gave a presention for students of the St. Francis School system in Traverse City on September 21st and had a book signing ...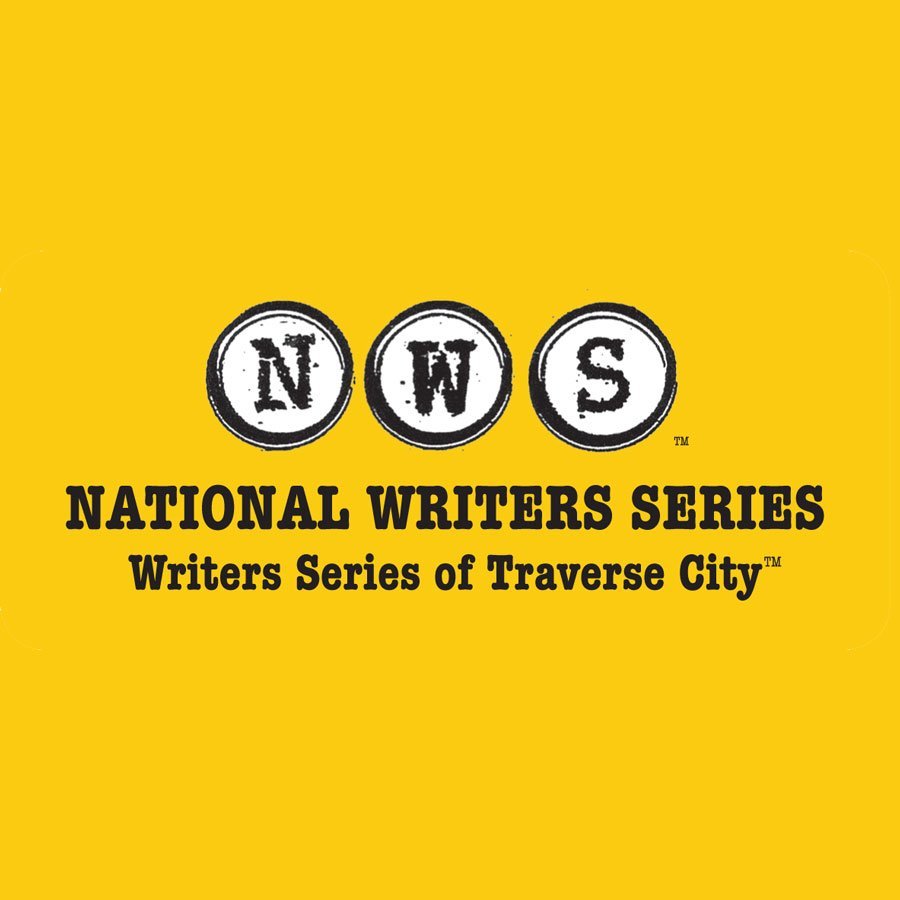 This summer, John Mauk was named a finalist in the Black Lawrence Press 2012 Hudson Prize contest. Black Lawrence will publish Mauk's first short story collection, Field Notes for the Earthbound. Mauk grew up on the flatlands of northwestern Ohio. After completing a PhD in rhetoric (Bowling Green State University), he wrote scholarly articles ...