Then see your cart in the upper right
Alice Wong (she/her) is a disabled activist, writer, editor, media maker, and consultant. Alice is the founder and director of the Disability Visibility Project, an online community dedicated to creating, sharing, and amplifying disability media and culture. She has been published in the New York Times, Vox, Radiolab, Bitch Media, Teen Vogue, and many others.
Currently, Alice is the editor of Disability Visibility: First-Person Stories from the Twenty-First Century, an anthology of essays by disabled people, and Disability Visibility: 17 First-Person Stories for Today, an adapted version for young adults. Her debut memoir, Year of the Tiger: An Activist's Life will be available on September 6, 2022 from Vintage Books.
Stephanie Foo is the author of What My Bones Know: A Memoir of Healing from Complex Trauma. She has written for Vox, The New York Times and The Atlantic. She worked as a radio producer for This American Life and Snap Judgment, and her stories aired on Reply All, 99% Invisible, Radiolab.
A noted speaker and instructor, she has taught at Columbia University and has spoken at venues from Sundance Film Festival to the Missouri Department of Mental Health.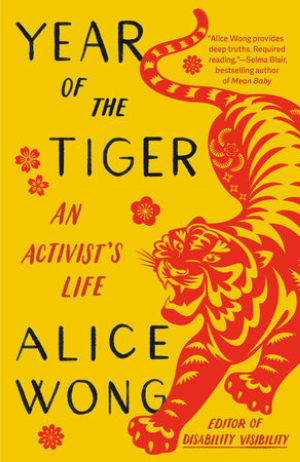 (VIRTUAL EVENT): On December 8th, the NWS will host an author event unlike any other we've ever held.
Our original intention was to host acclaimed writer and disability activist Alice Wong to discuss her new memoir. Unfortunately, due to a health emergency, she cannot participate in virtual interviews, so her community of supporters is going to help us celebrate her new book Year of the Tiger in her stead.
For this event, author and podcaster Stephanie Foo will be speaking on Alice's behalf to celebrate the incisive wit, joy, rage, and "big cat energy" embodied by Year of the Tiger.
Alice Wong's groundbreaking memoir Year of the Tiger offers a glimpse into an activist's journey to finding and cultivating community and the continued fight for disability justice, from the founder and director of the Disability Visibility Project.
In Chinese culture, the tiger is deeply revered for its confidence, passion, ambition, and ferocity. That same fighting spirit resides in Alice Wong.
Drawing on a collection of original essays, previously published work, conversations, graphics, photos, commissioned art by disabled and Asian American artists, and more, Alice uses her unique talent to share an impressionistic scrapbook of her life as an Asian American disabled activist, community organizer, media maker, and dreamer. From her love of food and pop culture to her unwavering commitment to dismantling systemic ableism, Alice shares her thoughts on creativity, access, power, care, the pandemic, mortality, and the future.
As a self-described disabled oracle, Alice traces her origins, tells her story, and creates a space for disabled people to be in conversation with one another and the world. Filled with incisive wit, joy, and rage, Wong's Year of the Tiger will galvanize readers with big cat energy.
Guest Host | Susan Odgers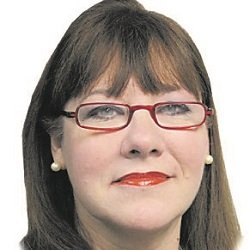 Susan Odgers is past chair of the Keweenaw Storytelling Center in Calumet, and since 1989, she's taught psychology at Northwestern MI College. Susan is on the boards of the TC Human Rights Commission, MI Writers, Traverse Area District Library, and the Central Neighborhood Association. A two-time Ragdale Fellow, her column "Adapted in TC" has appeared in the Traverse City Record Eagle for the past fourteen years, and, she's a member of the National Society of Newspaper Columnists. A recipient of the Sara Hardy Humanitarian of the Year award, Susan was recognized as one of the 2021 Influential Women of Northern Michigan.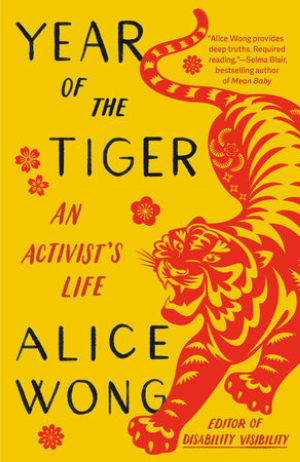 Purchased using NWS shopping cart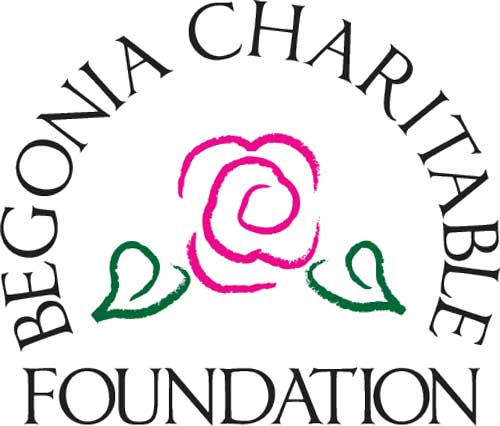 This activity is supported in part by the MICHIGAN ARTS & CULTURE COUNCIL and the NATIONAL ENDOWMENT FOR THE ARTS.
Supporting Media Sponsors