What My Bones Know: A Memoir of Healing from Complex Trauma (Hardcover)
Available for pick-up or shipping from Horizon Books in Traverse City. Price includes tax.
By age thirty, Stephanie Foo was successful on paper: She had her dream job as an award-winning radio producer at This American Life and a loving boyfriend. But behind her office door, she was having panic attacks and sobbing at her desk every morning. After years of questioning what was wrong with herself, she was diagnosed with complex PTSD—a condition that occurs when trauma happens continuously, over the course of years.
Both of Foo's parents abandoned her when she was a teenager, after years of physical and verbal abuse and neglect. She thought she'd moved on, but her new diagnosis illuminated the way her past continued to threaten her health, relationships, and career. She found limited resources to help her, so Foo set out to heal herself, and to map her experiences onto the scarce literature about C-PTSD.
In this deeply personal and thoroughly researched account, Foo interviews scientists and psychologists and tries a variety of innovative therapies. She returns to her hometown of San Jose, California, to investigate the effects of immigrant trauma on the community, and she uncovers family secrets in the country of her birth, Malaysia, to learn how trauma can be inherited through generations. Ultimately, she discovers that you don't move on from trauma—but you can learn to move with it.
Powerful, enlightening, and hopeful, What My Bones Know is a brave narrative that reckons with the hold of the past over the present, the mind over the body—and examines one woman's ability to reclaim agency from her trauma.
Praise for What My Bones Know:
"This is a work of immense beauty."—Publishers Weekly (starred review)
"Foo's writing is shrewdly insightful. In telling her story so compellingly, she joins authors such as Anna Qu and Ly Tran in adding nuance to the 'model minority' myth, if not actively subverting it. . . . Highly recommended."—Library Journal (starred review)
"As Foo sheds necessary light on the little-discussed topic of C-PTSD, she holds out the hope that while 'healing is never final . . . along with the losses are the triumphs' that can positively transform a traumatized life. . . . A sharp, insightful, and stirring memoir."—Kirkus Reviews
Then see your cart in the upper right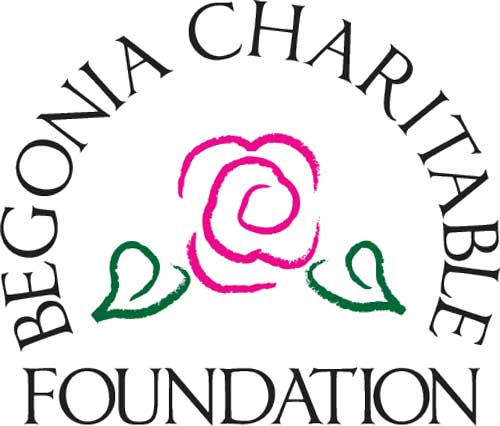 This activity is supported in part by the MICHIGAN ARTS & CULTURE COUNCIL and the NATIONAL ENDOWMENT FOR THE ARTS.
Supporting Media Sponsors