Year of the Tiger: An Activist's Life (Paperback)
Available for pick-up or shipping from Horizon Books in Traverse City. Price includes tax.
This groundbreaking memoir offers a glimpse into an activist's journey to finding and cultivating community and the continued fight for disability justice, from the founder and director of the Disability Visibility Project.
In Chinese culture, the tiger is deeply revered for its confidence, passion, ambition, and ferocity. That same fighting spirit resides in Alice Wong.
Drawing on a collection of original essays, previously published work, conversations, graphics, photos, commissioned art by disabled and Asian American artists, and more, Alice uses her unique talent to share an impressionistic scrapbook of her life as an Asian American disabled activist, community organizer, media maker, and dreamer. From her love of food and pop culture to her unwavering commitment to dismantling systemic ableism, Alice shares her thoughts on creativity, access, power, care, the pandemic, mortality, and the future.
As a self-described disabled oracle, Alice traces her origins, tells her story, and creates a space for disabled people to be in conversation with one another and the world. Filled with incisive wit, joy, and rage, Wong's Year of the Tiger will galvanize readers with big cat energy.
Praise for Year of the Tiger:
ONE OF THE MOST ANTICIPATED BOOKS OF THE YEAR: Ms. Magazine, Literary Hub, Electric Lit
"From its first pages, Year of the Tiger embodies rebellion and defies expectation. Alice's tenacity and winking mischievousness make her a pleasure to read—this book is empowering, thought-provoking and an enthusiastic call to action. Her absolute confidence and creative devotion to herself, her safety, and most importantly, her joy . . . it's truly exhilarating."
—Stephanie Foo, author of What My Bones Know
"Stunning. . . . [Wong] sprinkles in dry humor and is adept at balancing compassion with flashes of rage. The combination of memoir, manifesto, scrapbook, confession and rousing call to action make for a winning mix. This one's tough to forget."
—Publishers Weekly (starred review)
"Wong's collection provides a truly multidimensional portrait of a disabled writer effectively fighting the tendency of able-bodied people to treat the disability community as a monolith, an idea the author effectively deconstructs throughout the book. Not just beautifully written, the book is formally innovative, incorporating fiction (most notably, science fiction) and illustrated elements that are both profoundly insightful and consistently creative. A stunningly innovative, compulsively readable hybrid of memoir, cultural criticism, and social activism."
—Kirkus Reviews (starred review)
"Incisive, joyful, angry, and passionate."
—Jaime Herndon, Book Riot
"An inviting look at one of our most important community-builders. . . . Alice Wong's commitment to her cause is felt on every page."
—Literary Hub, "Lit Hub's Most Anticipated Books of 2022"
"Essential."
—Karla J. Strand, Ms. Magazine
Then see your cart in the upper right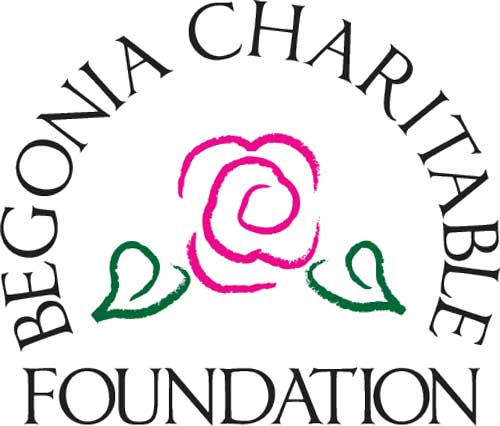 This activity is supported in part by the MICHIGAN ARTS & CULTURE COUNCIL and the NATIONAL ENDOWMENT FOR THE ARTS.
Supporting Media Sponsors