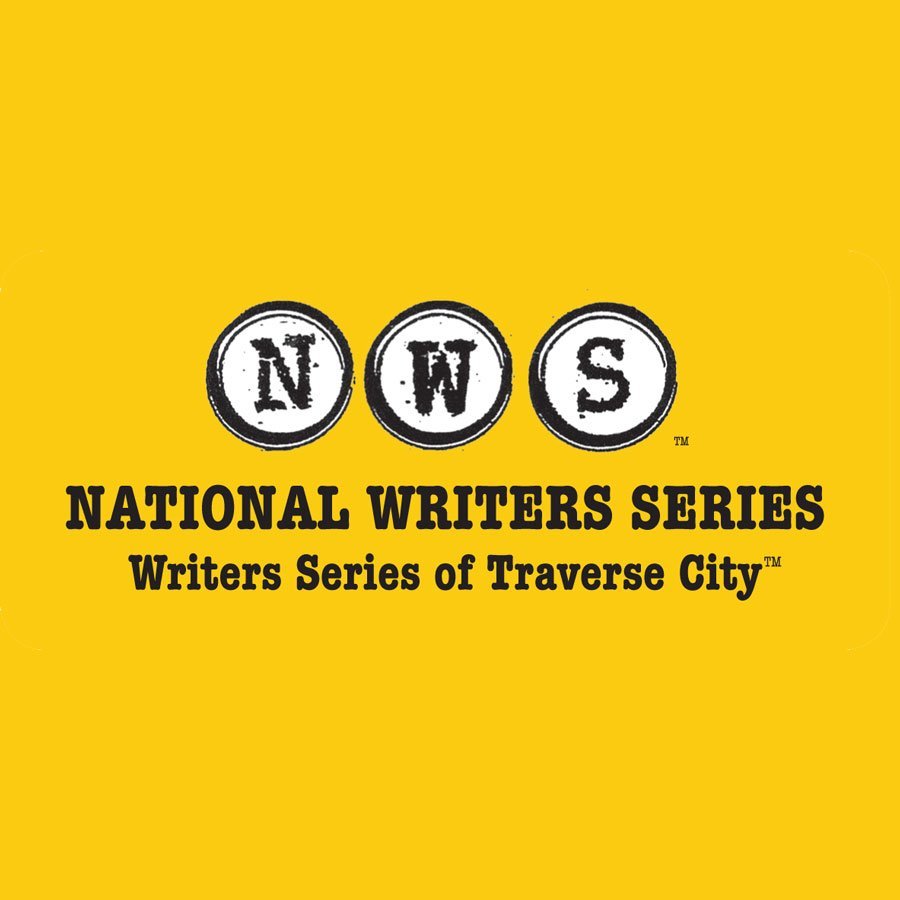 The artist, the cardiologist, and the litterateur.
By Grace Meyer
As a painter and a retired cardiologist, Kleiber can now add author to his list of accomplishments. His book, The Art of Wisdom, combines all of his interests into one.
"I've been painting since I was a child. I always liked painting. I almost went to art school when I graduated high school. I actually had a scholarship to go to art school," Kleiber explains.
At the same time, Kleiber also had a scholarship to attend a different college to study medicine. He could still study art, but it would be sidelined to his science studies.
"I thought I'd be a medical illustrator."
The more Kleiber got into science, however, he realized he wanted to become a physician.
"I got really into the physiology of how the heart works," he says.
It was at that time Kleiber realized that cardiology was his true medical calling.