Author Next Door: Scott Craig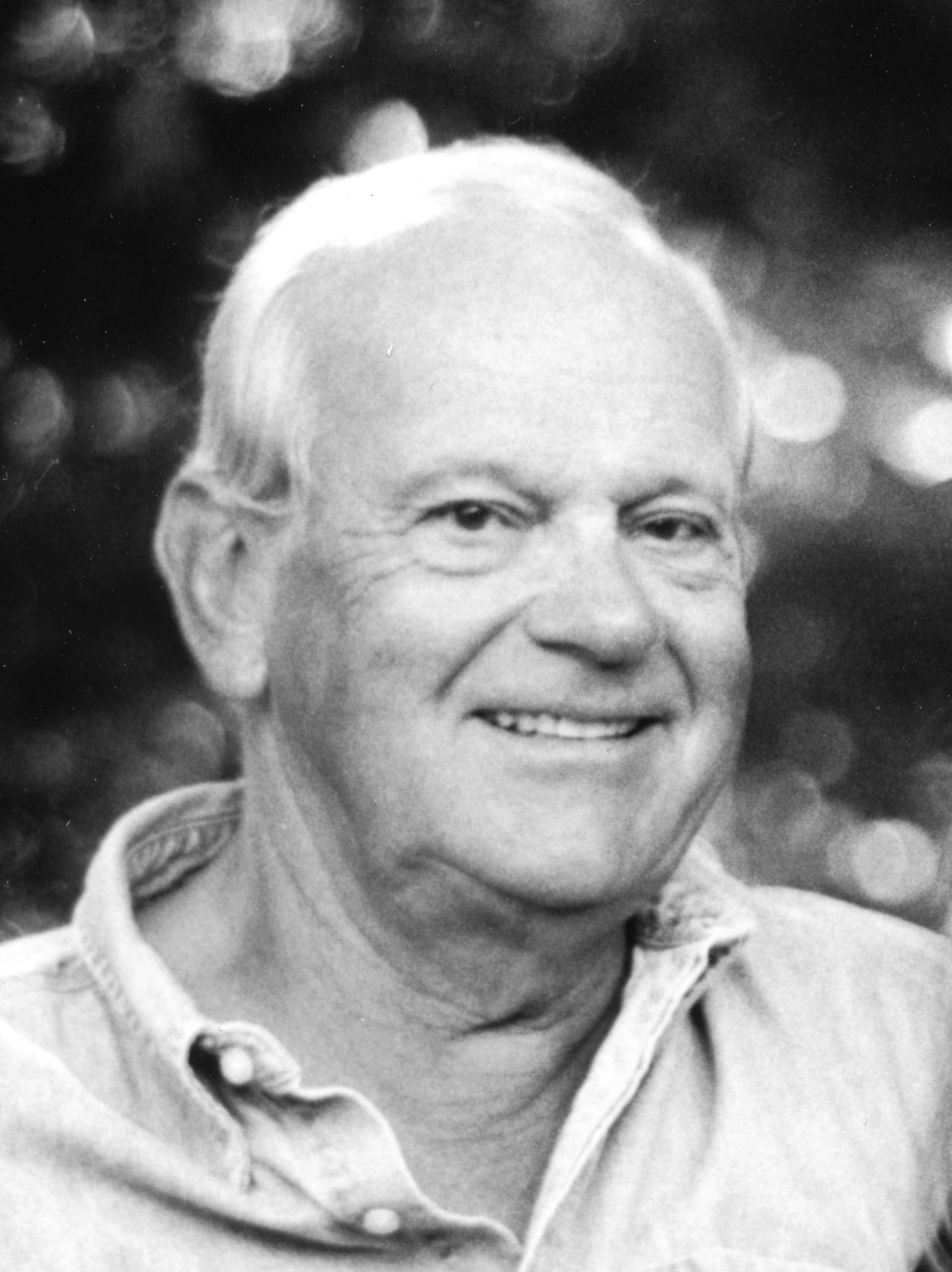 The man bringing laughter straight from Leelanau
By Grace Meyer
Scott Craig, author of Laughing in Leelanau or I Swear It's True, recalls the process of writing his book to be "great fun."
"All I had to do was go out and find funny things. That was a hoot, going to various coffee clubs or wherever I could go," he says about uncovering the humor of Leelanau County.
In the book, Craig writes that he wrote Laughing in Leelanau because one member of his breakfast club came in with a book titled, Maine Humor and he thought, "Well, I can do that."
In this 148-page work, Craig shows just how much fun a small town can have when you have a few ordinary people with a good sense of humor. After dozens of very funny real-life stories, Craig concludes that the humor of Leelanau County is far funnier than its New England rival. He firmly states, "The reign of Maine is plainly on the wane."
When he embarked on this new writing journey, Craig had already published a book of local tales titled, The Story Next Door. Before it was a book, The Story Next Door was Craig's radio show that aired on Interlochen Public Radio and then on WTCM in Traverse City.
"I had all that material from the radio, The Story Next Door. These were stories about just ordinary people here in Northern Michigan and their lives and interesting things about them," he says.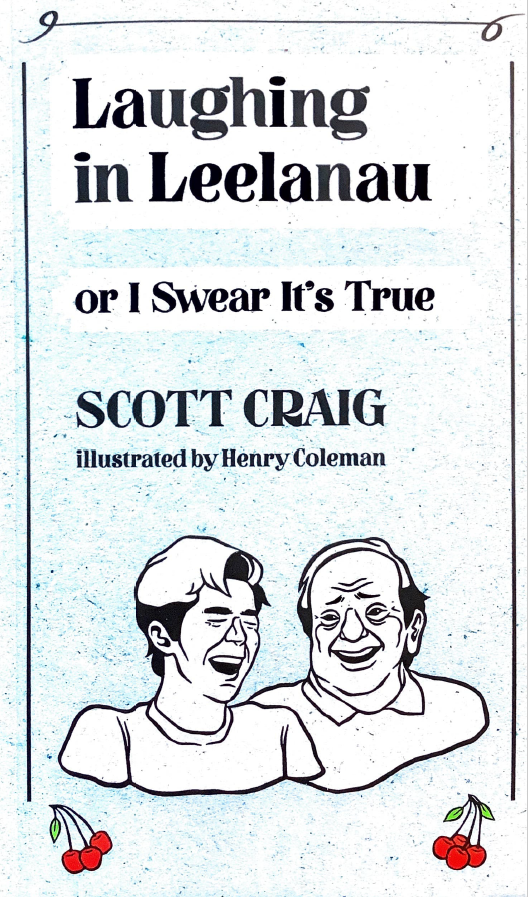 The radio program wasn't Craig's first foray into the world of media and arts—Craig says he was "schooled in theatre." He got a master's degree in theatre and was working toward a PHD in theatre when he realized he needed the one thing that all college kids can't seem to get enough of: money. To solve this problem, he searched for a job.
"I heard about an opening at the local CBS affiliate and I applied for the job. I got it and once I got into television, I knew that's what I wanted to do," Craig said.
After being in television as an "on the air performer," Craig was approached by a station manager who told him the station was going to form a documentary unit, and they wanted Craig to lead it.
Craig recalls the surreal conversation. "I said, 'I don't know anything about how to make documentaries.' And the station manager said, 'Well, we've got a very good film department here, and we'll teach you about the filming part, but you're a theatre student at Illinois, aren't you?' and I said 'Yes.' And he said, 'Well, you know a story has a beginning, a middle, and an end, don't you?' and I said, 'Yes.' And then he said, 'Well, then you'll head our documentary unit.' And that led to a big career."
Craig went on to work for NBC and CBS, as well as to create his own films through his company Scott Craig Productions.
From his catalog, Craig says his favorite film would have to be Watching the Watchdog.
"Geraldo Rivera came to Chicago and did a report on arson in Chicago, and I could tell that the whole report was a phony," Craig explains. "So I and another newsman spent an hour picking apart Geraldo Rivera's story and exposed it for being a fraud. It made a huge national impact."
Currently, Craig does not plan on writing another book, as he is trying to preserve the many, many shows he has produced over the years.