Omar El Akkad • Thu, Nov 18, 2021
Omar El Akkad is an author and a journalist. He has reported from Afghanistan, Guantánamo Bay, and many other locations around the world. His work earned Canada's National Newspaper Award for Investigative Journalism and the Goff Penny Award for young journalists. His writing has appeared in The Guardian, Le Monde, Guernica, GQ, and many other newspapers and magazines.
El Akkad was recently awarded the 2021 Scotiabank Giller Prize for What Strange Paradise. The prize is awarded annually to the author of the best Canadian novel, graphic novel, or short story collection published in English. Of the book, the jury wrote:
"Amid all the anger and confusion surrounding the global refugee crisis, Omar El Akkad's What Strange Paradise paints a portrait of displacement and belonging that is at once unflinching and tender. In examining the confluence of war, migration and a sense of settlement, it raises questions of indifference and powerlessness and, ultimately, offers clues as to how we might reach out empathetically in a divided world."
His debut novel, American War, is an international bestseller and has been translated into thirteen languages. It won the Pacific Northwest Booksellers Association Award, the Oregon Book Award for fiction, and the Kobo Emerging Writer Prize, and has been nominated for more than ten other awards. It was listed as one of the best books of the year by The New York Times, The Washington Post, GQ, NPR, and Esquire, and was selected by the BBC as one of 100 Novels That Shaped Our World.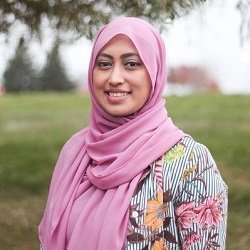 Nargis Hakim Rahman is an award-winning Bangladeshi American Muslim writer. She works as a reporter at WDET 101.9 FM. Rahman graduated from Wayne State University, where she was a part of the Journalism Institute of Media Diversity. She is passionate about community journalism in the Greater Detroit area. She hopes to give American Muslims and minorities a voice in the press. Her work has appeared in NPR, Haute Hijab, Eater, The Muslim Observer, Brown Girl Magazine, Metro Detroit Mommy, and more.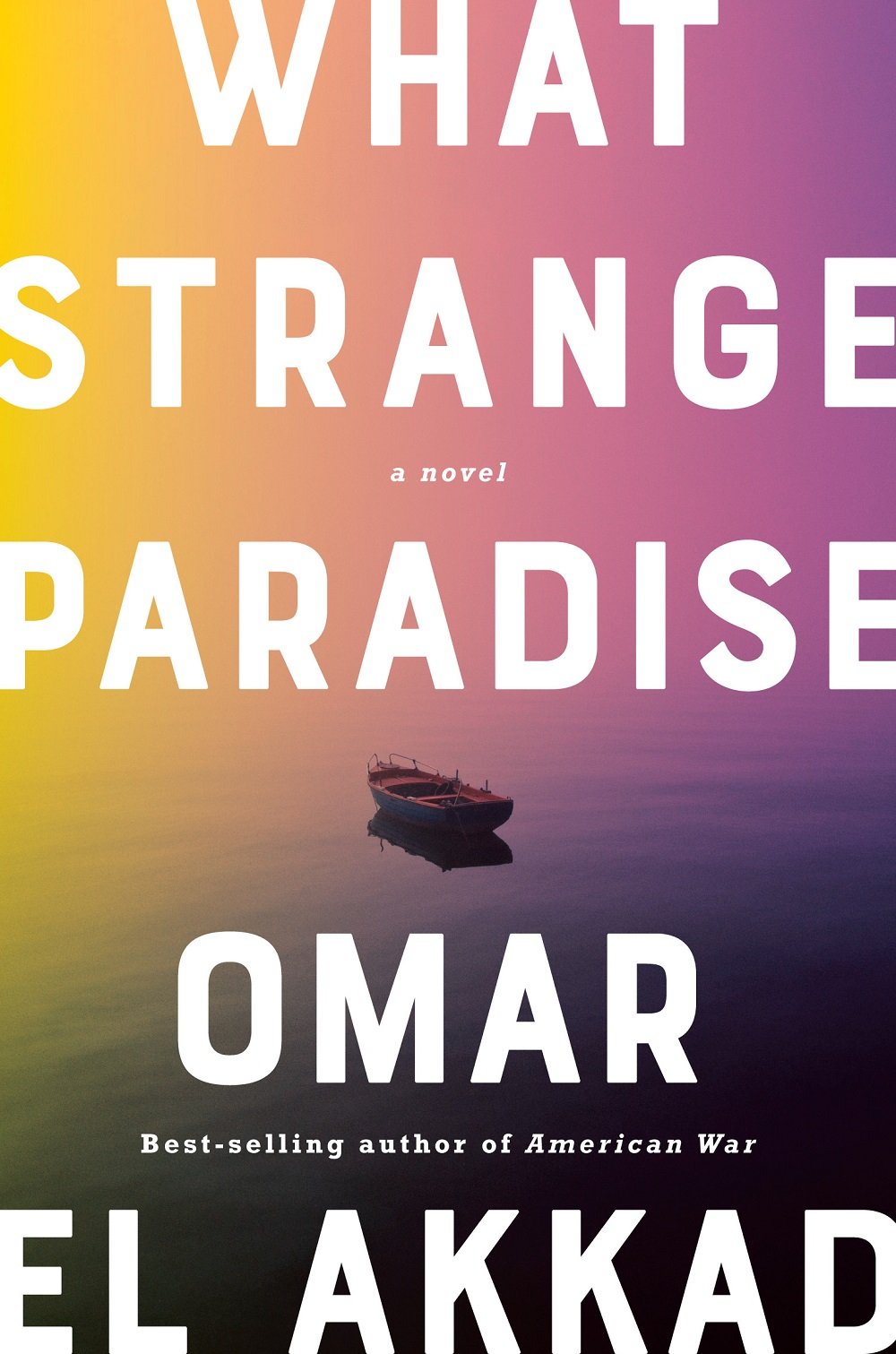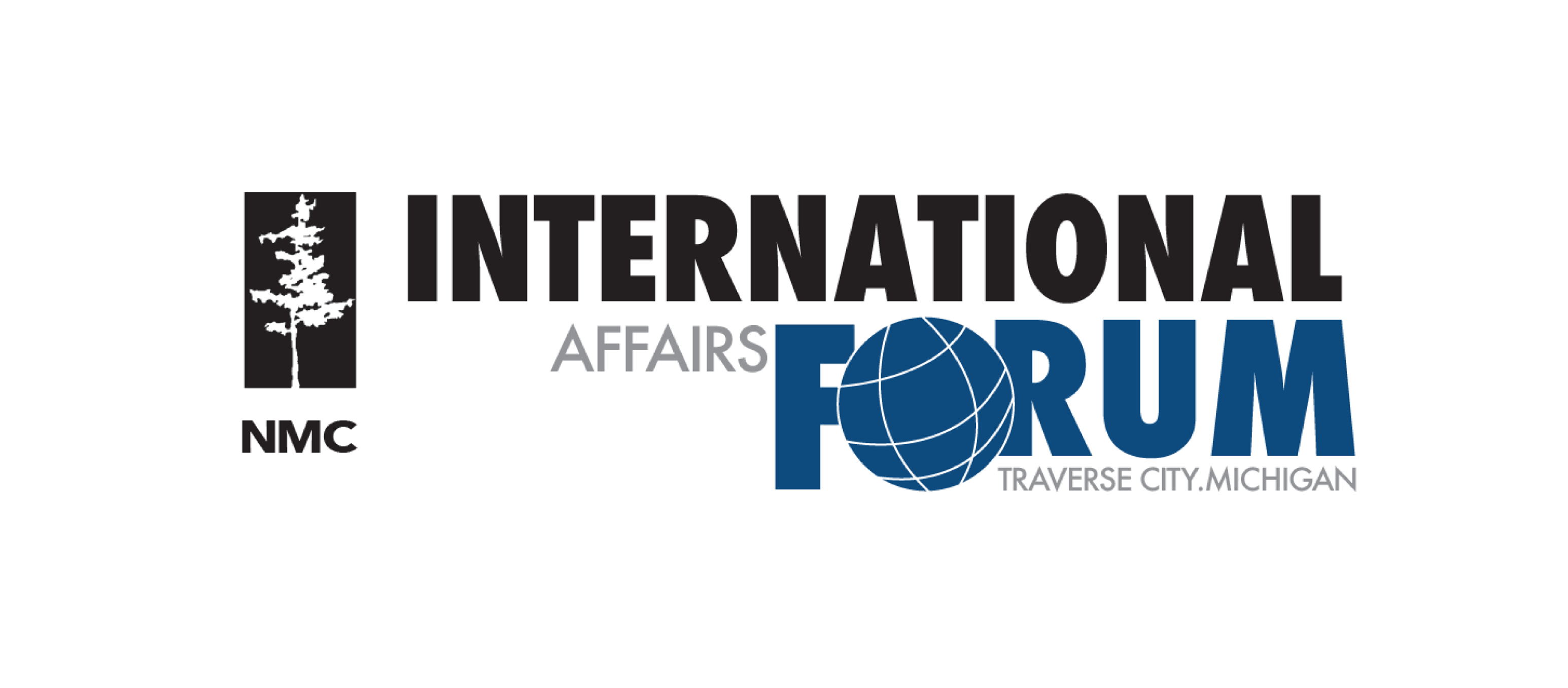 Traverse City International Affairs Forum