Michael Schur is a television writer and producer who has worked on shows like The Office, Master of None, The Comeback, and Hacks, and created or co-created Parks and Recreation, Brooklyn 99, The Good Place, and Rutherford Falls. He lives in Los Angeles with his wife and their two kids.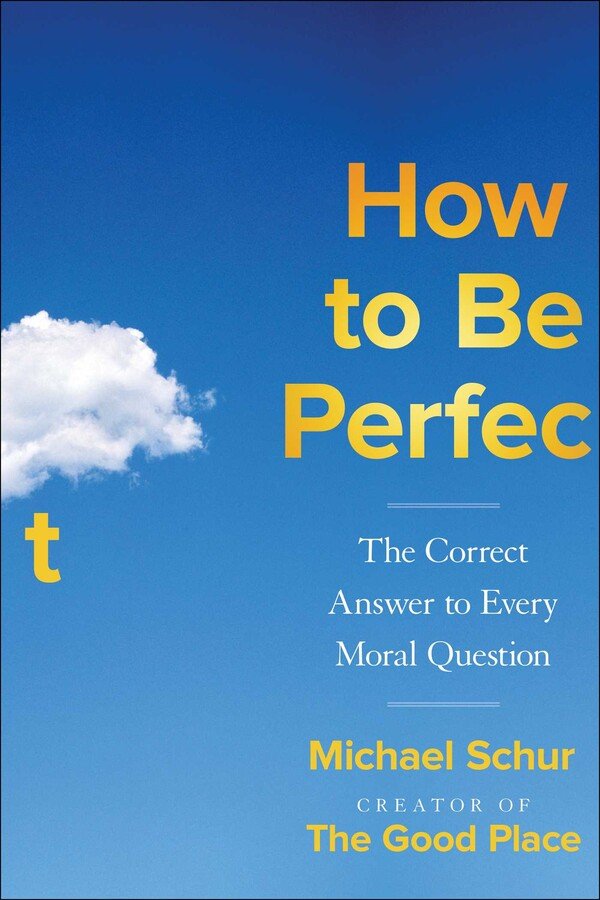 (VIRTUAL EVENT) From the creator of The Good Place and the co-creator of Parks and Recreation, comes a hilarious, thought-provoking guide to living an ethical life, drawing on 2,500 years of deep thinking from around the world.
Most people think of themselves as "good," but it's not always easy to determine what's "good" or "bad"—especially in a world filled with complicated choices and pitfalls and booby traps and bad advice. With bright wit and deep insight, How to Be Perfect explains concepts like deontology, utilitarianism, existentialism, ubuntu, and more so we can sound cool at parties and become better people.
Schur starts off with easy ethical questions like "Should I punch my friend in the face for no reason?" (No.) and works his way up to the most complex moral issues we all face. By the time the book is done, we'll know exactly how to act in every conceivable situation, so as to produce a verifiably maximal amount of moral good. We will be perfect, and all our friends will be jealous. OK, not quite. Instead, we'll gain fresh, funny, inspiring wisdom on the toughest issues we face every day.
Ed Helms is an actor, writer, producer, and comedian who had his start on The Daily Show with Jon Stewart and The Office. He also starred in The Hangover trilogy and has since launched his own production company with producer Mike Falbo called Pacific Electric Picture Company. Under Pacific Electric, he has produced and starred in The Clapper, Corporate Animals, and The Fake News with Ted Nelms, which won a Writer's Guild award. He is currently working on season 2 of Rutherford Falls, a comedy series he co-created with Sierra Teller Ornelas and Mike Schur. You can also find him on True Story, a non-scripted comedy he executive produces and cohosts with Randall Park, on Peacock early next year. Outside of entertainment, Helms is on the board for Represent Us and sits on the Oberlin College Board of Trustees. A lifelong musician, he plays a mean banjo in his bluegrass band, The Lonesome Trio.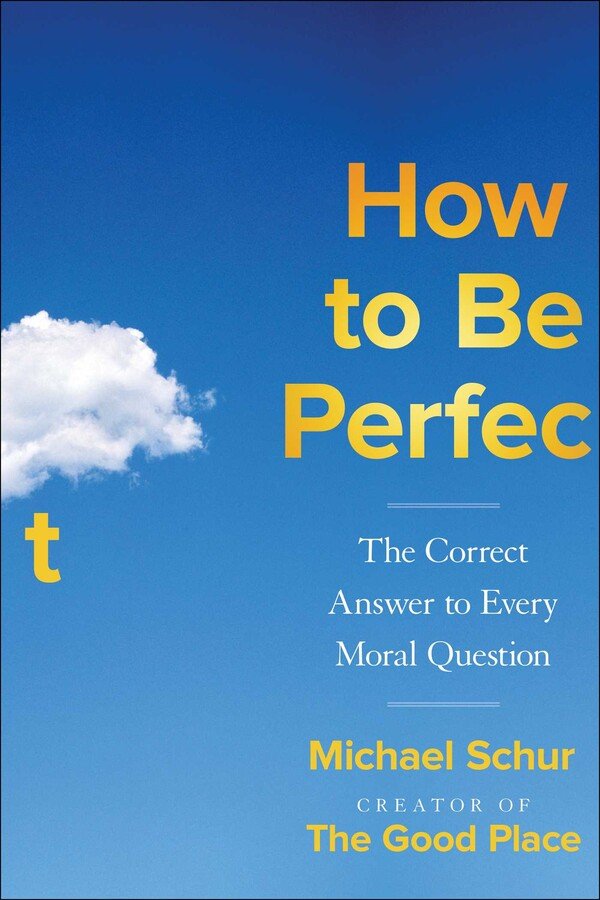 This activity is supported in part by the MICHIGAN ARTS & CULTURE COUNCIL and the NATIONAL ENDOWMENT FOR THE ARTS.
Supporting Media Sponsors