A discarded painting in a junk pile, a skeleton in an attic, and the greatest racehorse in American history: from these strands, Pulitzer Prize-winner Geraldine Brooks braids a sweeping story of spirit, obsession, and injustice across American history. Her newest novel spans nearly 170 years of American history, stretching from antebellum Kentucky to Washington, DC. Jess, a Smithsonian scientist from Australia, and Theo, a Nigerian-American art historian, find themselves unexpectedly connected through their shared interest in the horse—one studying the stallion's bones for clues to his power and endurance, the other uncovering the lost history of the unsung Black horsemen who were critical to his racing success. Based on the remarkable true story of Lexington, a record-breaking thoroughbred, Horse is a novel of art and science, love and obsession, and our unfinished reckoning with racism. Geraldine received the Pulitzer Prize in fiction for her second novel, March. Her novels Caleb's Crossing and People of the Book were New York Times bestsellers. Her first novel, Year of Wonders is an international bestseller, translated into more than 25 languages and is currently under option.
Then see your cart in the upper right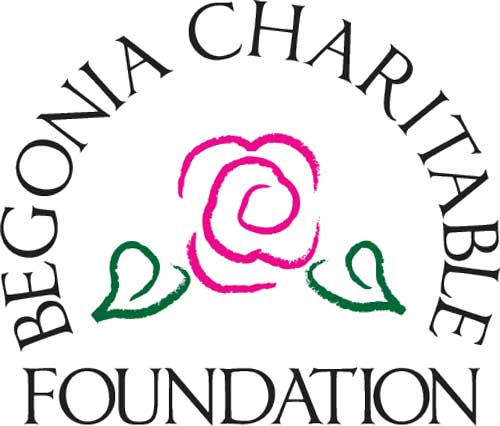 This activity is supported in part by the MICHIGAN ARTS & CULTURE COUNCIL and the NATIONAL ENDOWMENT FOR THE ARTS.
Supporting Media Sponsors