Jeannette Walls, New York Times
bestselling author of The Glass Castle
and Half Broke Horses

Martha Teichner • Thu, Feb 4, 2021
Martha Teichner has been a correspondent for "CBS Sunday Morning" since December 1993, where she's equally adept at covering major breaking national and international news stories as she is handling in-depth cultural and arts topics.
Since joining CBS News in 1977, Teichner has earned multiple national awards for her original reporting, including 11 Emmy Awards and five James Beard Foundation Awards. Teichner was also part of the team coverage of the Newtown, Conn., elementary school shooting which earned CBS News a 2014 duPont-Columbia Award.
Teichner was born in Traverse City and graduated from Wellesley College in 1969 with a bachelor's degree in economics. She attended the University of Chicago's Graduate School of Business Administration. She lives in New York City.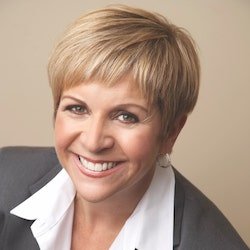 Guest host Cynthia Canty was the host of Stateside on Michigan Radio since the show began in 2012. She retired in December 2019. She's a lifelong resident of metro Detroit and has been a television news anchor, producer and reporter. Her reporting and writing have earned her many awards, including an Emmy and honors from the Michigan Association of Broadcasters, the Associated Press and the Detroit Press Club.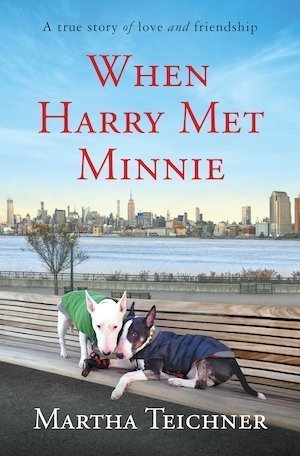 Thank you to Al & Susan Cogswell