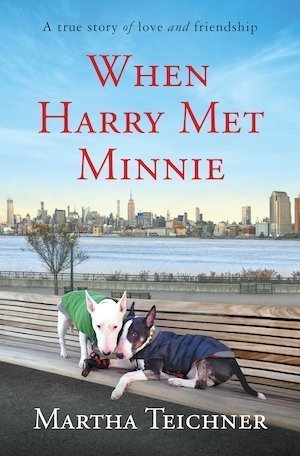 Martha Teichner has been a correspondent for "CBS Sunday Morning" since December 1993, where she's equally adept at covering major breaking national and international news stories as she is handling in-depth cultural and arts topics.
Since joining CBS News in 1977, Teichner has earned multiple national awards for her original reporting, including 11 Emmy Awards and five James Beard Foundation Awards. Teichner was also part of the team coverage of the Newtown, Conn., elementary school shooting which earned CBS News a 2014 duPont-Columbia Award.
Teichner was born in Traverse City and graduated from Wellesley College in 1969 with a bachelor's degree in economics. She attended the University of Chicago's Graduate School of Business Administration. She lives in New York City.
Traverse City native Martha Teichner, now a correspondent for "CBS Sunday Morning," brings her heartwarming book, When Harry Met Minnie, to the National Writers Series Feb. 4.
It was a chance encounter at the Union Square Farmer's Market that changed Teichner's world forever. As fate would have it, her friend knew someone who was dying of cancer, from radiation exposure after 9/11, and desperate to find a home for her dog, Harry. He was a Bull Terrier ― the same breed as Teichner's dear Minnie. Would Teichner consider giving Harry a safe, loving new home?
In short order, boy dog meets girl dog. But there is so much more to this book. After Teichner agrees to meet Harry and his owner Carol, what begins as a transaction involving a dog becomes a deep and meaningful friendship between two women with complicated lives and a love of Bull Terriers in common. Through the heartbreak and grief of Carol's illness, the bond that develops changes Teichner's life, Carol's life, Minnie's life, Harry's life; it changes Carol's death as well.
In this touching narrative, Teichner considers the ways our stories are shaped by the people we meet, and the profound love we can find by opening our hearts to unexpected encounters.
Guest Host | Cynthia Canty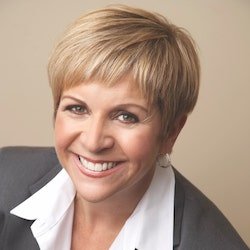 Guest host Cynthia Canty was the host of Stateside on Michigan Radio since the show began in 2012. She retired in December 2019. She's a lifelong resident of metro Detroit and has been a television news anchor, producer and reporter. Her reporting and writing have earned her many awards, including an Emmy and honors from the Michigan Association of Broadcasters, the Associated Press and the Detroit Press Club.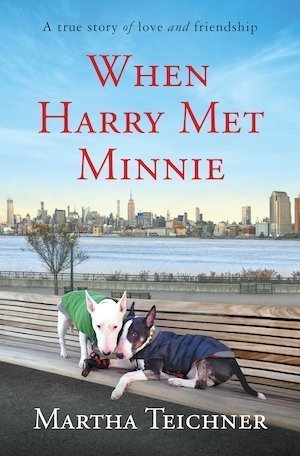 Thank you to Al & Susan Cogswell