Diane Rehm • Thu, Feb 25, 2021
Diane Rehm hosted The Diane Rehm Show, distributed by NPR, from 1979 to 2016, when it had a weekly listening audience of 2.5 million. She now hosts a weekly podcast for NPR, On My Mind. She began her radio career in 1973 as a volunteer for WAMU 88.5, the NPR member station in Washington, D.C. She was hired as an assistant producer and later became the host and producer of two health-oriented programs. In 2014, President Barack Obama presented Rehm with the National Humanities Medal. She lives in Washington, D.C.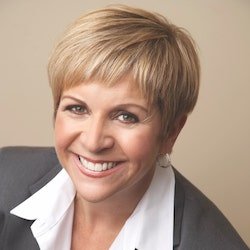 Guest host Cynthia Canty was the host of Stateside on Michigan Radio since the show began in 2012. She retired in December 2019. She's a lifelong resident of metro Detroit and has been a television news anchor, producer and reporter. Her reporting and writing have earned her many awards, including an Emmy and honors from the Michigan Association of Broadcasters, the Associated Press and the Detroit Press Club.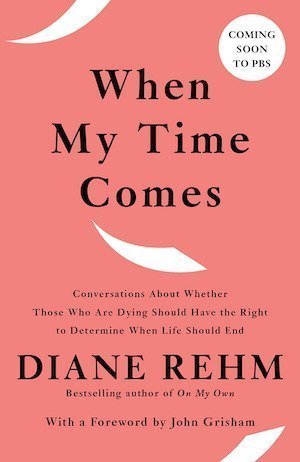 Thank you to a Generous NWS Donor
Thank you to Debbie Edson