Chris Bohjalian • Thu, Apr 29, 2021
Chris Bohjalian is the #1 New York Times bestselling author of 21 books. His work has been translated into 35 languages and three times been made into movies. His 2018 novel, The Flight Attendant, debuted as a New York Times, USA Today, Wall Street Journal, Publishers Weekly, and National Indiebound Bestseller. His most recent novel, The Red Lotus, is a twisting story of love and deceit that debuted as a national bestseller. He is also a playwright and screenwriter.
His books have been chosen as Best Books of the Year by the Washington Post, the St. Louis Post-Dispatch, the Hartford Courant, the Milwaukee Journal-Sentinel, Publishers Weekly, Library Journal, Kirkus Reviews, Bookpage, and Salon. Chris graduated from Amherst College. He lives in Vermont with his wife, the photographer Victoria Blewer. Their daughter, Grace Experience, is a young actor in New York City. Among the audiobooks she has narrated are Close Your Eyes, Hold Hands and The Guest Room.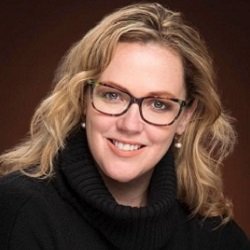 Christal Frost is a popular media personality in northern Michigan, known for hosting "The Christal Frost Show" on NewsTalk 580 WTCM and being one half of "Mike and Christal in the Morning" on Today's Country Music WTCM. She also hosts food and travel programs and is actively involved with many community groups, including the Traverse Bay Children's Advocacy Center.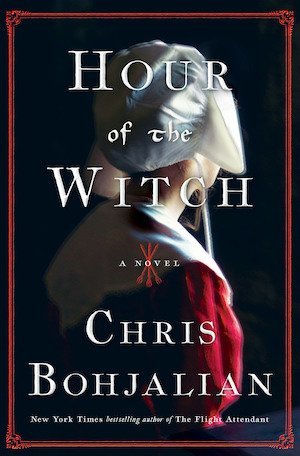 Thank you to a Generous NWS Donor
Thank you to Debbie Edson