NWS Author Next Door
August 2017
Sarah Shoemaker grew up in a suburb of Chicago and by the time she was in the third grade, she knew she wanted to be a writer, but it has been a long and circuitous path to get there. She has been a high school English teacher, a wife, a stay-at-home mom, a librarian at the University of Michigan and, finally, a published writer. She has lived in several Midwestern states and abroad in Greece and Turkey, but for the last twenty years she has made her home in Northport. She is an avid hiker, especially on the long-distance paths of England, and is quite familiar with Yorkshire, the setting of Charlotte Bronte's book, Jane Eyre. Sarah was able to use that knowledge in writing her book, Mr. Rochester, which imagines the background and life of the man who won Jane Eyre's heart. It was published in May, 2017.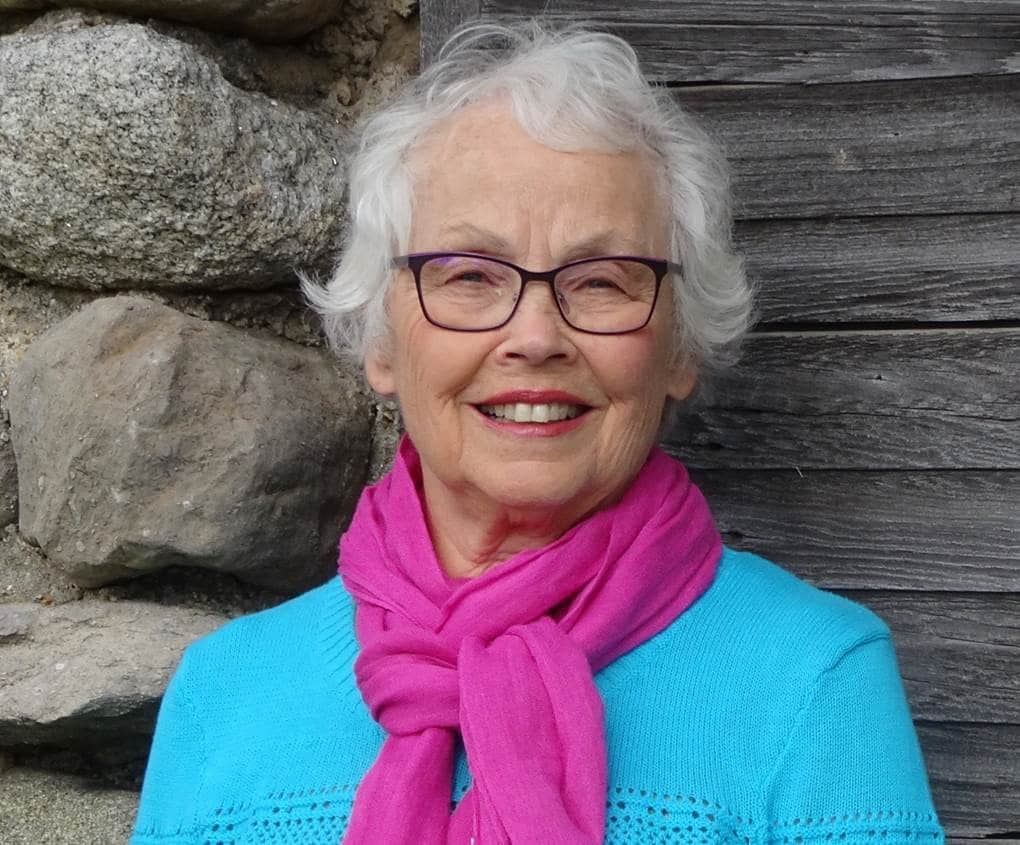 How did you become a writer?
I think I was probably always a writer. Certainly, starting in elementary school, I was writing books, and even "wrote" a graphic novel in about the fifth grade—long before they became as popular as they are now. There definitely were story-tellers in my family, my father and my maternal grandfather in particular. I grew up listening to those stories, and have shared some of them with my own children.
What gave you the idea for Mr. Rochester?
My book group was discussing Jane Eyre, and not surprisingly the talk drifted to Mr. Rochester, that strange and inconsistent man who is sometimes playful and other times angry, who seems to care for Jane but romances Miss Ingram, and who, it turns out, keeps his insane wife in an upstairs apartment. Who is he, really, and why is Jane attracted to him? That's what the group was wondering, and at the time I voiced aloud what perhaps others were thinking: "Someone ought to write Rochester's story so that we could understand where he's coming from." On the way home that day, I decided to write that book myself. Easy enough, I thought—all I have to do is explain all the years before he meets Jane. But I had not counted on his complexity, and the more time I spent with him, the more I realized how many different faces he has taken on for Jane's fervent fans over the years. Indeed, I challenged myself to get to know him and to love him in all his contradictions. I began with a quote from Charlotte Bronte herself, "without esteem, true love cannot exist," and I wrote a book as true to that concept and to Jane Eyre as I could make it. It was only much later that I ran across a quote from Toni Morrison: "If there is a book you really want to read but it hasn't been written yet, then you must write it."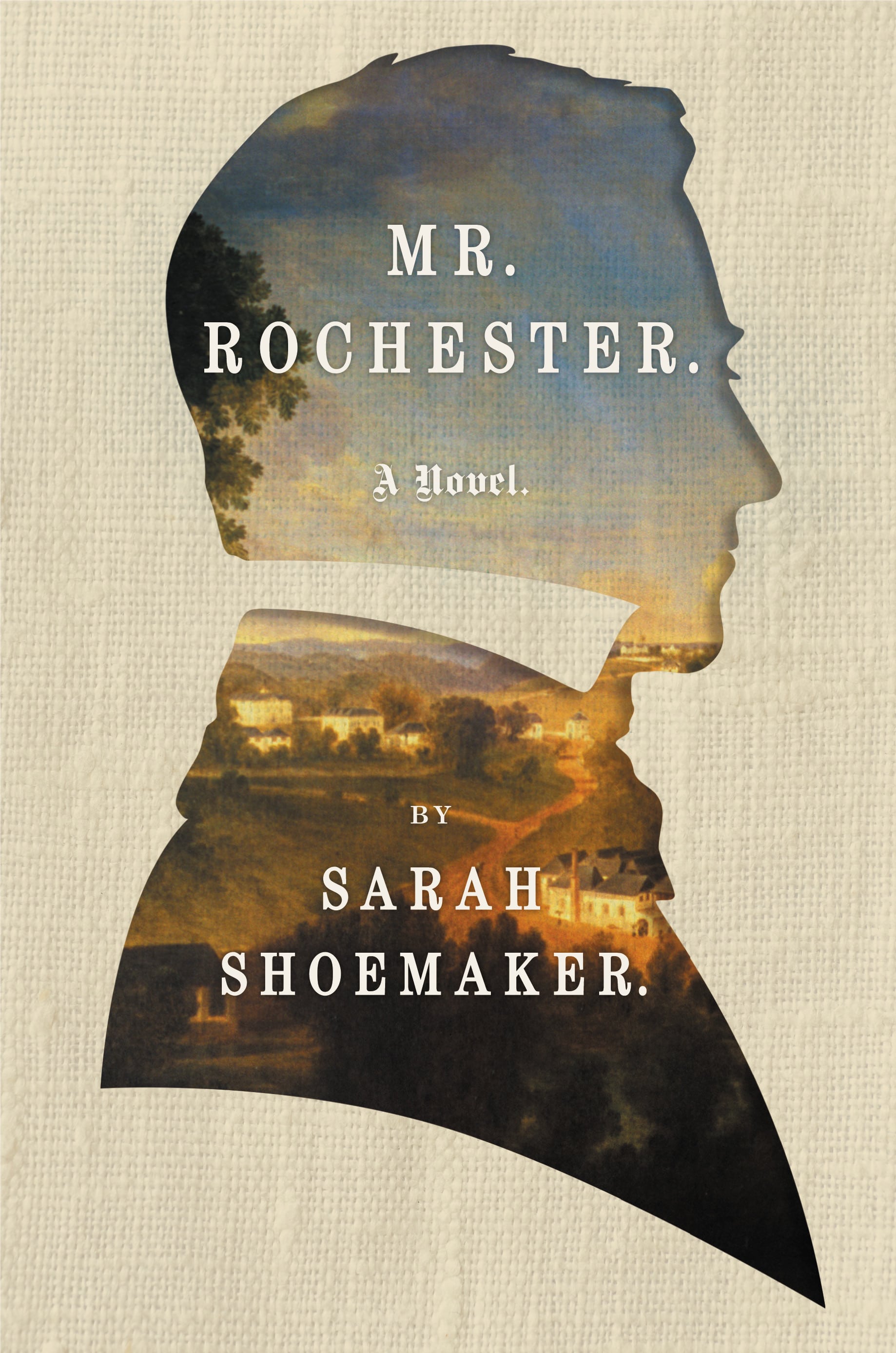 How do you write? What is your process?
I'm a morning person, so I write in the morning, right after breakfast. I need two or three hours at least—and quiet. Afternoons are good for research as well as for the business of life. As for process, I do not always have a clear idea of where the book is taking me. Of course, with Mr. Rochester, I did have to follow along with Jane Eyre, but the first two-thirds of the book is almost completely my invention. To get going in the morning, sometimes I re-read some of what I've previously written in order to get my mind in gear, but not always. I'm a firm believer that if I open my mind to the story, the ideas and words will come.
What are your favorite books?
Favorites come and go: recently Everything I Never Told You, by Celeste Ng, is right up there. But a long-time favorite of mine is Things Invisible to See, by Nancy Willard, a Michigan writer who mostly wrote children's books and who recently passed away. It has a magical beginning that draws the reader in, a slam-bang ending and it involves baseball. What could be better?
What's on your bedside table?
Option B, by Sheryl Sandberg, The Boys in the Boat, by Daniel James Brown, Someone, by Alice McDermott, and Dreamland Burning, by Jennifer Latham.
What advice do you have for other writers, young or old?
Henry James perhaps said it best: "Try to be one on whom nothing is lost." Watch, listen, notice, pay attention. Read. Read again. Keep reading. Read the sort of thing you would like to write.
Read a book once to get the plot out of the way, and again to notice how the author is doing it. And perhaps again and again, because every time you read something worth reading at all, you will learn something from it. Most importantly, persist. There can be a lot of discouragement in the writing profession, and perseverance is the only way past discouragement.
To learn more about Sarah Shoemaker visit her website and Facebook page.