Novel Writing Program *FULL*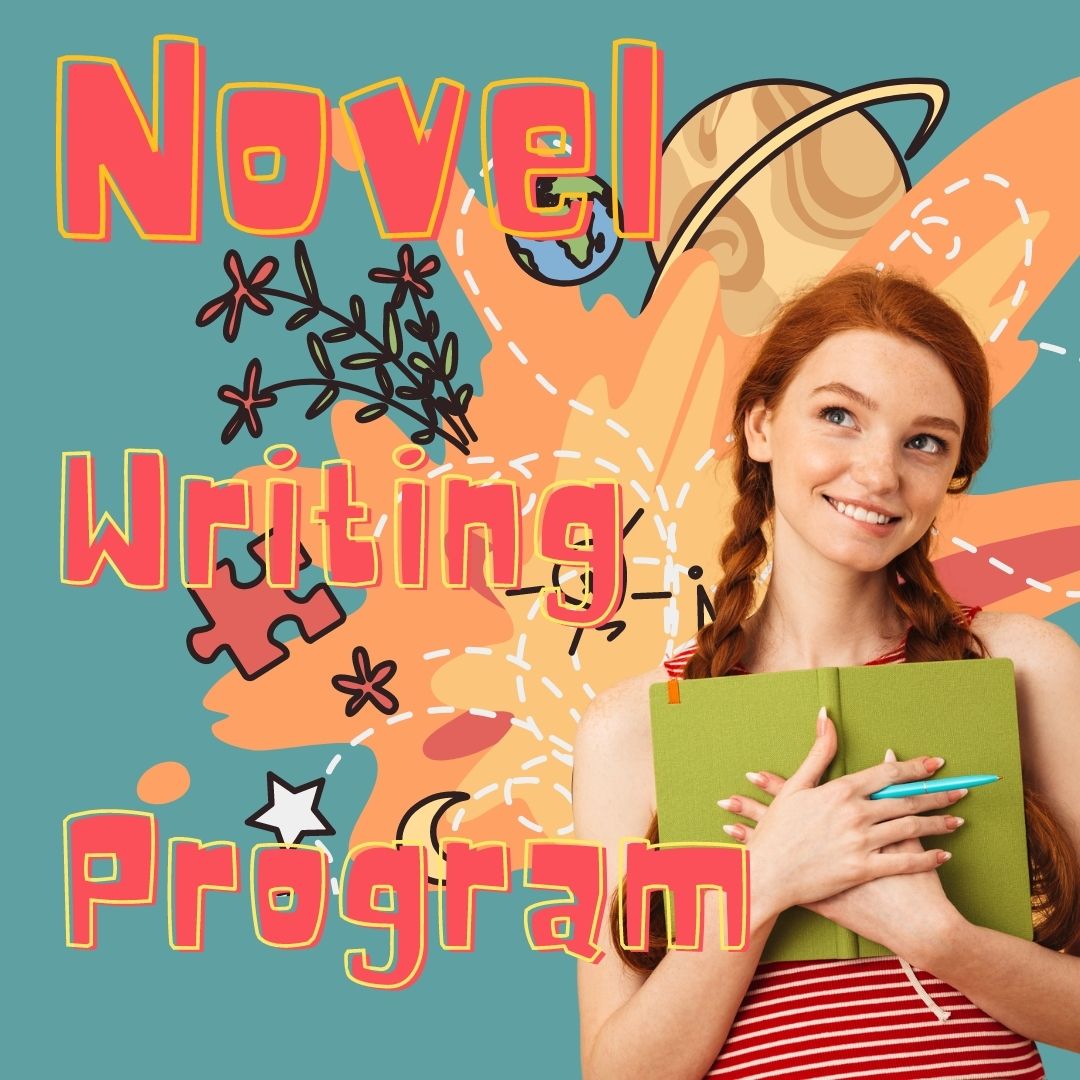 Date:  Thursdays September 29th-December 1st
Format:  TCAPS West Middle School Library
Class Size:  15  
Grade Level: Grades 6-8
Want to write a novel?
Here's your chance! In this course (part of our Raising Writers curriculum), students will gather for weekly workshops at West Middle School throughout October to create interesting, complex, detailed, and amazing characters and worlds. Using their writing, students can develop futuristic technology, create magic systems, imagine heroes and villains, and build rich landscapes and communities.
Students will also select a word count goal and write their novel in November (National Novel Writing Month) using NaNoWriMo's Young Writers Program.  Weekly structured write-ins and peer support will help keep you motivated to meet your goal!
*Students in 6th-12th grades who are not attending West Middle School's program can sign up for TADL's Teen Novel Writing Program, also facilitated by NWS and Jacque Burke.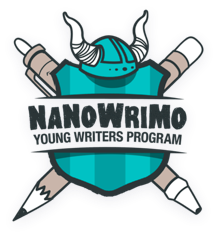 Jacque Burke has been the local volunteer Municipal Liaison for the international novel-writing non-profit National Novel Writing Month (aka NaNoWriMo) since 2012. She adores bringing stories to life and sees herself as a consummate cheerleader for writers young and old alike.
Jacque earned her Masters of Social Work in Community Organizing from the University of Michigan with a minor in Social Policy and Evaluation. She has worked with young people in both schools and clinical settings. Her most recent work was providing clinical trauma assessments and reports for children experiencing complex trauma.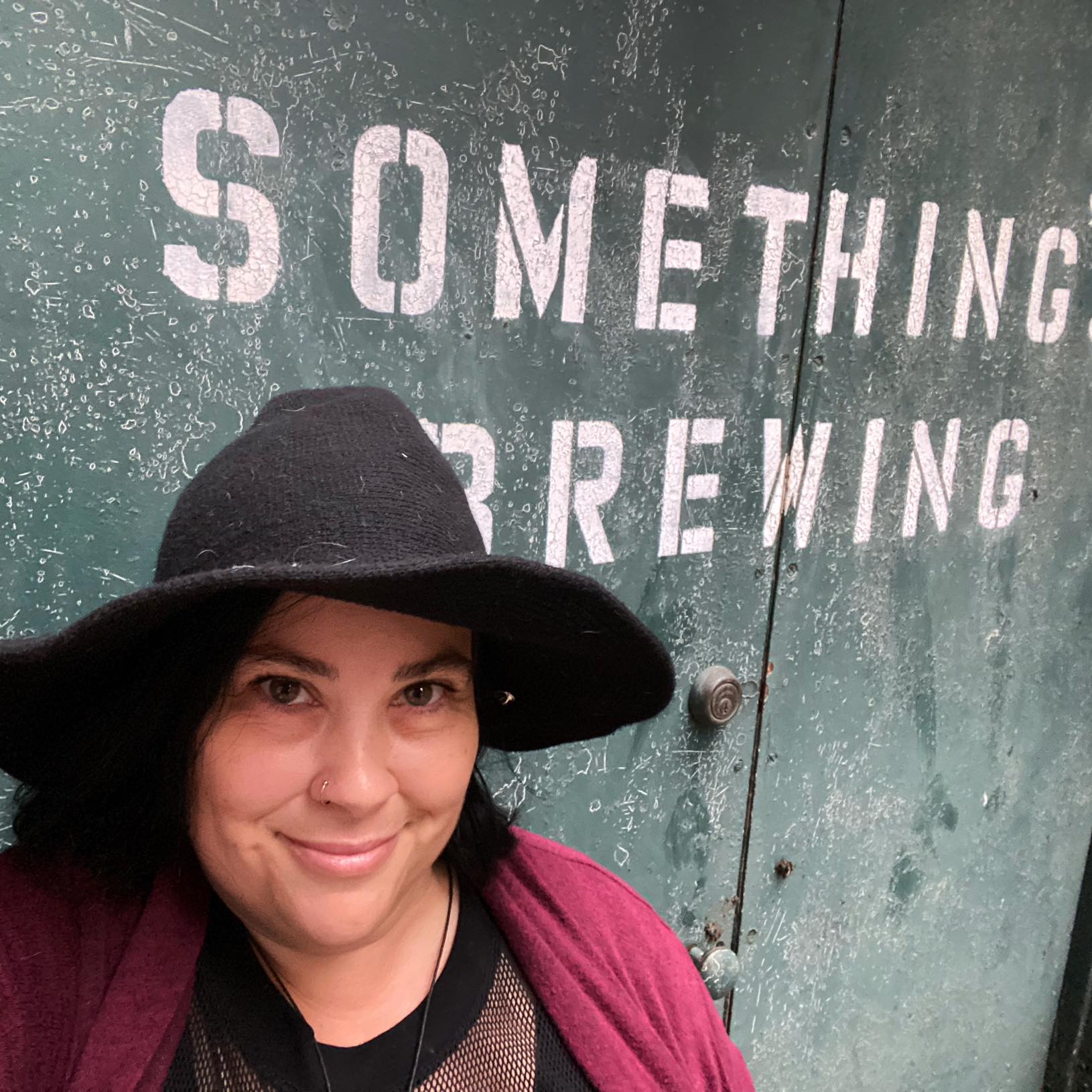 THIS CLASS IS FULL! If you still want to participate you can see if there are any slots left at TADL or work independently through the https://ywp.nanowrimo.org/ website.