Sunday, June 25, 2017, 7 pm
City Opera House, Traverse City
Guest Host: David Ebershoff
Event Sponsor: Bill and Anne Montgomery
---
ABOUT JULIA GLASS
From the beloved author of the National Book Award-Winning  Three Junes comes the novel A House Among the Trees about a world-famous children's author and his trusted assistant who must face the demands of coping with the author's unexpected death.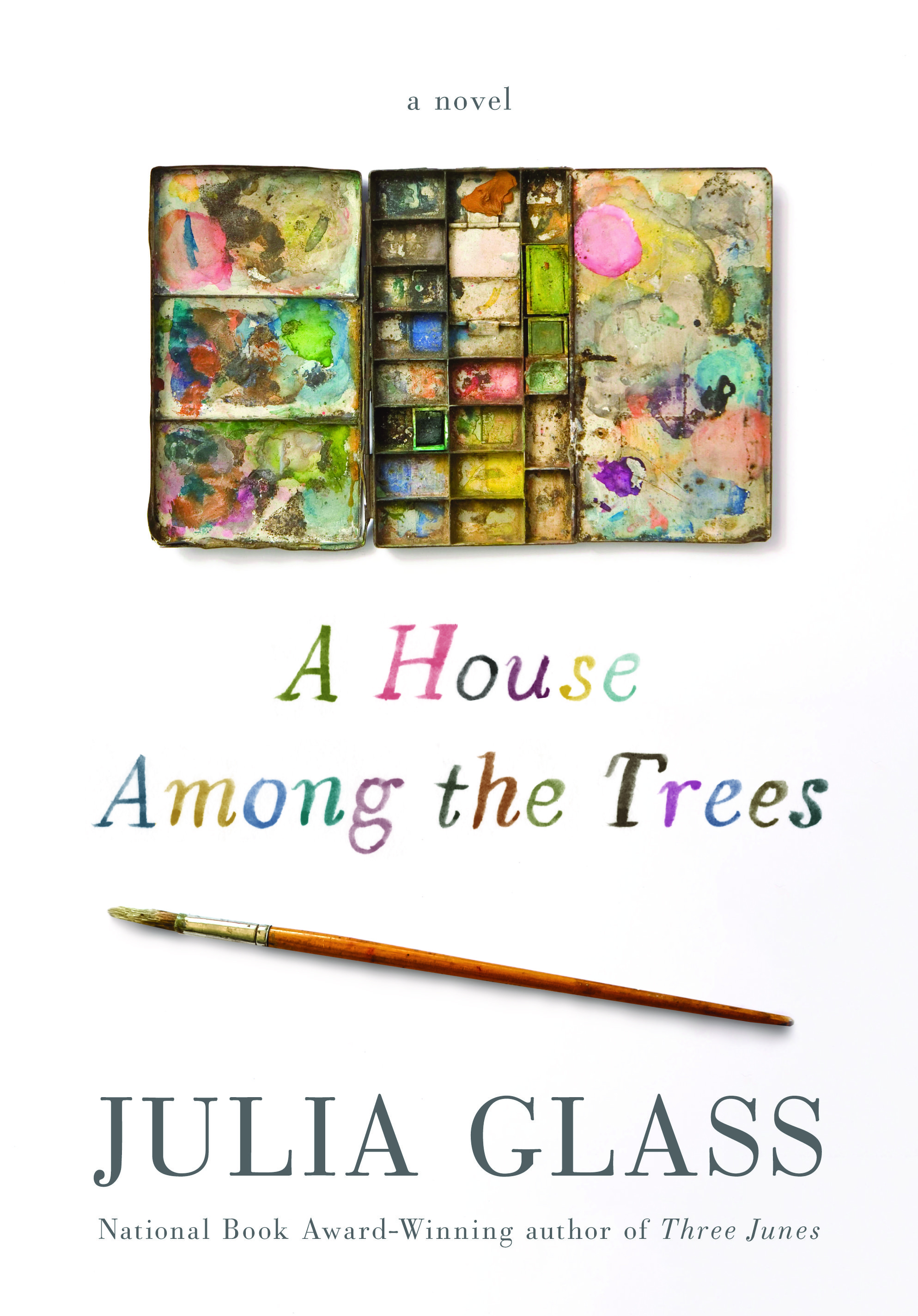 The story begins when revered children's author Mort Lear dies accidentally at the Connecticut home he shares with his assistant,Tommy Daulair. She is stunned to be left the house and all its contents, as well as being named literary executor. Though not quite his daughter or his wife, Tommy was nearly everything to the reclusive Lear, whom she first met as a child on a city playground. Tommy must face a life without her beloved boss while being led to revelations that challenge much of what she believed she knew about his life and work and, ultimately, about her own.
"The only regret you'll have at the end of this particular story is that it's over." Entertainment Weekly
Julia Glass is the author of the best-selling Three Junes, winner of the National Book Award for Fiction. Her previous novels also include  And the Dark Sacred Night  and  The Widower's Tale.
Glass teaches fiction and is a recipient of fellowships from the National Endowment for the Arts, the New York Foundation for the Arts, and the Radcliffe Institute for Advanced Study.
Born in Boston, Massachusetts, Glass attended Yale University. She lives with her family in Marblehead, Massachusetts.
---
ABOUT GUEST HOST DAVID EBERSHOFF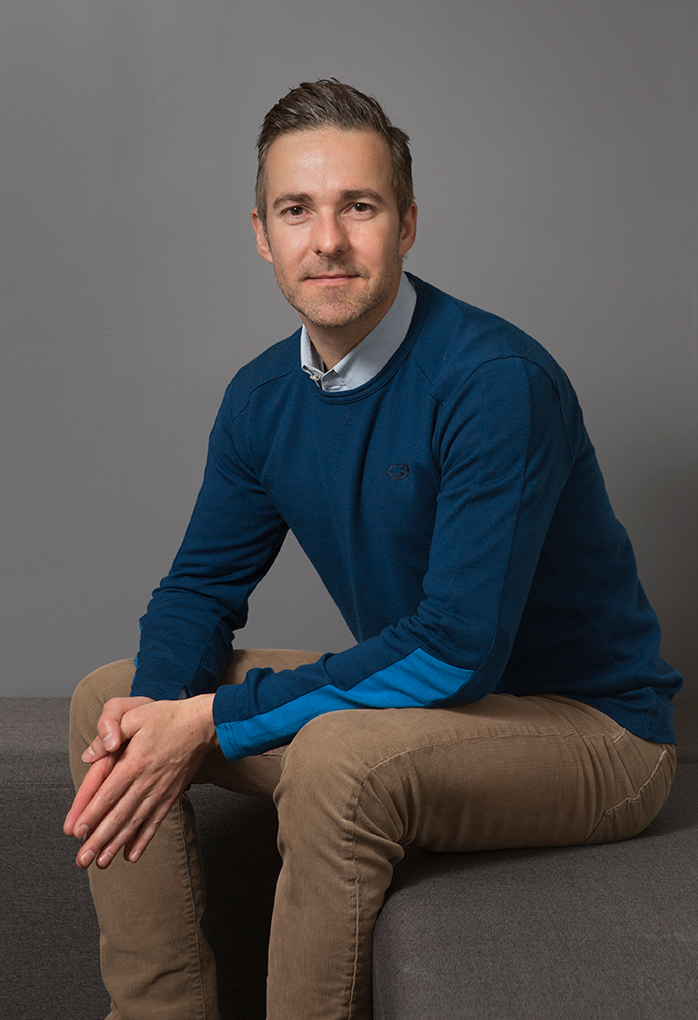 David Ebershoff is the author of four books, including The Danish Girl and the #1 bestseller The19th Wife. Ebershoff had a long career at Random House where he was most recently vice president and executive editor. He teaches in the graduate writing program at Columbia University. Originally from Pasadena, California, he now lives in New York City. Ebershoff returns to the stage of the City Opera House. He first visited in May 2016.
---
This event is made possible through the generous support of Cordia, our sustaining sponsor and Traverse City Eye, our season sponsor. Thank you