Saturday, April 15, 2017, 7 pm
City Opera House, Traverse City
Guest Host: Doug Stanton
Event Sponsor: BOomerang CatapuLT
---
ABOUT GREG ILES
Greg Iles has sold more than 10 million books. His 15 novels have been translated into more than twenty languages and published in more than thirty-five countries worldwide.  His novel 24 Hours was adapted into the 2002 feature film Trapped. Greg writes in a variety of genres and most of his books—twelve in all—have hit the New York Times bestseller list. 
Iles' newest book, Mississippi Blood, is the sixth in a series that features former prosecuting attorney Penn Cage.  In 2011, Iles was on the verge of finishing his fourth Penn Cage novel, Natchez Burning (the first in a new trilogy), when tragedy struck.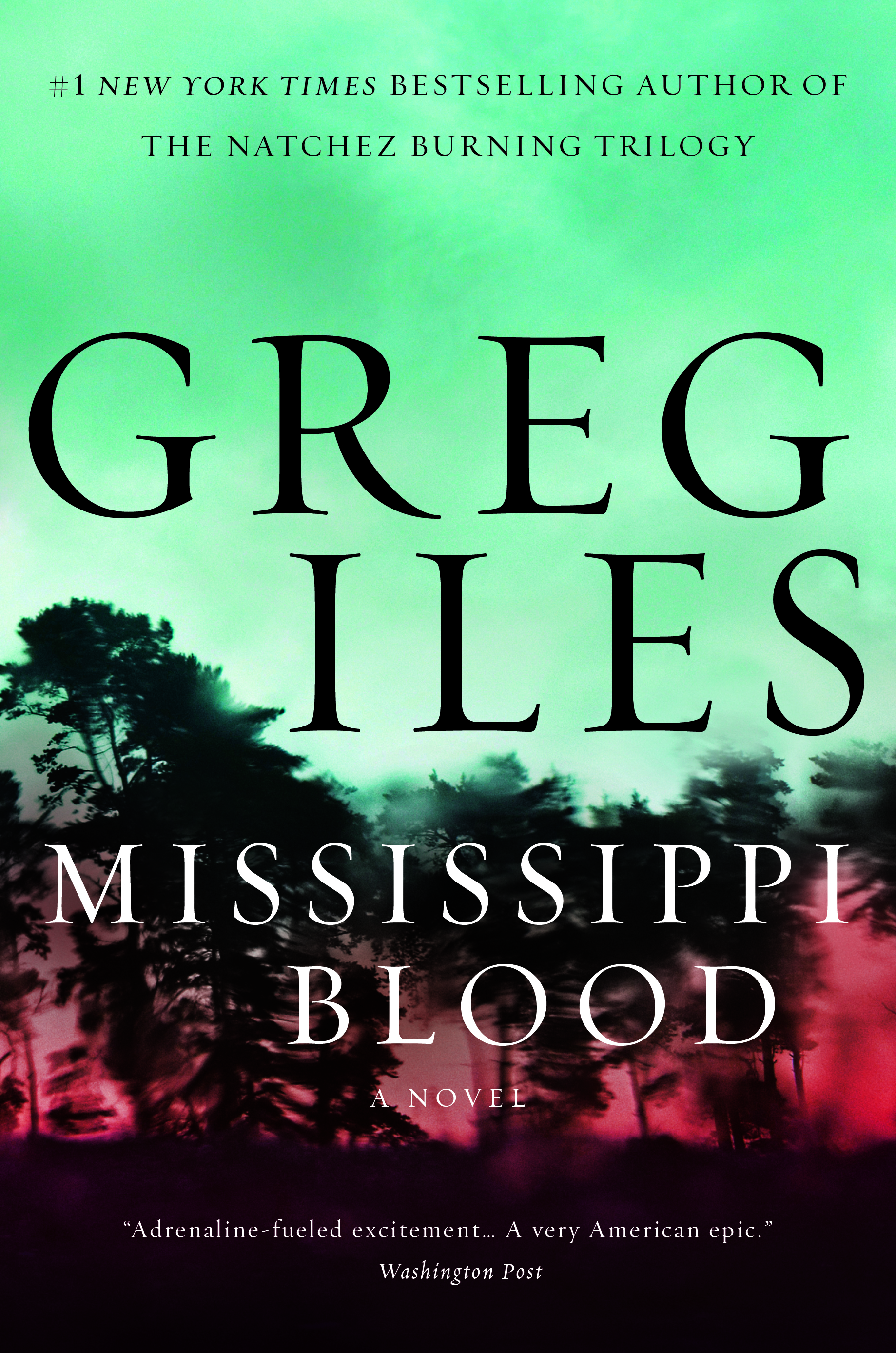 Iles was nearly killed after a motorist slammed into his car. Doctors put him in a medically induced coma for eight days while they treated broken bones, a torn aorta, and his mangled right leg, later amputated below the knee. Iles has said that his near-death experience, soon followed by the passing of his father, made him realize that there was no room in his new book for "formula and fluff."
"The story had to be handled with appropriate gravitas. I had to deal with it not only the way it deserved but in a way that would make my father proud," he told the Greenville News.
In Mississippi Blood, the final installment of the Natchez Burning trilogy, Penn Cage must fight to clear his father's name, avenge the death of his fiancée, and expose the crimes of a nefarious branch of the Ku Klux Klan, whose shadowy leaders are some of the most powerful and well-protected men in the state. He brings his hometown to terrifying life in a riveting page-turner with a stunning conclusion.
Born in Germany, Greg was raised in Natchez, Mississippi, where he still lives. In his free time, he plays guitar and sings for the literary rock group, The Rock Bottom Remainders, along with Mitch Albom, Stephen King, and other famous authors to raise money for children's literacy. He is working on a graphic novel called The Lost Century about contact between the Roman Empire and Taoist China.
---
ABOUT GUEST HOST DOUG STANTON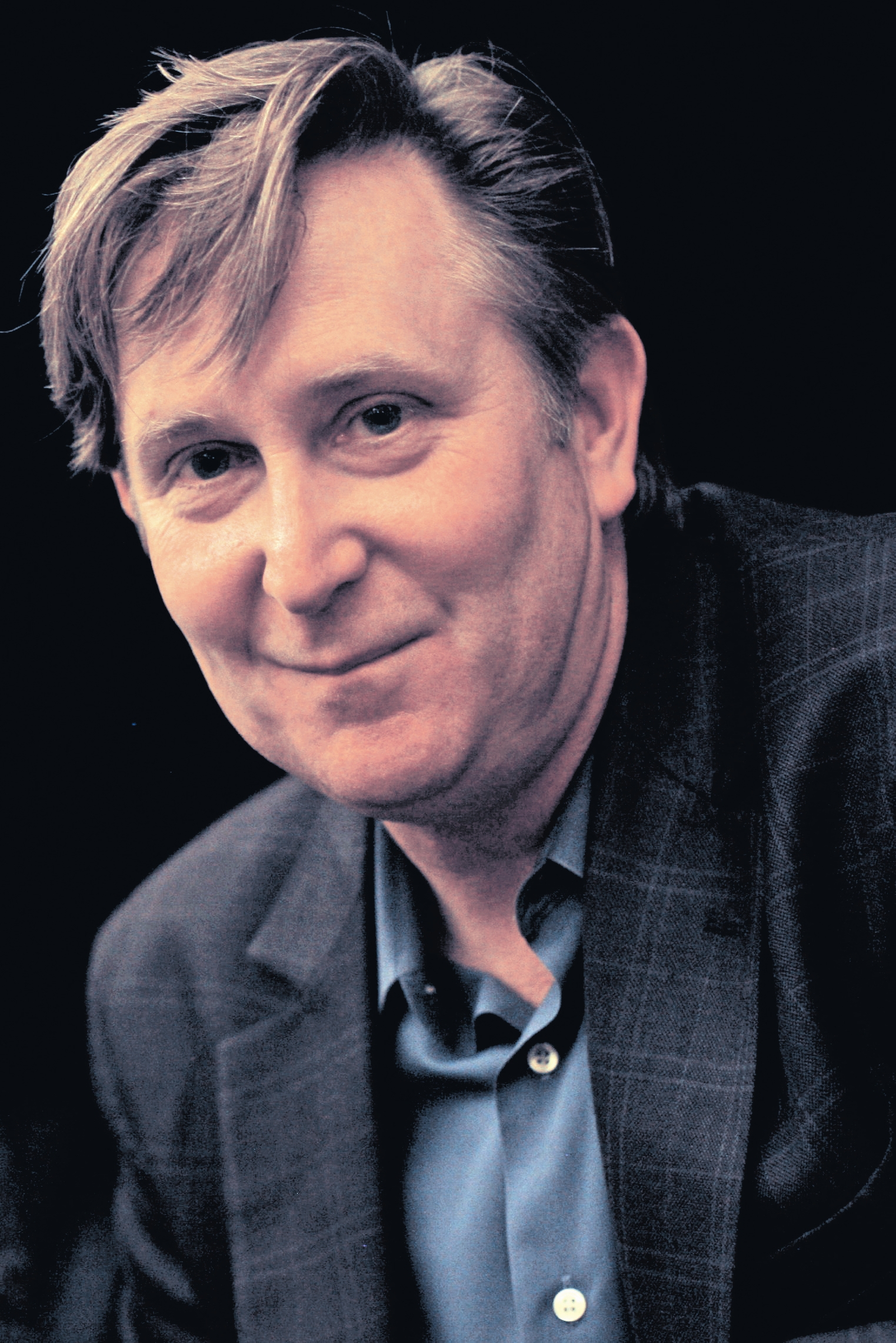 Doug Stanton is author of New York Times bestsellers In Harm's Way and Horse Soldiers. He has traveled extensively as a contributing editor for Esquire, Men's Journal, and Outside magazines and is a co-founder of the Traverse City Film Festival and National Writers Series.
His next book, Oydssey is the harrowing story of an American army platoon fighting for survival during the Tet offensive, and its return home.
---
This event is made possible thanks to the generous support of event sponsor Boomerang Catapult, Cordia, our sustaining sponsor and Traverse City Eye, our season sponsor. Thank you!