Friday, April 28, 2017, 7 pm
City Opera House, Traverse City
Guest Host: Major General Michael Lehnert
Event Sponsors: ACLU of Michigan and Traverse City area attorneys
Doors open at 6pm with live music, cash bar and Morsels sweet treats. Q & A and book signing post event.
---
ABOUT ERIC FAIR
In 2004, Eric Fair worked as a contract interrogator in Iraq's Abu Ghraib prison complex. That was the year the United States military housed nearly eight thousand prisoners in Abu Ghraib, and photo leaks—of naked inmates menaced by dogs, piled on top of one another, and covered in feces—would render that prison infamous. Fair was not involved in the incidents captured in the notorious photos, but he participated in and witnessed aggressive interrogation techniques including sleep deprivation and stress positions. His role caused him to question everything—his faith, his morality, his country—in the chilling book Consequence: A Memoir.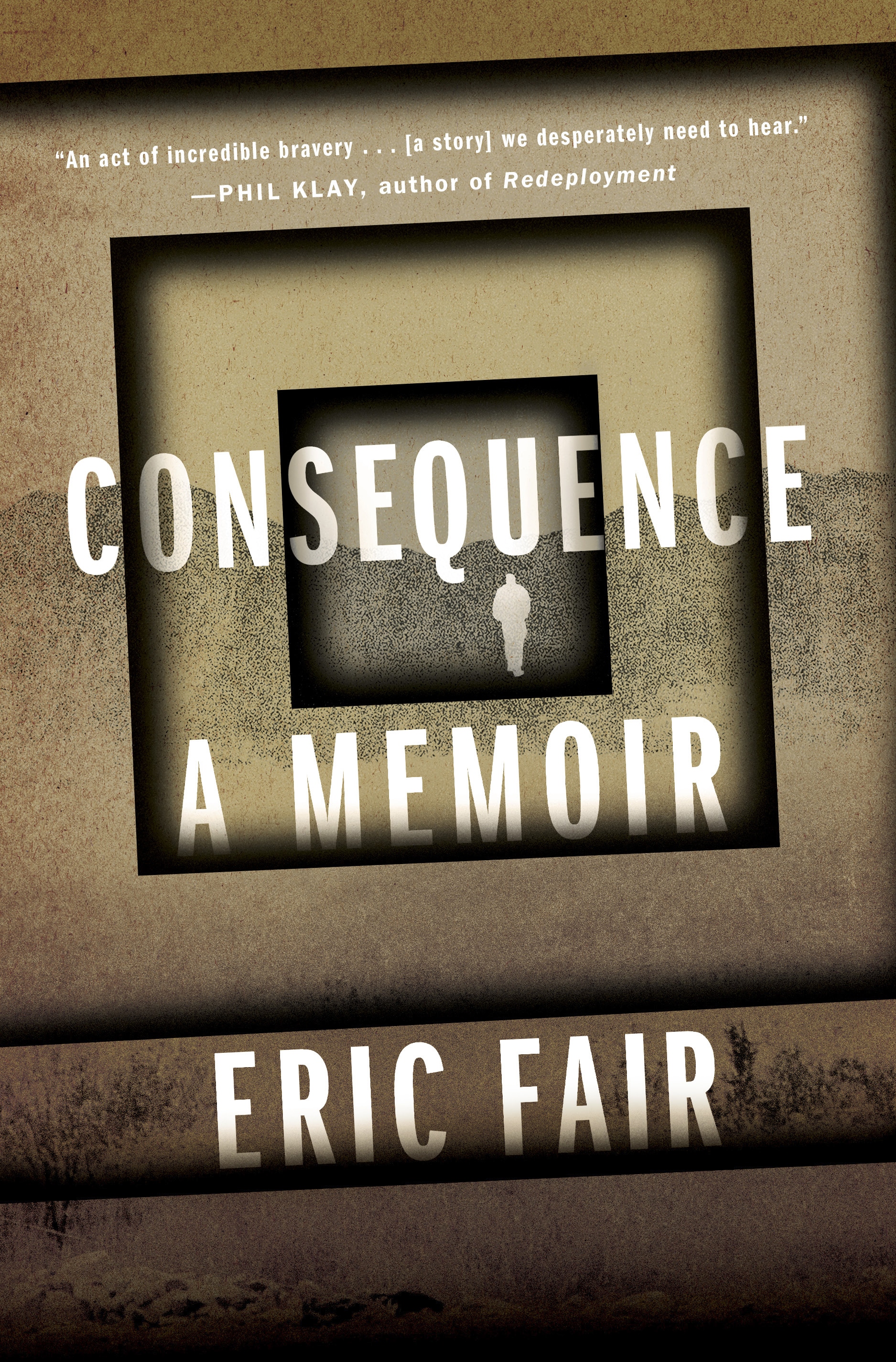 In writing this book, Fair offers us a primary source on one of the darkest episodes in the Iraq War. Consequence is both a service to those who would see the truth be told, and the attempt of a devout Presbyterian to reconcile his Christian values with his most immoral actions.
Whether or not torture is effective "shouldn't matter to anyone in this country," Fair told Fresh Air host Terry Gross. "Torture is wrong, and Americans—all Americans—should know better."
Eric Fair studied history at Boston University. His essays and op-eds on interrogation have appeared in Ploughshares, Harper's Magazine, The Washington Post, and The New York Times. He lives with his wife, Karin, and their son in his hometown of Bethlehem, Pennsylvania.
"…Only this kind of courage and honesty can bring America back to the democratic values that we are so rightfully proud of."Sebastian Junger
---
ABOUT GUEST HOST MAJOR GENERAL MICHAEL LEHNERT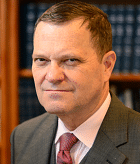 Retired Major General Michael Lehnert was the first to serve as commander of the U.S. prison at Guantanamo Bay, and he now urges efforts be made to close it. Lehnert graduated from Central Michigan University in 1973 and was commissioned in the United States Marine Corps as a combat engineer. His active duty for thirty-seven years included leadership of five thousand Marines and sailors during the initial invasion of Iraq. He held thirteen separate commands from platoon commander to joint task force commander. He was the subject of Karen Greenberg's book The Least Worst Place, a book used as a study in ethical decision making.
In 2010 Lehnert received the National Peacekeeper Award from the National Conflict Resolution Center.
After retiring, he served as senior advisor to the Commissioner for Customs and Border Protection in Washington DC. He serves on the boards of the Endangered Species Coalition and Student Veterans of America. He lectures at universities as a Woodrow Wilson Visiting Fellow on leadership, ethical decision making, and the environment.
---
This event is made possible through the generous support of Cordia, our sustaining sponsor and Traverse City Eye, our season sponsor.
Thank you