Wednesday, May 3, 2017, 7 pm
City Opera House, Traverse City
Guest Host: Benjamin Busch
Event Sponsor: Chemical Bank
---
ABOUT ELIZABETH STROUT
From New York Timesbest-selling author and Pulitzer Prize winner Elizabeth Strout comes Anything is Possible a rich work of fiction written in tandem with Strout's last book, My Name Is Lucy Barton. The novel's small-town characters evoke themes of love, loss, and hope that have drawn millions of readers to Strout's work.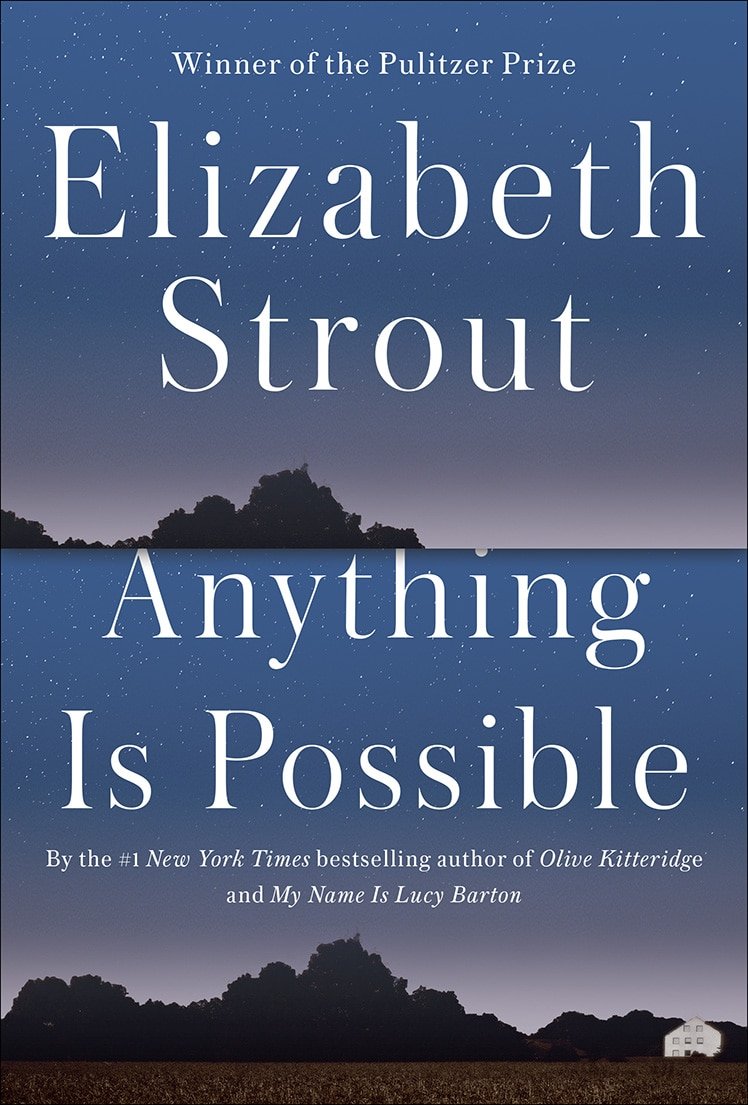 "As I was writing My Name Is Lucy Barton," Strout says, "it came to me that all the characters Lucy and her mother talked about had their own stories—of course!—and so the unfolding of their lives became tremendously important to me."
Strout revisits the "pretty Nicely girls" who have become adults: One trades self-respect for a wealthy husband, the other finds in the pages of a book a kindred spirit who changes her life Tommy, the local high school janitor who has his faith tested in an encounter with an emotionally isolated man he has come to help; a Vietnam veteran suffering from PTSD who discovers unexpected solace in the company of a lonely innkeeper; and, Lucy Barton's sister, Vicky, who comes to Lucy's aid, ratifying the deepest bonds of family despite her feelings of abandonment and jealousy.
This extraordinarily touching work of fiction will live in readers' imaginations long after they have read the last page.
Elizabeth Strout is the author of five novels, including Olive Kitteridge, winner of the Pulitzer Prize, and Amy and Isabelle, finalist for both the Pen/Faulker Award and Orange Prize in England and adapted into a television movie starring Elisabeth Shue. My Name Is Lucy Barton is a New York Times Bestseller and was longlisted for the Man Booker Prize. Strout attended Bates College and the Syracuse University College of Law. She is married to former Maine Attorney General James Tierney and splits her time between New York City and Brunswick, Maine.
---
ABOUT GUEST HOST BENJAMIN BUSCH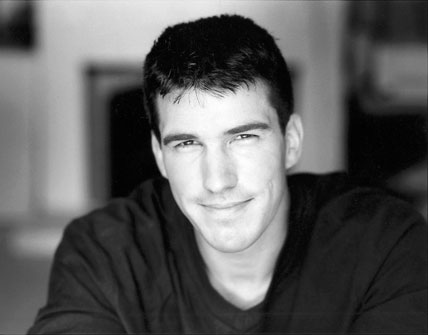 Benjamin Busch is an award-winning writer, actor, photographer, film director, decorated United States Marine Corps infantry officer, and author of the highly acclaimed Dust to Dust. He was Officer Anthony Colicchio in The Wire and also appeared in Party of Five, Homicide, and West Wing. He has written for Harper's and has been twice nominated for the Puschart Prize. He is a guest commentator on NPR's All Things Considered. Ben lives in Reed City, Michigan with his wife, historian Tracy Busch, and two young daughters.
---
This event was made possible through the generous support of Cordia, our sustaining sponsor and Traverse City Eye, our season sponsor. Thank you!