Thursday, May 12, 2016
City Opera House, Traverse City
Guest Host-David Griffith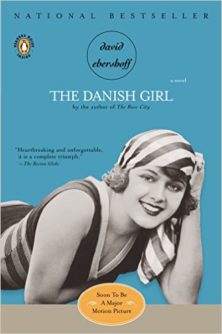 David Ebershoff is the author of four books, including The Danish Girl and the #1 bestseller The 19th Wife. The Danish Girl was adapted into an Oscar-winning film starring Academy Award-winner Eddie Redmayne and Alicia Vikander.
Both of his books, The Danish Girl and The 19th Wife, are identity stories, each about a person whose true self is at odds with the world they live in; they feel they have no choice but to push against society's rules and boundaries to become who they are at heart. There is Ann Eliza Young, who is forced to marry Brigham Young, but hates polygamy (almost as much as she dislikes Brigham) and embarks on a public crusade to abolish it. In The Danish Girl, there is Einar Wegener who is most at home as a woman, and becomes one of the first in history to seek out gender-altering surgery in the early 1930s to become Lili Elbe. They are true pioneers and David writes powerfully about their journey.
The Danish Girl was nominated for fou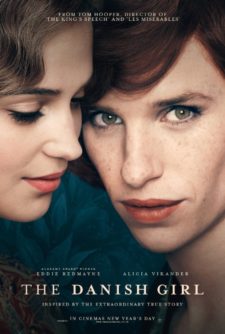 r Academy Awards, three Golden Globes, two Screen Act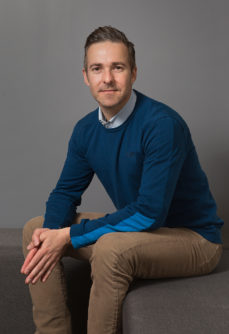 ors Guild awards, and five BAFTAs. The 19th Wife was made into a television movie that has aired around the globe. Ebershoff's books have been translated into more than twenty languages to critical acclaim and twice Out Magazine has named him to its annual Out 100 list of influential LGBT people.
David had a long career at Random House, where he was most recently vice president and executive editor at Random House. He edited more than twenty New York Times bestsellers and three Pulitzer Prize winners and a winner of the National Book Award. He teaches in the graduate writing program at Columbia University. Originally from Pasadena, California, he now lives in New York City.

---
About Guest Host: David Griffith
Dave Griffith is the author of A Good War is Hard to Find: The Art of Violence in America, a book of personal essays TimeOut Chicago called "…a massively forceful piece of criticism."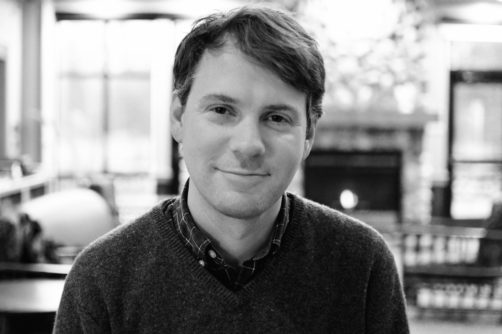 His essays and reviews have appeared in the Utne Reader, Los Angeles Review of Books, and The Paris Review Daily, among many others.
He lives in Interlochen, Michigan with his wife, the writer Jessica Mesman Griffith, where he is the Director of the Creative Writing program at Interlochen Center for the Arts.