Monday, February 27, 2017, 7 pm
City Opera House, Traverse City
Guest Host: John Bacon
Event Sponsor: BOomerang CatapuLT Corporation

---
ABOUT BETH MACY
Mac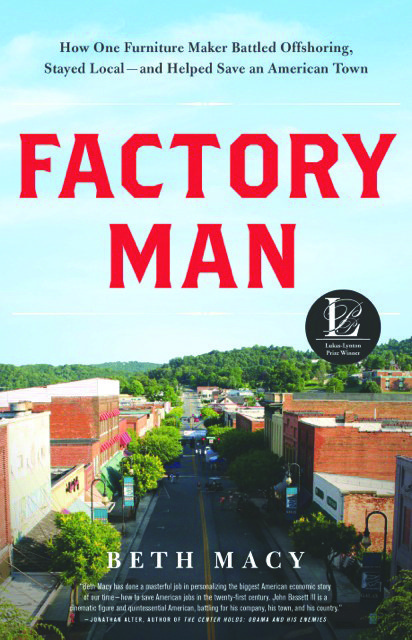 y's first book, Factory Man, the patriotic story of American furniture maker John Bassett III, was an instant New York Times bestseller. The publisher writes:
Bassett Furniture Company was once the world's biggest wood furniture manufacturer. Run by the same powerful Virginia family for generations, it was also the center of life in Bassett, Virginia. But beginning in the 1980s, the first waves of Asian competition hit, and ultimately Bassett was forced to send its production overseas.
One man fought back: John Bassett III, a shrewd and determined third-generation factory man, now chairman of Vaughan-Bassett Furniture Co, which employs more than 700 Virginians and has sales of more than $90 million. In FACTORY MAN, Beth Macy brings to life Bassett's deeply personal furniture and family story, along with a host of characters from an industry that was as cutthroat as it was colorful. As she shows how he uses legal maneuvers, factory efficiencies, and sheer grit and cunning to save hundreds of jobs, she also reveals the truth about modern industry in America.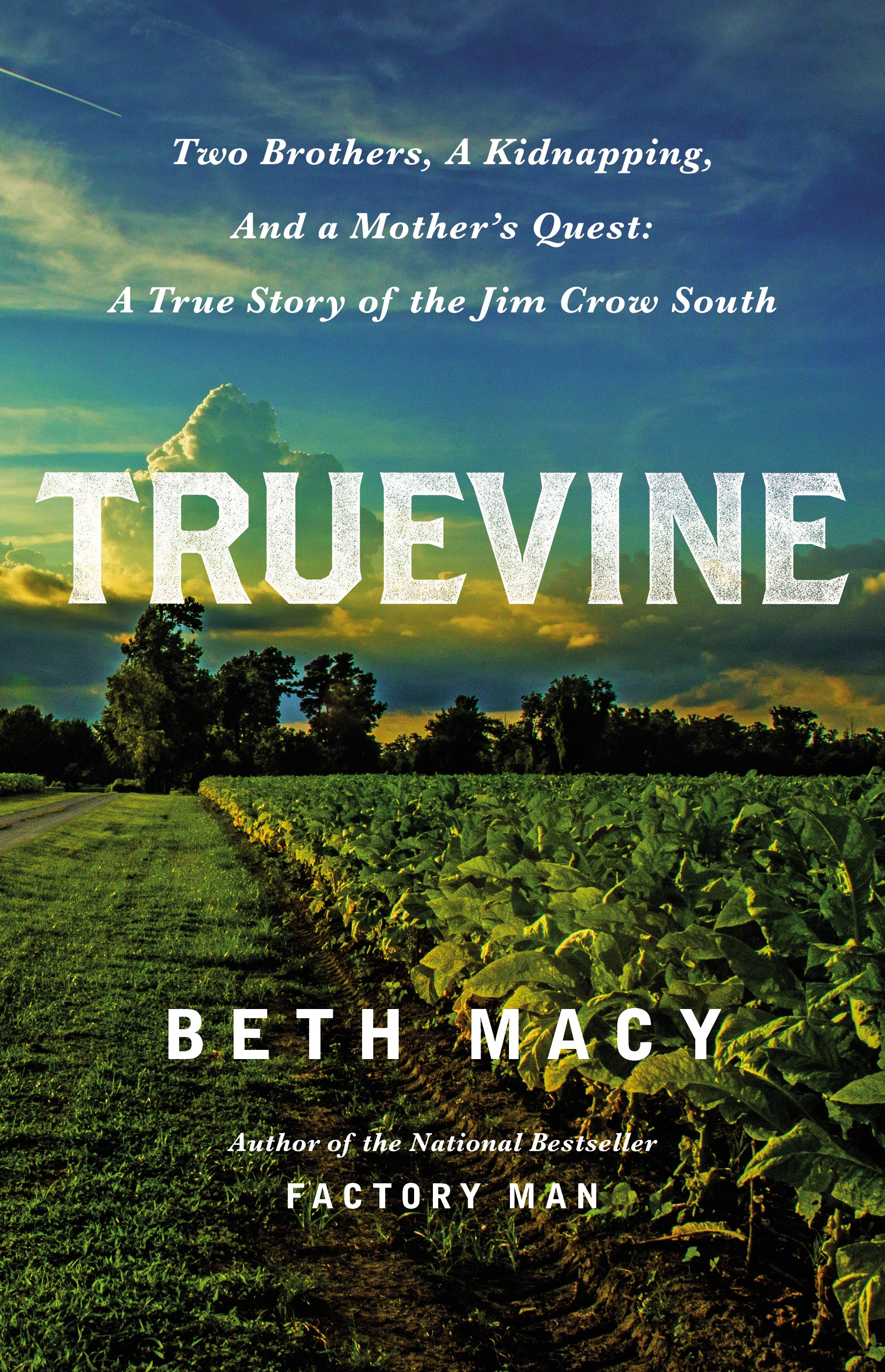 History buffs will love Macy's second book, Truevine: Two Brothers, A Kidnapping, And a Mother's Quest: A True Story of the Jim Crow South. It's the strange story of two albino boys born to African-American parents and enslaved by the circus as sideshow freaks. They were billed as Cannibals from Ecuador and Ambassadors from Mars, drawing huge crowds across the country. The young boys were told their mother was dead, but one day they learned the truth.

Truevine was a finalist for the 2016 Kirkus Prize.  A 2010 Nieman Fellow, Beth Macy is a journalist for The Roanoke Times and The New York Times. She lives in Roanoke, Virginia with her husband and two dogs.
ABOUT GUEST HOST JOHN U. BACON
John U. Bacon has worked the better part of two decades as a writer, a public speaker, radio commentator, college teacher, and high school hockey coach, winning awards for all five.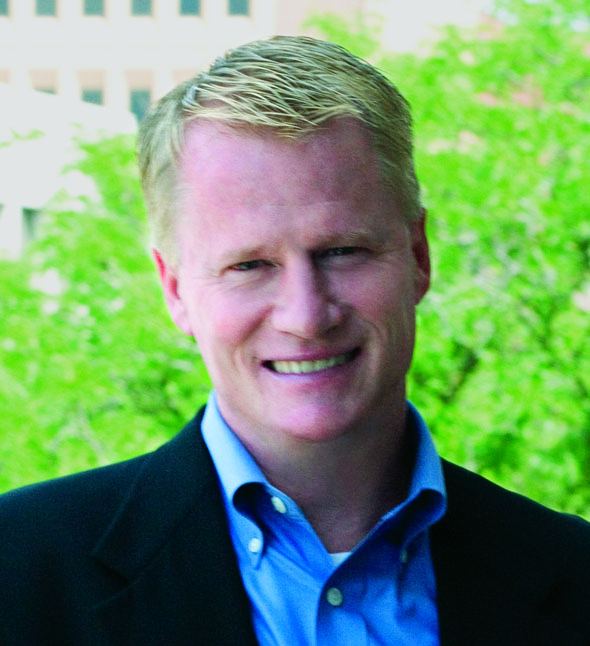 He has authored or coauthored eight books on sports and business, including Walgreens: America's Corner Store, Cirque du Soleil: The Spark, Bo's Lasting Lessons: The Legendary Coach Teaches the Timeless Fundamentals of Leadership, which hit The New York Times and The Wall Street Journal's Business Best Seller lists. He then researched and wrote a trio of books covering big time college football from the inside out: Three and Out: Rich Rodriguez and the Michigan Wolverines in the Crucible of College Football, Fourth and Long: The Fight for the Soul of College Football, Endzone: The Rise, Fall, and Return of Michigan Football. All three were New York Times best sellers.
His latest book, Playing Hurt: My Journey from Despair to Hope, coauthored with ESPN's John Saunders, tells Saunders' life story in dramatic detail, and will be published in May of 2016.
Bacon teaches at Northwestern University's Medill School of Journalism and at the University of Michigan, where the students selected him for the 2009 Golden Apple award, given annually to the University's top teacher.
---
This event is made possible through the generous support of Cordia, our sustaining sponsor and Traverse City Eye, our season sponsor.
Our Event Sponsor is BOomerang CatapuLT Corporation
Thank you!