Friday, May 26, 2017, 7 pm
City Opera House, Traverse City
Guest Host: Morgan Springer
Event Sponsor: Wayne and Terry Lobdell
---
ABOUT ANDREA PETERSEN
Andrea Petersen writes for The Wall Street Journal on subjects from insomnia to suicide to brain training.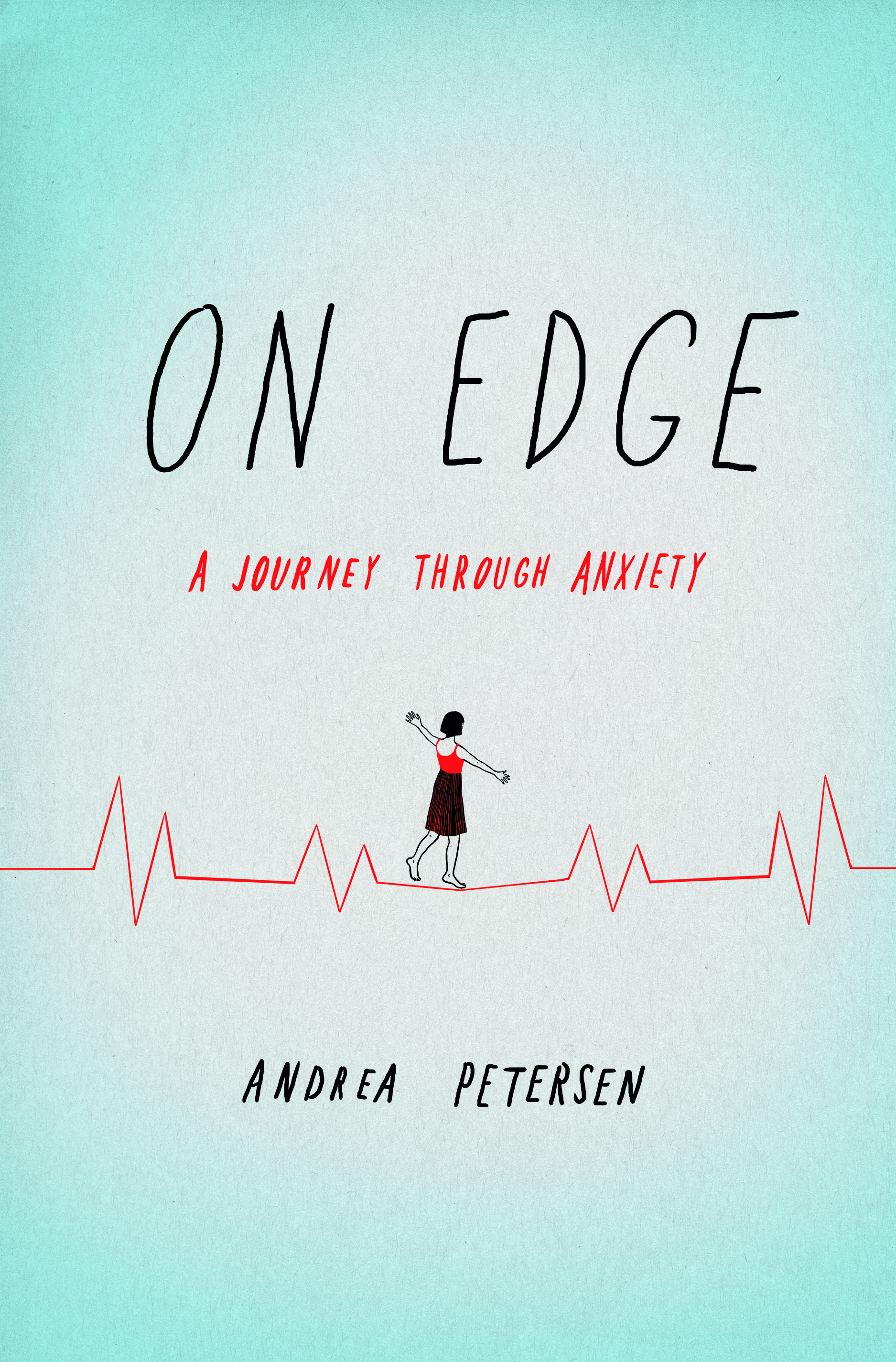 Her reporting has brought mental health awareness to nearly 2.4 million readers. Now her new book, On Edge: A Journey Through Anxiety, reveals her deeply personal struggle with anxiety. She has suffered lifelong bouts of paralyzing dread and a racing heart. She came to fear driving on highways, going into movie theaters, even licking envelopes. But the book is more than her personal journey to understand and master the disorder. Petersen deftly weaves in the biological aspects of anxiety, comparing conventional treatments (psychoactive drugs, visiting a psychiatrist) to the transcendental (yoga retreats and hiking the Appalachian Trail). And she explores the cutting-edge neuroscience research that may change how we as a society look at—and treat—neurological disorders.
Formerly an editor for The Wall Street Journal, Andrea Petersen now writes about health and travel for the WSJ Personal Journal section. She is a University of Michigan graduate and currently lives in Brooklyn, New York with her husband and daughter.
---
GUEST HOST MORGAN SPRINGER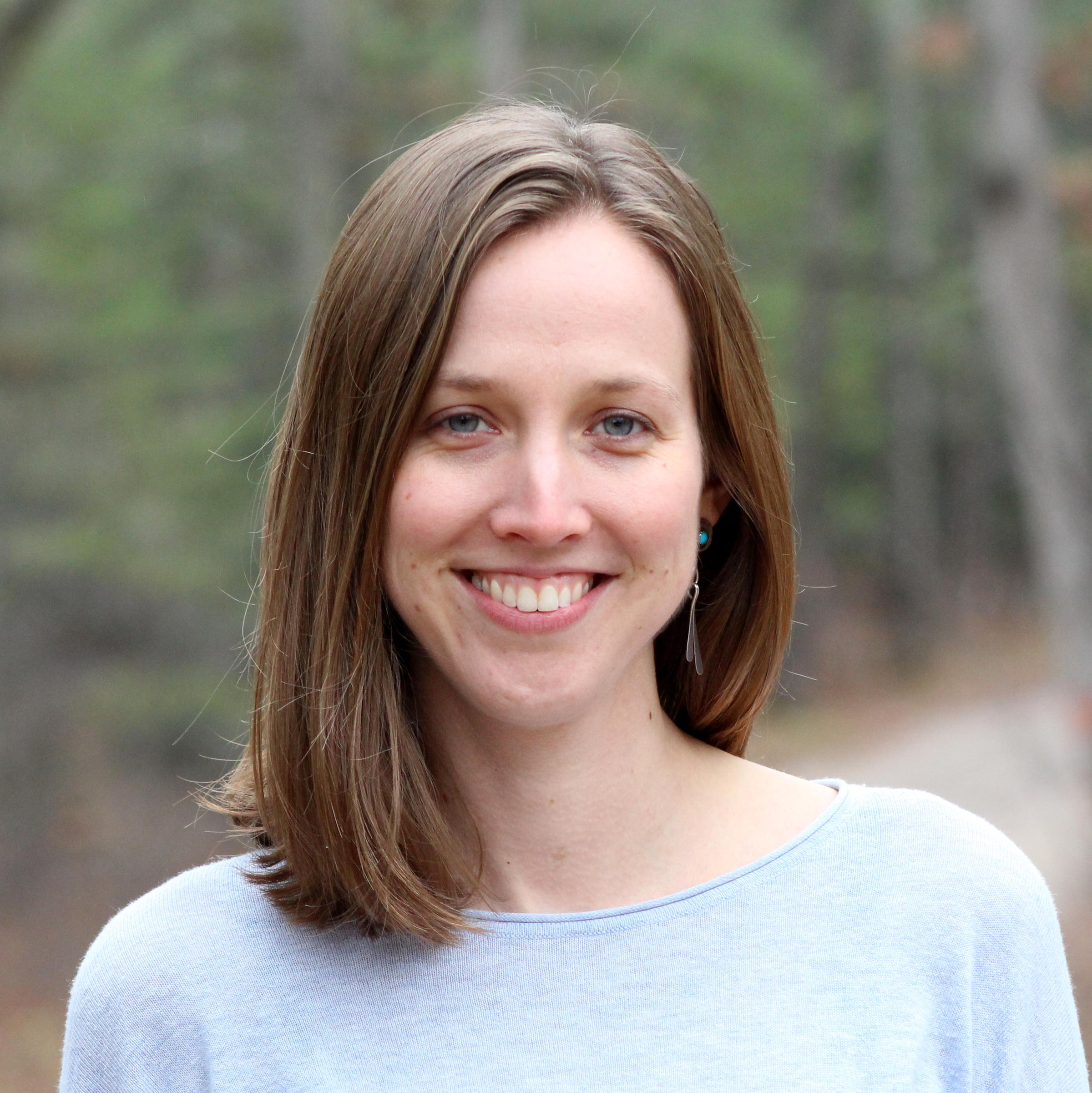 Morgan Springer is a reporter, producer and host at Interlochen Public Radio. Her stories have aired on NPR and Michigan Radio. Morgan's story Behind Bars, transformation through poetry won a national PRNDI award. She came to northern Michigan from Maine in 2014 to work at IPR.
---
This event is made possible through the generous support of Cordia, our sustaining sponsor and Traverse City Eye, our season sponsor. Thank you.