Ed Yong • Tue, Sep 12, 2023
Ed Yong is a science writer who won several honors for his reporting on the COVID-19 pandemic, including the Pulitzer Prize for explanatory reporting and the George Polk Award for science reporting. His first book, I Contain Multitudes, was a New York Times bestseller. His work has appeared in The Atlantic, The New Yorker, National Geographic, The New York Times, Wired, Scientific American, and more. He lives in Oakland, California.
Ed is also the best-selling author of I Contain Multitudes: The Microbes Within Us, a groundbreaking look at the relationship between animals and microbes. His second book, An Immense World, takes a comprehensive look at the fascinating sensory worlds of animals. A New York Times bestseller, An Immense World is longlisted for the PEN America 2023 Literary Award and has made many Best Books of the Year lists. In addition to The Atlantic, his work has appeared in National Geographic, the New Yorker, Wired, Nature, New Scientist, and Scientific American, among others.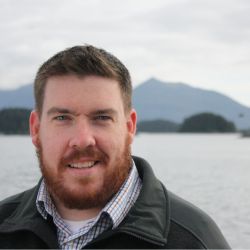 Ed Ronco is the news director at Interlochen Public Radio, a post he's held since June of 2022. He moved back to his home state of Michigan after nine years in Seattle, where he was the local host of "All Things Considered" for public radio station KNKX. Before that, he worked as a reporter in Sitka, Alaska, where he covered everything from whales to the school board, and South Bend, Indiana, where he covered politics and business. Ed and his partner, David, live just outside Traverse City.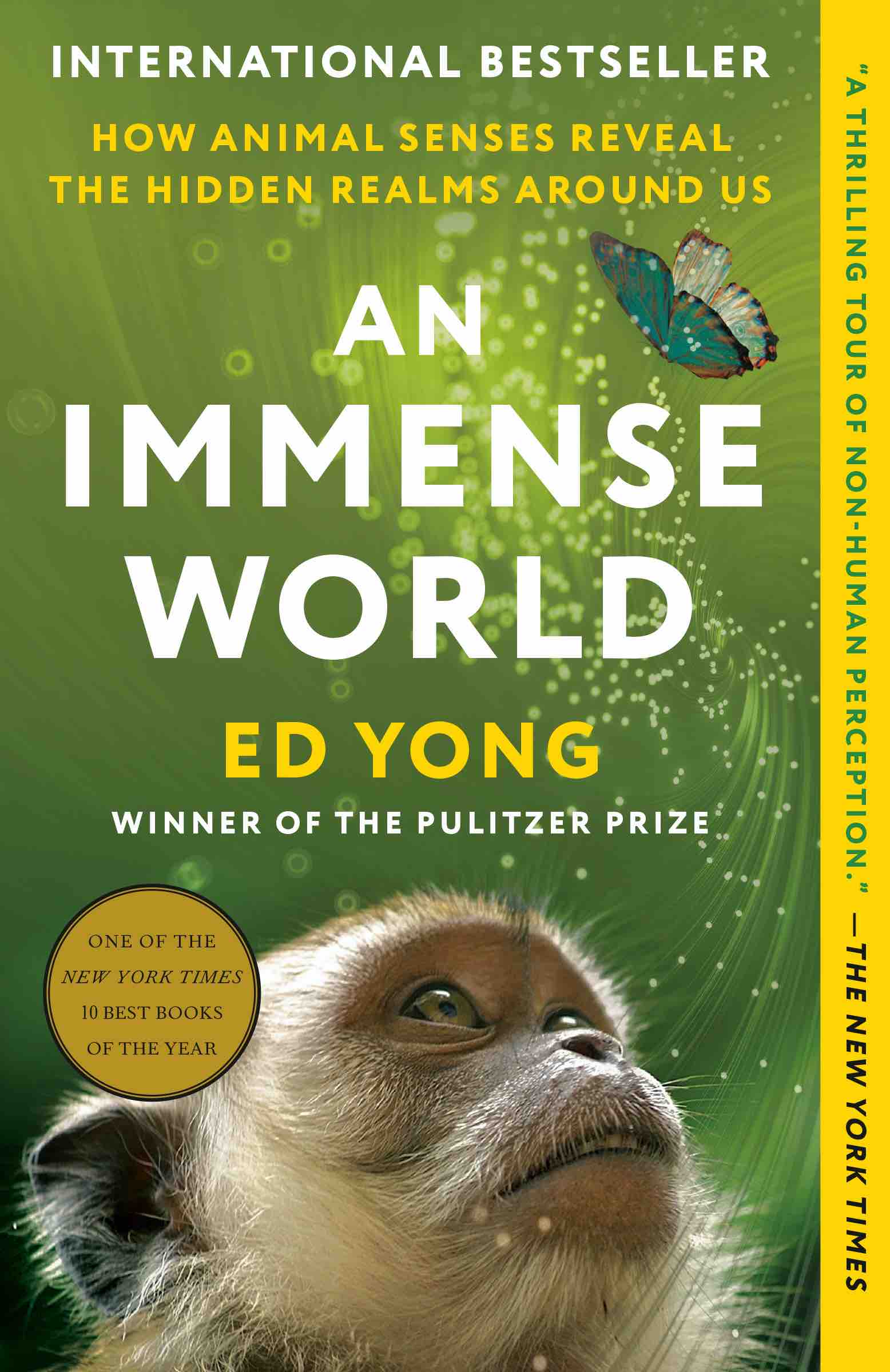 The Clark and Karen Bunting Natural Wonders Author Conversations