And current safety practices.
Ticket Purchasing Options
Walk-up to the Opera House
You can purchase tickets at the box office of the City Opera House (hours may vary by season; check website for details)
106 E Front St, Traverse City, MI 49684
Over the Phone
Call the City Opera House to purchase tickets and reserve your seat.
On the Opera House Website
You will be taken to the City Opera House website for in-person tickets ONLY.
If you want to attend virtual events you must purchase here on the NWS website.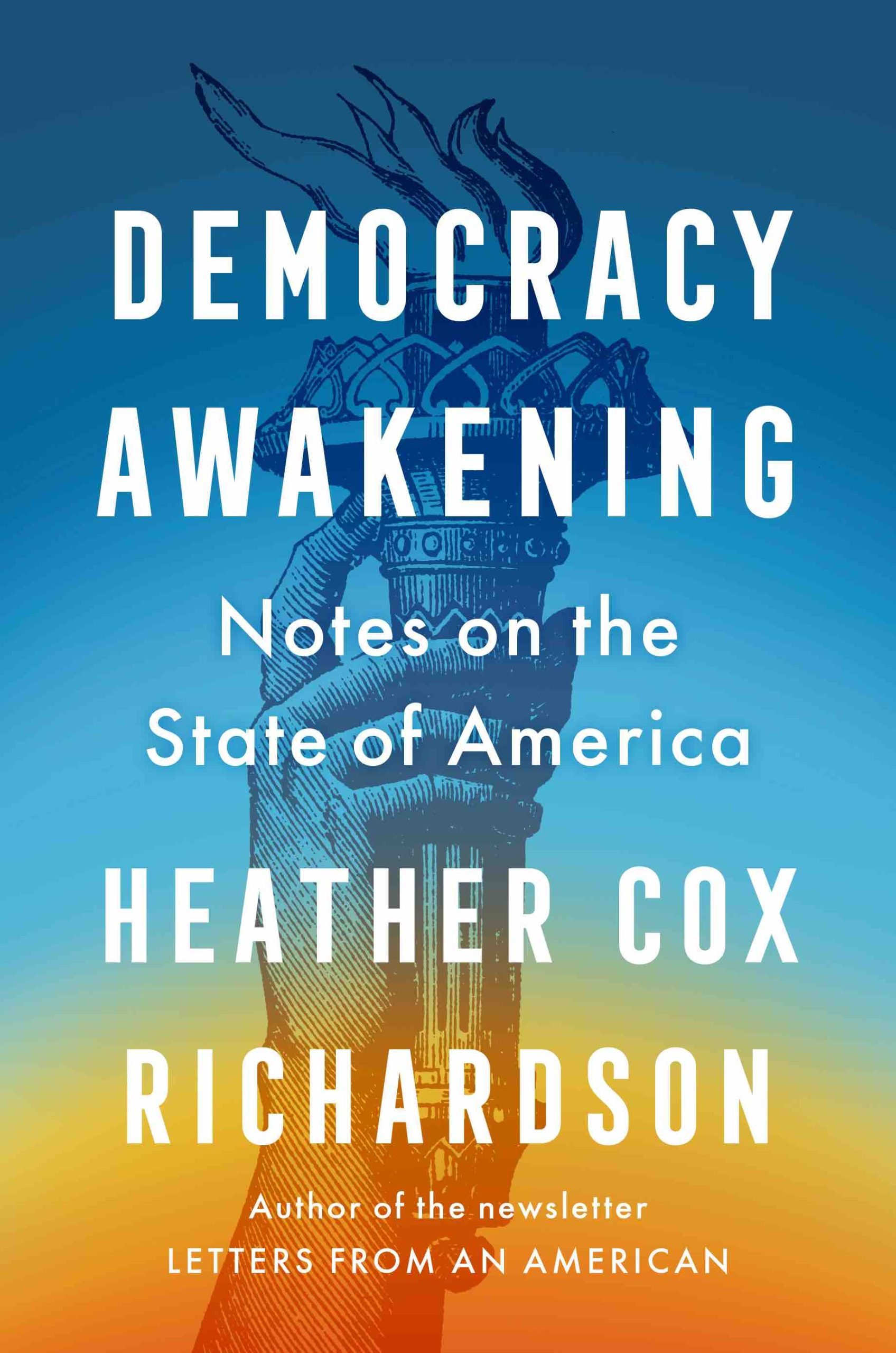 The Dilys Tosteson and Lola Jackson 'Community Building' Author Series
IN-PERSON TICKETS AT LARS HOCKSTAD ARE SOLD OUT. NWS has unlimited virtual tickets for sale. Click here.
In her compelling new book, Democracy Awakening: Notes on the State of America (Viking; On Sale: 9/26/23), Richardson explains how a small group of wealthy people have made war on American ideals, leading us down a dangerous path to authoritarianism. By weaponizing language and promoting a false history, they have created a disaffected population and then promised to recreate an imagined past where those people could feel important again. Richardson argues that taking our country back starts by remembering the elements of the nation's true history that marginalized Americans have always upheld – their dedication has sustained our democracy in the past and can be a roadmap for our future.
Richardson's talent is to distill bleak headlines and wide swaths of history into a coherent story that singles out what we should pay attention to and what the precedents are. Democracy Awakening examines the origins of our modern rightwing swing, from the deep roots of racism, oligarchy, and minority rule to the courage of heroes now and then, fighting back for progressive causes. Far from dry, inaccessible, or unwieldy history, this book is instead like having a world-class scholar talk to you over the dinner table, decoding a confusing world and making you feel smarter and more knowledgeable than you did before.
Unlike many historians, Richardson is optimistic about America's future – she firmly believes that we can preserve our democracy, in spite of the many mistakes and missteps that we have made since the founding. Many books tell us what has happened over the last five years, but Democracy Awakening explains how we got to this perilous point, what our history really tells us about ourselves, and what the future of democracy can be.
TICKET INFORMATION:
Livestream tickets: $40.50 plus fees. ($15 base ticket price plus $22.50 for a hardcover copy of Democracy Awakening). You can pick up your book at Horizon Books in Traverse City or they can ship it. Publication date is Sept. 26.
Heather Cox Richardson is a Professor of History at Boston College. She has written about the Civil War, Reconstruction, the Gilded Age, and the American West in award-winning books whose subjects stretch from the European settlement of the North American continent to the history of the Republican Party through the Trump administration. Her work has appeared in the Washington Post, the New York Times, and The Guardian, among other outlets. She is the cohost of the Vox podcast, Now & Then. She began writing a daily Facebook essay in the midst of the 2019 impeachment crisis, providing historical context for the daily churn of news. It soon became a chart-topping Substack newsletter, Letters from an American, which now reaches more than 2 million subscribers – passionate, dedicated readers who rely on Richardson's plainspoken, insightful take on America, past and present, as a much-needed dose of sanity in today's insane world.
Neal Rubin's career these past few decades has taken him from Detroit to Detroit and then, well, Detroit.
He showed up in 1984 at the invitation of the Detroit Free Press, where he was a feature writer and columnist before the Detroit News lured him away to write columns in 2000. Always willing to be wooed, he returned to the Free Press as a columnist in April 2022.
Earlier stops included the Greeley, Colo., Tribune and, establishing a tendency toward being fickle, both newspapers in Las Vegas.
From 2004 to 2022, Rubin wrote the nationally syndicated comic strip "Gil Thorp." Other career highlights include getting accidentally sprayed by a cropduster, interviewing someone who thought her cat could talk, and being banned by the World Wrestling Federation.
He attended the University of Northern Colorado on a 7-card stud scholarship and later earned a master's from Michigan State, which made his mom happy.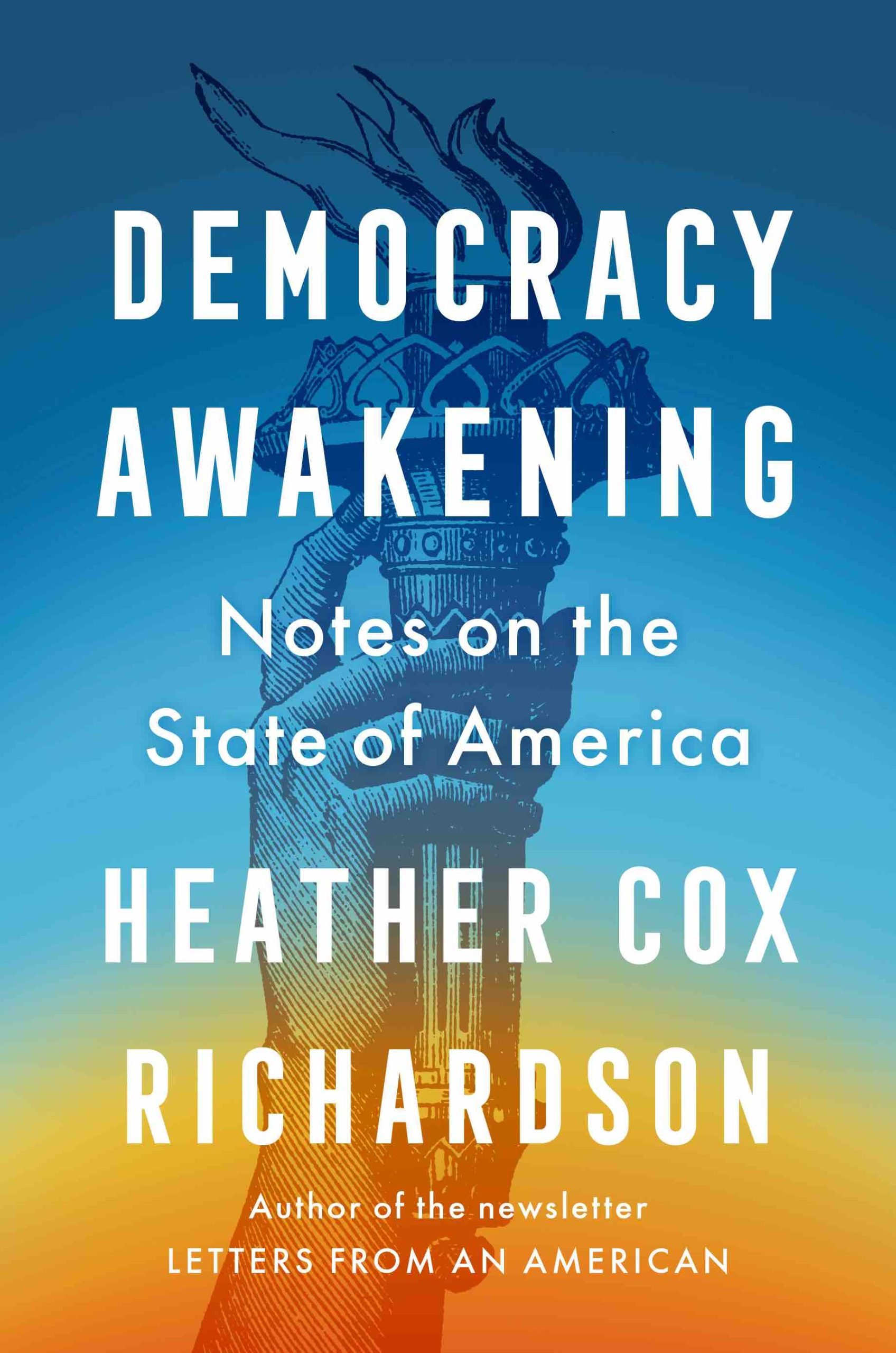 The Dilys Tosteson and Lola Jackson 'Community Building' Author Series
The Talking Heads Book Club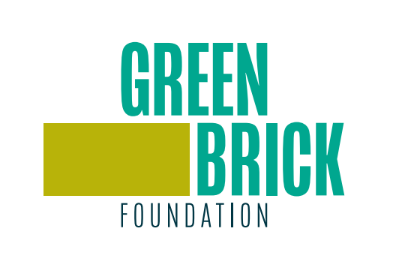 This activity is supported in part by the MICHIGAN ARTS & CULTURE COUNCIL and the NATIONAL ENDOWMENT FOR THE ARTS.

Supporting Media Sponsors