Sunday, March 19th, 2017
City Opera House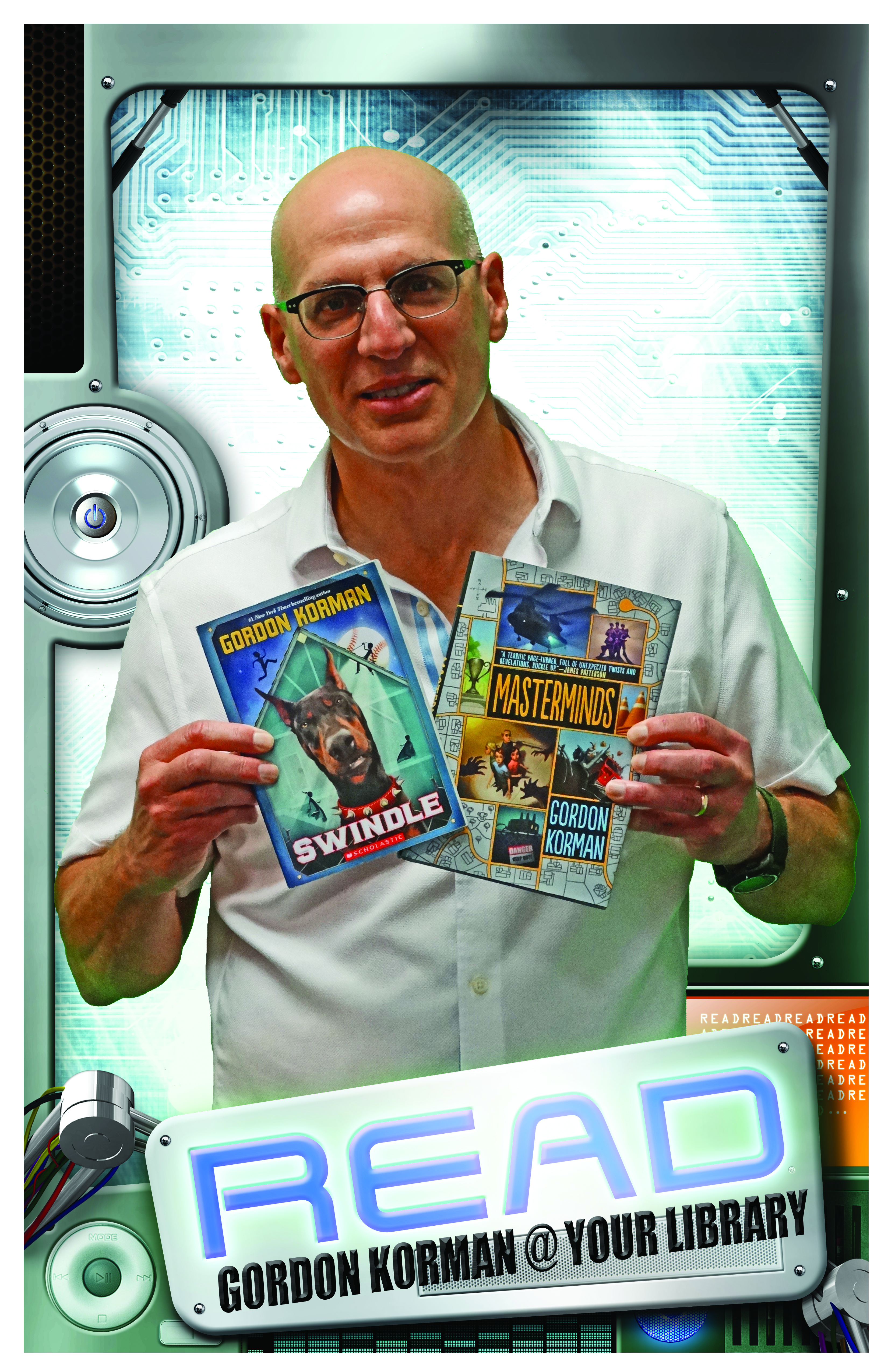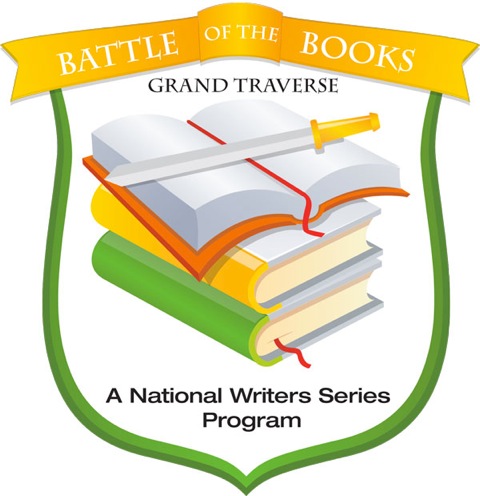 This is our second year for Battle of the Books, and we've doubled the number of teams from 24 to 48—nearly 300 students! Young readers read award-winning novels from many different genres and test their wits against other teams. On March 19, the four finalist teams battled it out in semifinals and finals competitions. The winning team rode in a limo to Horizon Books for a shopping spree. Awards were given for best costumes, posters, winning spirit, and more!
Gordon Korman is a #1 New York Times best-selling author of more than eighty-five books for children and young adults. A wildly successful author, Korman has sold more than 17 million copies worldwide. Some of his most popular works are Ungifted, the Macdonald Hall series, the Swindle series, and the five novels he has written for The 39 Clues, a collaboration between some of the world's greatest young adult novelists.
Korman's latest novel, Masterminds: Payback, follows the child clones, Eli, Tori, Amber, and Malik, as they travel across the country. They're out to provide the existence of the shadowy Project Osiris, discover the identities of the criminals from whom they were cloned, and conquer the evil inherent in their very DNA. The third and final book in the Masterminds series: Masterminds: Payback.
Korman is the winner of several literary prizes, including the Anne V. Zarroz Award for Young Readers' Literature, the American Library Association Top Ten Best Books for Young Adults, and the Young Reader's Choice Award. Korman attended New York University and lives with his family on Long Island, New York.
SPONSORS: Hagerty, LeadStar, eFulfillment and Rick and Sera Thompson
PARTNER: Traverse Area District Library
GRANTOR: Rotary Good Works