Molly Greeley first read Jane Austen's Pride and Prejudice when she was 10. She's re-read it multiple times since — and has now written her own Jane Austen-inspired novel, The Clergyman's Wife.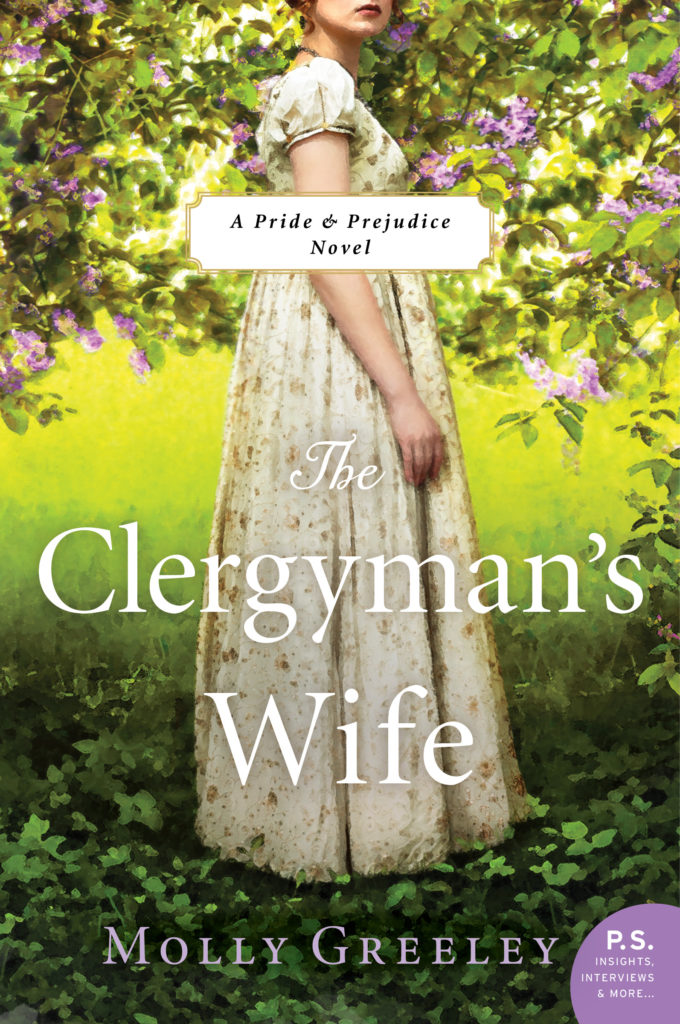 In The Clergyman's Wife, Charlotte Collins, née Lucas, is the respectable wife of Hunsford's vicar, and sees to her duties by rote: keeping house, caring for their adorable daughter, visiting parishioners, and patiently tolerating the lectures of her awkward husband and his condescending patroness, Lady Catherine de Bourgh. Intelligent, pragmatic, and anxious to escape the shame of spinsterhood, Charlotte chose this life, an inevitable one so socially acceptable that its quietness threatens to overwhelm her. Then she makes the acquaintance of Mr. Travis, a local farmer and tenant of Lady Catherine.
What did Greeley like about Charlotte?
"Her story isn't a fairy tale, like Elizabeth Bennett's," Greeley said. "Charlotte's brave because she did compromise; she took advantage of the situation in the only way she could and made a life the only way she could. Otherwise, she would have been dependent on her brothers. Unmarried women were seen as burdens."
The book, published in December by William Morrow Paperbacks, is garnering great reviews, including a Top 10 list by the BBC. All the reviewers on Amazon have given it five stars.
Greeley is the mother of three children, ranging from 22 months to 7 years, so she squeezed in time to write whenever she could, including a standing Sunday afternoon stretch that she spends at local coffee shops. "There's something about writing in cafes that I enjoy," she said. "The background noise is helpful; people-watching can be inspiring."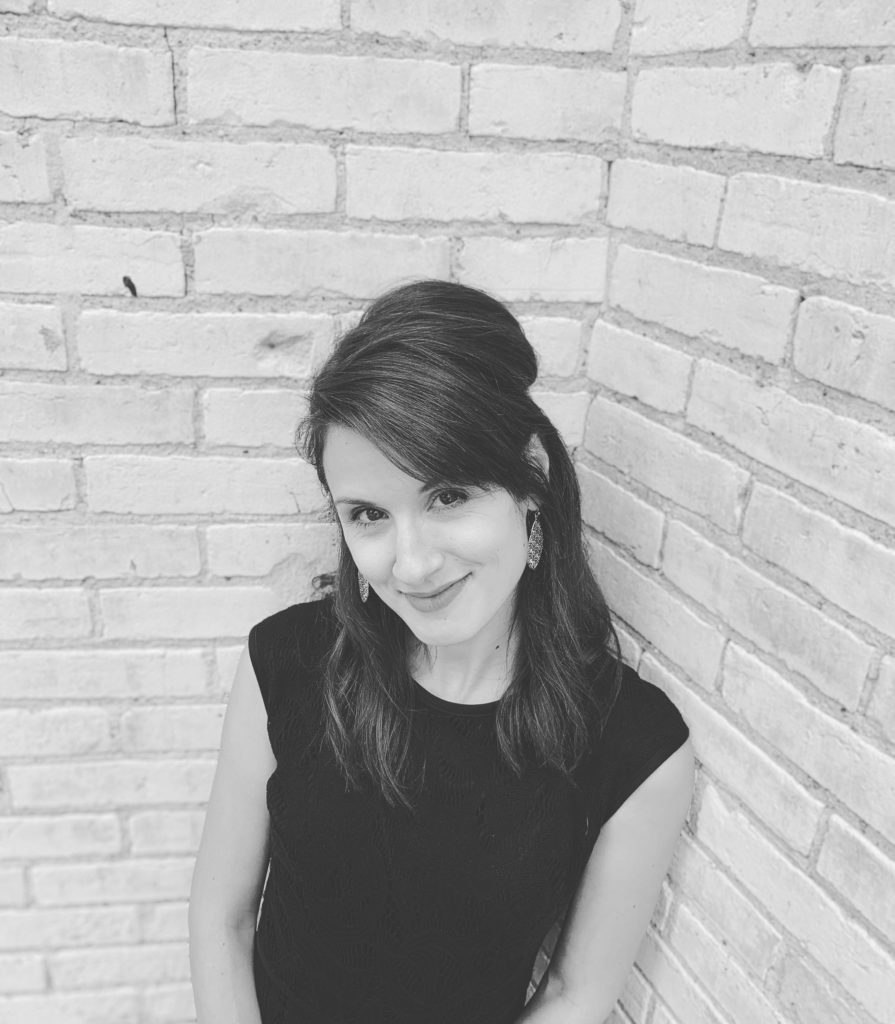 Because The Clergyman's Wife is her first novel, Greeley admits she didn't know what to expect from the publishing process. "I just wrote it with the vague notion that I could publish it." She got the name of an agent from another local Jane Austen-inspired writer, Sarah Shoemaker, but still spent several months querying for agents. The publisher has her on a "blog tour," she said, and has sent copies to several influential bloggers who will, hopefully, review it.
The writing and research were interesting, Greeley said. "I had this mistaken belief I understood Regency life (the period in which the book is set) because I'd watched a lot of costume dramas," she laughed. But she was missing details of daily middle-class life, such as how many servants would a household normally have? For that information, she hit the books, finding Jane Austen's England by Roy and Lesley Adkins to be especially useful, books about clergy life and numerous blogs. "I knew I didn't want to make a mistake."
While Jane Austen spinoffs are a cottage industry unto themselves (and Greeley has read plenty of them), she said she was more intrigued by "the things Jane Austen didn't show us."
Jane Austen isn't the only author Greeley reads, of course. She's also fond of Elizabeth Strout, Virginia Woolf and Elizabeth McCracken. She recently read Courting Mr. Lincoln by Louis Bayard and "was blown away."
As for her own writing, she's up to three days a week now (still in cafes) and recommends that other authors be persistent. "Writing is highs and lows. Incredible highs, lows that are like slogging through mud. I tended to give up when I got to the lows before. Now I keep know I have to push through."