Laura Knight Cobb, an elementary school teacher, poet, writer and lyricist, has just released The Lesson of the Lark, historical fiction aimed at 10- to 16-year-olds. It commemorates the centennial of the ratification of the 19th Amendment, giving women the right to vote.
"Since the passage of the 19th Amendment, women have made rapid progress," Cobb said. "We've shattered the glass ceiling of subservience to men. Now we must break through the remaining barriers of injustice and pass the Equal Rights Amendment once and for all."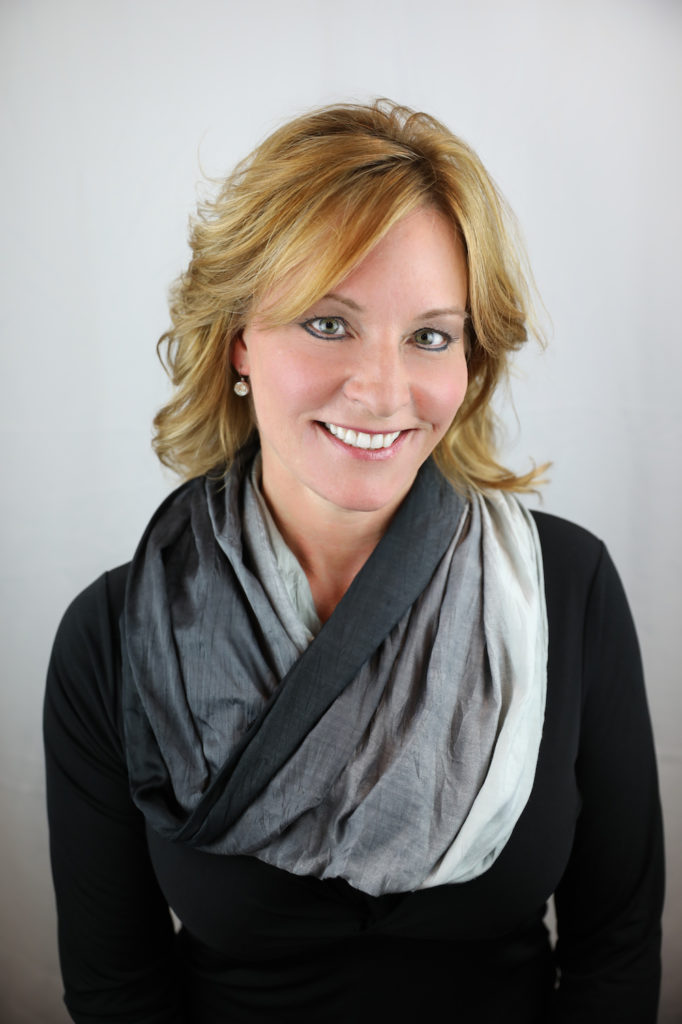 A portion of the proceeds from sales of the book will go to Equal Means Equal Campaign to ratify the Equal Rights Amendment to the Constitution.
When Cobb turned 50 last fall, she was "flabbergasted" to learn the average life expectancy of a woman 100 years ago was 55. "I started to imagine what it would have been like to live at that time," she said, and "the seed was planted" for the book.
"It was birthed out of my own 'coming of age' and was inspired by the perseverance of the countless and nameless suffragists. It began as a poem that just continued to grow."
Cobb has written poetry and lyrics for years, but The Lesson of the Lark is her first book. The story teaches the importance of equality and tolerance through the eyes of a girl, a lark, and a gardener. It inspires readers to let their conscience be their guide by following the golden rule.
As a teacher of 25 years, she has educated students in every grade K-8 in Florida, England, Texas, Switzerland, Michigan and Scotland. She received an honorary Fulbright Award, and earned Summa Cum Laude with a Master's Degree in Curriculum and Instruction.
Although she has had a successful career teaching, she says her true passion is writing, particularly centered around spirituality, history, transcendentalism and civil rights topics. She is a Fellow of the National Writing Project and has led numerous writing workshops and seminars throughout the state. She is a published poet with the American Anthology of Poetry. She is also a published lyricist. Her work, "The Promise of Peace," was performed at Carnegie Hall in New York City in 2017.
The Lesson of the Lark is illustrated by Maya James, who was a fourth-grade student of Cobb's years ago. "I always admired her doodles on her papers," Cobb said. "I always kept my eye for her work locally. I love the 'funky vibe' that her work now expresses." Cobb wanted fresh and modern illustrations that were unpredictable — and that's what James delivered.
Always a teacher, Cobb included classroom resources in the book, including Vocabulary Terms, Vocabulary Test, Comprehension Study Guide, Comprehension Test, The Illustrations … A Closer Look, Essay Questions, Video Link References, and Test Keys. The work and instructional materials are aligned with Common Core State Standards for students in fourth through 10th grade.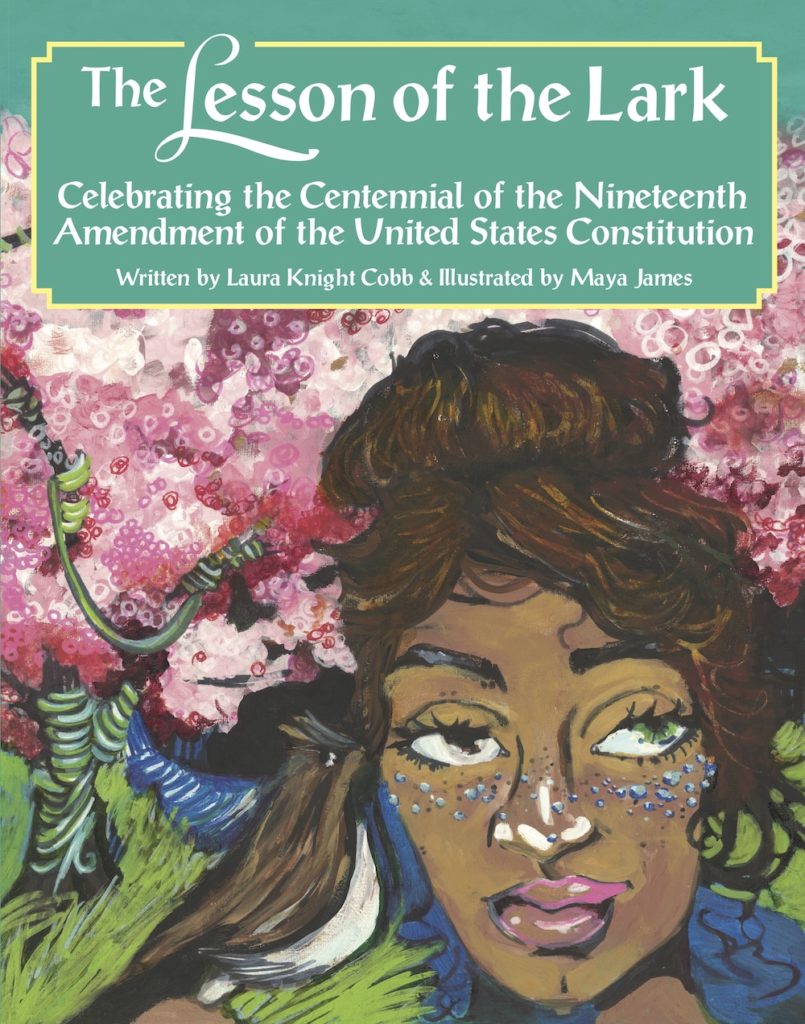 Cobb is hard-pressed to name a best-loved children's book. "J.R. R. Tolkien once asserted, and Maurice Sendak agreed, 'The best children's books aren't written for children; they're enjoyed by children, but they speak to our deepest longings and fears, and thus enchant humans of all ages.' Over the past 25 years of teaching I've found this to be so true."
As a child, Cobb loved Shel Silverstein, William Steig, Madeleine L Engle, Roald Dahl, and C.S. Lewis. Later, as her love of poetry grew, she embraced the writings of Kahlil Gibran, Maya Angelou, Rumi, and Voltaire.
She's already working on two more historical fiction children's books. One takes place in the U.K. in the late 1600s; the other takes place in the mid-1700s in New Zealand.
And she's eager to get The Lesson of the Lark in front as many readers as possible — of all ages. "It's my desire that The Lesson of the Lark will awaken us all to the obligation to uphold equal rights. Help is still needed in bringing collective awareness, acceptance, and advocacy into the hearts of society. Through this action, change can, and will, evolve into a more equitable future for our daughters and granddaughters."