Heather Shumaker Seeks to Inspire
By Molly Stadler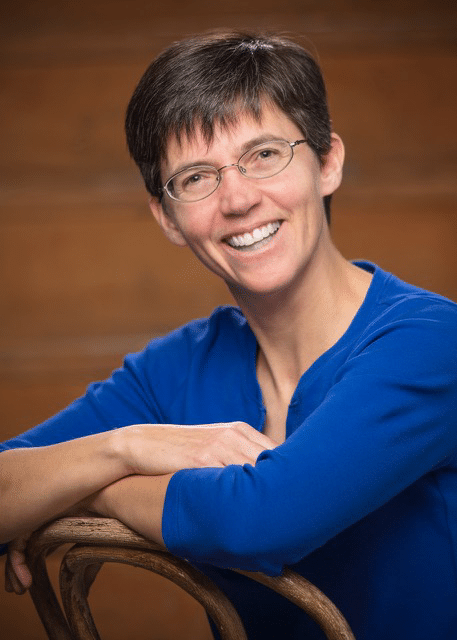 Heather Shumaker writes for the children, the next and newest generation of readers and writers. The books they are reading have an enormous impact on their thoughts and feelings about literature, and can influence them for years to come. Shumaker recalls The Trumpet of the Swan by E.B. White, and Mrs. Frisbee and the Rats of NIMH by Robert C. O'Brien as books that impacted her as a child.
As an expert and speaker on childhood development, Ms. Shumaker says, "writing for this age group [8-12] is a big responsibility," and she "tries to write [books] that will make them fall in love with reading and writing."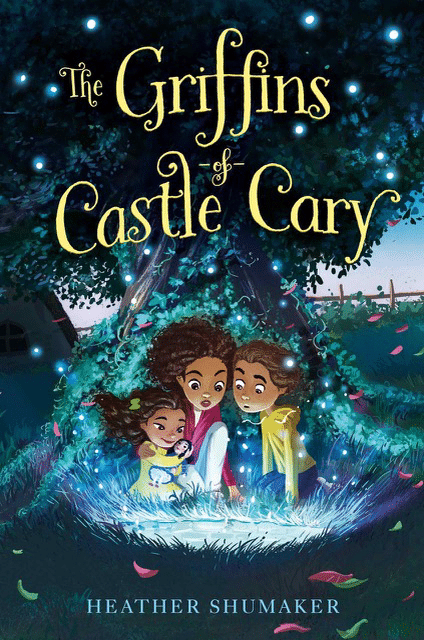 Shumaker makes it a point to read as many middle grade books as possible—As many as three per week—in order to improve her own writing. She displays these skills in her fast paced, suspenseful, and slightly scary new novel, The Griffins of Castle Cary. It's a ghostly adventure story, where the ghosts are just as human as the rest of us, and the kids race against time solve the mystery before it's too late.
She says she's, "Happy to speak to people about books." She loves visiting schools and libraries in the area to meet child readers and encourage their love of reading by giving them author ribbons. She fondly recalls the time an author visited her and gave her an author ribbon, and explains that it helped drive her to follow her dreams.
Shumaker's advice for aspiring authors of all ages is to, "Just [tell] your story." She notes that there's, "Never a convenient time to write" and that when she was writing The Griffins of Castle Cary, she "Woke up an hour and a half before the rest of the family got out of bed," to write. She also stresses the fact that, even if you're not confident on your writing abilities, you can "Immerse yourself in the genre you're writing, and let the page teach you."
Shumaker is currently working on two new books. One is a sequel to The Griffins of Castle Cary titled The Griffins and the Wild Hunt and the second is another middle-grade book, this time, a Historical Fiction about female pirates.