By Molly Stadler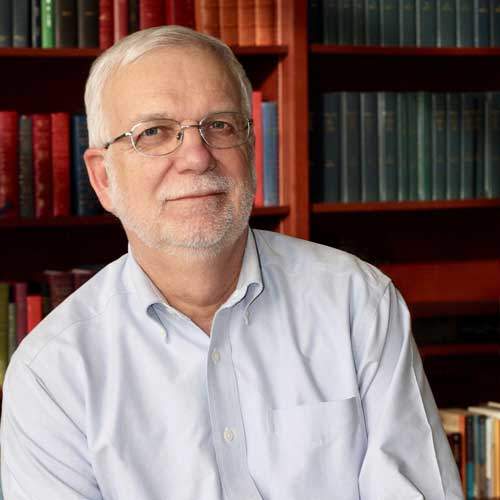 As an atheist and a pacifist, it seems odd that law professor and author Dennis Turner would write about nuns during World War Two. But What Did You Do in the War, Sister? How Belgian Nuns Defied and Deceived the Nazis in World War Two is about more than just religion. It's about bravery, strength, and selflessness. I recently caught up with Dennis and his wife to chat about the novel.
The book follows Sister Christina, a fictional young nun from Fort Laramie, Ohio, who has been trapped in Nazi-occupied Belgium, as she and the other sisters in her convent work together to harbor Jews and collaborate with the Resistance.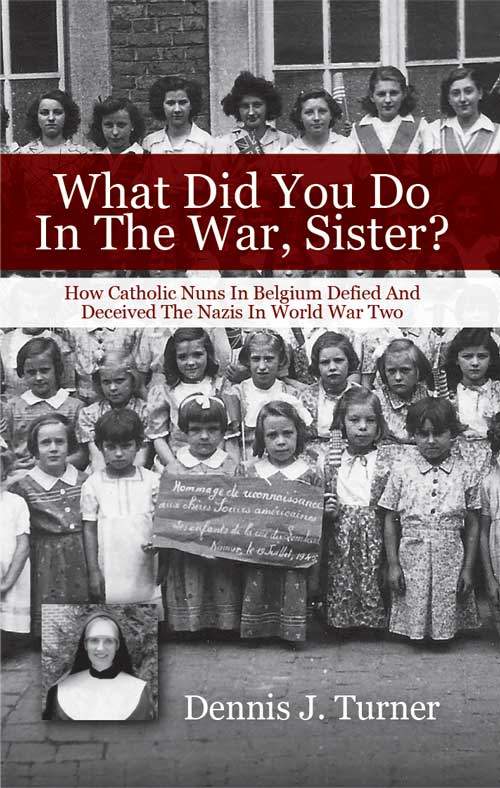 The idea for this book came from Turner's friend Sister Kim. At lunch one day, Sister Kim got to talking about the letters she had found in the Sisters of Notre Dame de Namur archives. She told Turner that she had found 500 or more pages of letters and documents written by nuns in Belgium and Italy during the Nazi Occupation of those countries in WWII. The documents described how the nuns helped harbor Jews and collaborated with the local Resistance forces. Turner suggested to Sister Kim that the documents would make the basis for a great story and—after a glass or two of wine—agreed to write it.
Turner explains how there were a bunch of little coincidences or miracles which led him to believe that he was supposed to write this book, including that first lunch with Sister Kim. Here are a few more examples:
Being introduced to a Belgian woman named Andreé, who grew up in Belgium during World War Two and introduced him to her siblings who were still living in Belgium.
● Connecting with Andreé's siblings who told him their story of bicycling across Belgium to escape the Nazis.
Traveling to Belgium and coincidentally meeting a man whose grandfather helped rebuild the bomb destroyed chapel in the convent where this story takes place.
● One of the most remarkable of all: meeting a man in one of Turner's Lifelong Learning classes who was one of the Jewish children that nuns in Belgium kept safe.
Turner calls this book a fictional memoir or imaginative nonfiction. He explained how he dislikes traditional historical fiction because it can give a false view of historical events and refrains from differentiating between what is fact and what is fiction. In What Did You Do in the War, Sister? he strove to ensure that the reader knows exactly what information has been altered or a product of his imagination. He accomplishes this by including extensive endnotes to explain each instance.
A true academic, Turner worked as Assistant Dean and Acting Dean at the University of Dayton's School of Law; Director of the Law Clinic and Director of the Legal Profession Program. He was also awarded the University's highest teaching award, the Faculty Teaching Award. He has also served as a Visiting Professor for the University of Notre Dame London Law Program.
Continuing his calling for teaching, Turner has designed a middle school/high school curriculum around the book. He says it's "Designed to help teach teenagers about making moral judgments and analytical thinking while also learning about history and how it relates to current events." The lessons are to be taught using PowerPoint presentations, videos, audio files, and worksheets. For more information about the book and the free curriculum, check-out Turner's Website:  dennisjturner.com.