The author of four novels including The Silver Sparrow, Tayari Jones exhibits a deep understanding of human struggles large and small. Her powers of observation will make this an unforgettable night of insight and inspiration.
"At its heart a love story, but a love story warped by racial injustice." ~ Kirkus Review
Tayari Jones's new novel,
 An American Marriage
,  tells the compelling story of a couple at the crossroads of love and injustice. An instant  
New York Times
 bestseller and a 2018 Oprah's Book Club selection, it tells of newlyweds Celestial and Roy arriving in Atlanta to start their lives together. They appear to be on a straight track to professional success in their respective careers and starting a family. But their lives are put on hold when Roy, a young executive, is found guilty of rape, a crime both he and Celeste know he did not commit. He is sentenced to twelve years of prison, forcing the couple to somehow sustain their relationship in the face of a broken criminal justice system. Beautifully told!
"Tayari Jones has emerged as one of the most important voices of her generation." ~ Essence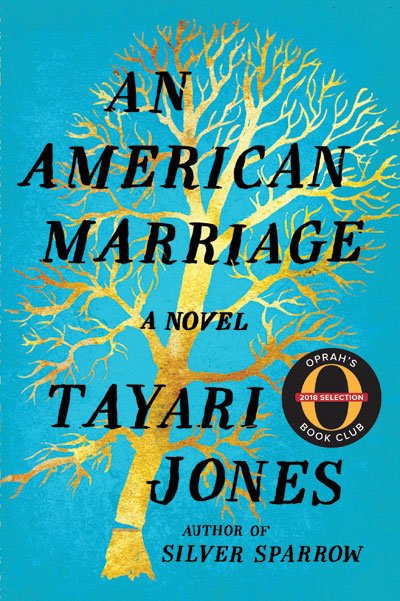 Event Underwriters
We'd like to thank
Isiah & Marlene Smith
and
Grant and Paulette Parsons

ABOUT OUR GUEST HOST AARON STANDER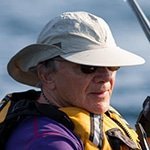 Aaron Stander has worked in the literary vineyards for more than five decades. He has been a college English professor, educational consultant, and teacher trainer. He has published numerous articles, stories, reviews, and ten crime novels. Aaron is also the host/producer of Interlochen Public Radio's longstanding program, Michigan Writers on the Air.