A blaze at the Los Angeles Public Library lit an author on fire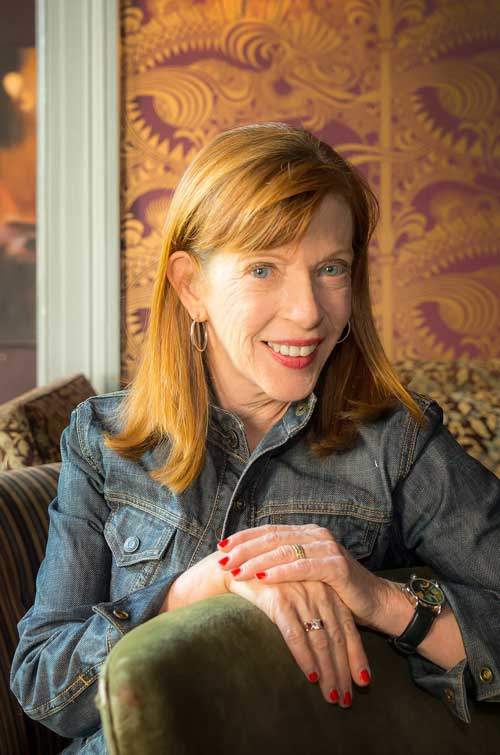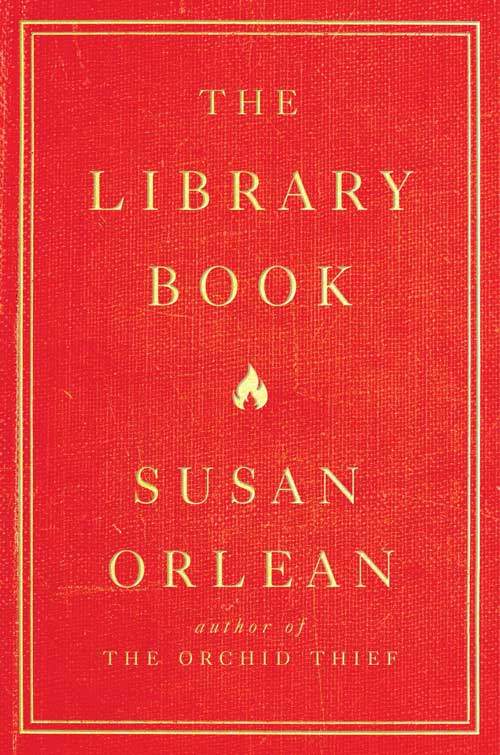 OCTOBER 16, 2019 – 7PM ● CITY OPERA HOUSE
Meet Susan Orlean:
On the morning of April 29, 1986, a fire alarm sounded in the Los Angeles Public Library. As moments passed, the patrons and staff cleared out of the building, realizing that this was not the usual fire alarm. As one firefighter recounted, "Once that first stack got going, it was 'Goodbye, Charlie.'"
Weaving her lifelong love of books into an investigation of the fire, award-winning  New Yorker  reporter and  New York Times  bestselling author Susan Orlean delivers a mesmerizing and uniquely compelling book that tells the broader story of libraries and librarians in a way that has never been done before.
Orlean grew up in Cleveland and attended the University of Michigan in Ann Arbor, where she studied literature and history and dreamed of being a writer. Her writing has appeared in Rolling Stone, the Village Voice, the Boston Phoenix and the Boston Globe. Her seven books include Saturday Night and The Orchid Thief, which profiles an orchid poacher and the odd world of orchid fanatics. She became a staff writer for The New Yorker in 1992 and was awarded a fellowship at Harvard's Nieman Foundation for Journalism. Still writing for The New Yorker and other publications, Orlean splits her time between Hudson Valley of New York and Los Angeles with her husband, son and various pets.
This program is funded, in part, by the Michigan Humanities Council, an affiliate of the National Endowment of the Humanities.
ABOUT OUR GUEST HOST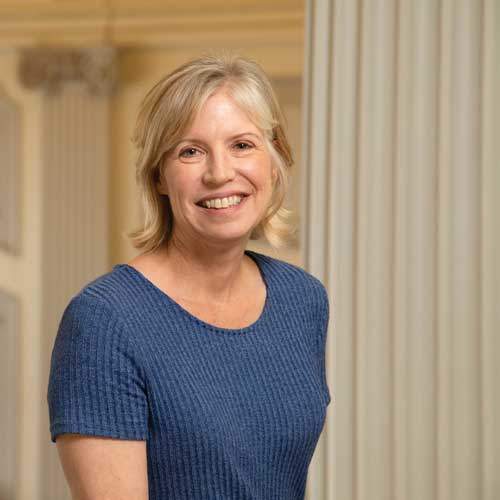 Guest host Anne Strainchamps is the host of To The Best Of Our Knowledge. She co-founded the show, along with Steve Paulson and Jim Fleming, and has been a featured interviewer on the program for more than a decade. She has worked in public broadcasting at WAMU in Washington, DC, and at NPR. She has been a reporter, producer, news director, live talk show host, a food and wine columnist, and—in a former life—a chocolatier. 
Join Anne Strainchamps Tuesday, Oct. 15, at 7 p.m.  for a  free presentation cohosted by Interlochen Public Radio about her upcoming podcast "Bookmarks." The reception will be held at the Crooked Tree Arts Center, 322 Sixth St., Traverse City.
Strainchamps has been asking interview subjects about their reading habits for years. She and the TTBOOK team have gathered the best of those conversations in "Bookmarks," a series of short stories of the books that have had a profound impact on writers and thinkers that you love.

These aren't just book recommendations — TTBOOK asks for stories of intimate relationships and life-changing encounters with books. Stories about the books we can't forget.

At this event, Anne will share stories of books that shaped the hearts and minds of writers like Margaret Atwood, Tommy Orange, Jacqueline Woodson, and Billy Collins.
Click to Visit Grantor Site
Click to Visit Grantor Site
Click to Visit Sponsor Site
Click to Visit Sponsor Site
Click to Visit Sponsor Site
Media & Supporting Sponsors
Click to Visit Sponsor Site
Click to Visit Sponsor Site