Wednesday, November 18, 2015
City Opera House
With Guest Host Doug Stanton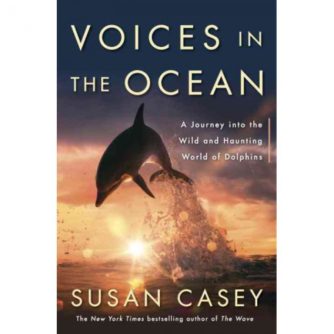 Susan Casey is the New York Times bestselling author who travels to the edges of the earth and the depths of its oceans, to explore new realms. In Voices in the Ocean: A Journey Into the Wild and Haunting World of Dolphins, she turns her storyteller's art to dolphins—playful mammals that can count, deduce, throw tantrums, call each other by name, and rescue themselves and humans, too. USA Today calls the book "painstakingly researched and gorgeously written."
Casey is our tour guide to all things fantastic and mysterious in the inner space of our oceans. She explores the shining moments of our relationship with dolphins, but also delves into the shadows where they are violently captured, slaughtered or sold.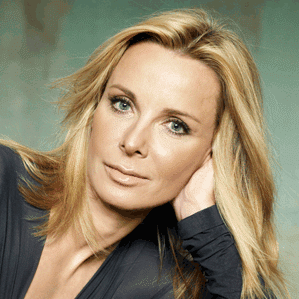 Casey begins with a pod of spinner dolphins that surround Casey while she is swimming near Hawaii. She then dives into the complicated kinship humans feel for the mischievous and intelligent animals. She explores the career of controversial dolphin researcher John Lilly and the Hawaiian community that believes dolphins are key to spiritual transformation.
Casey's previous book, The Wave, reports on rogue waves and the people who love them. In The Devil's Teeth, she writes a lively portrait of the scientists who mix it up with great white sharks on a Northern California island.
An avid swimmer and diver, Casey is the former editor-in-chief of O — The OprahMagazine and a National Magazine Award winner whose work has been published in Esquire, Outside and National Geographic.
Don't miss this conversation on the enlightened nature of dolphins and what they have to teach us.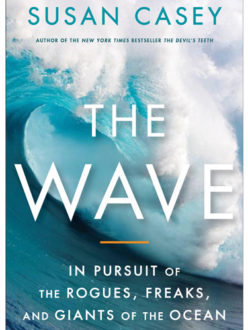 ABOUT GUEST HOST DOUG STANTON
Doug Stanton is co-founder of the National Writers Series and author of New York Times bestsellers In Harm's Way and Horse Soldiers, which have been optioned for television and film, respectively. His writing has appeared in the country's top magazines and he's appeared multiple times on The Today Show, Morning Joe, CNN, FOX, Imus, and other national media. He received an MFA from the Writers' Workshop at the University of Iowa and lives in his hometown of Traverse City.
Listen in on this extraordinary event where you'll discover that dolphins are enlightened creatures with an astounding degree of selflessness. They have much to teach humanity about how to behave with each other—and the planet.