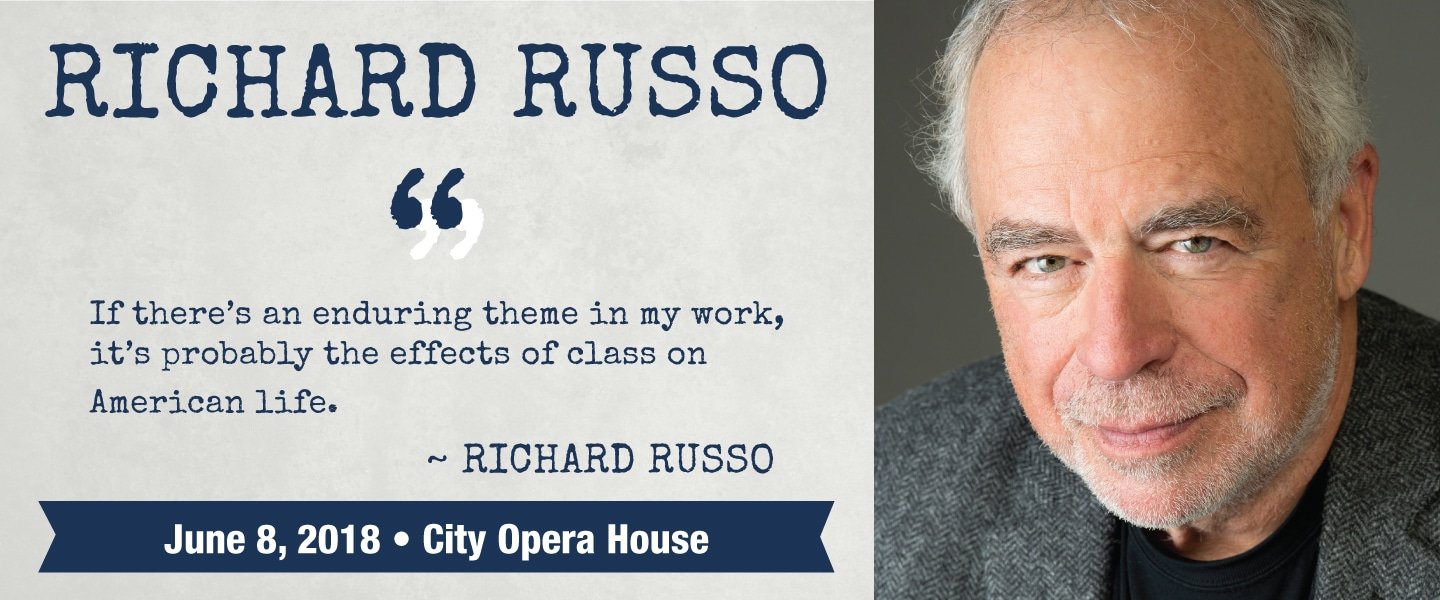 Pulitzer Prize winner Richard Russo talked about The Destiny Thief, his first collection of personal essays. A joy to read, the essays are wide-ranging and give deep insight into one of our greatest writers. Russo is the author of 10 novels, including the best-selling Nobody's Fool.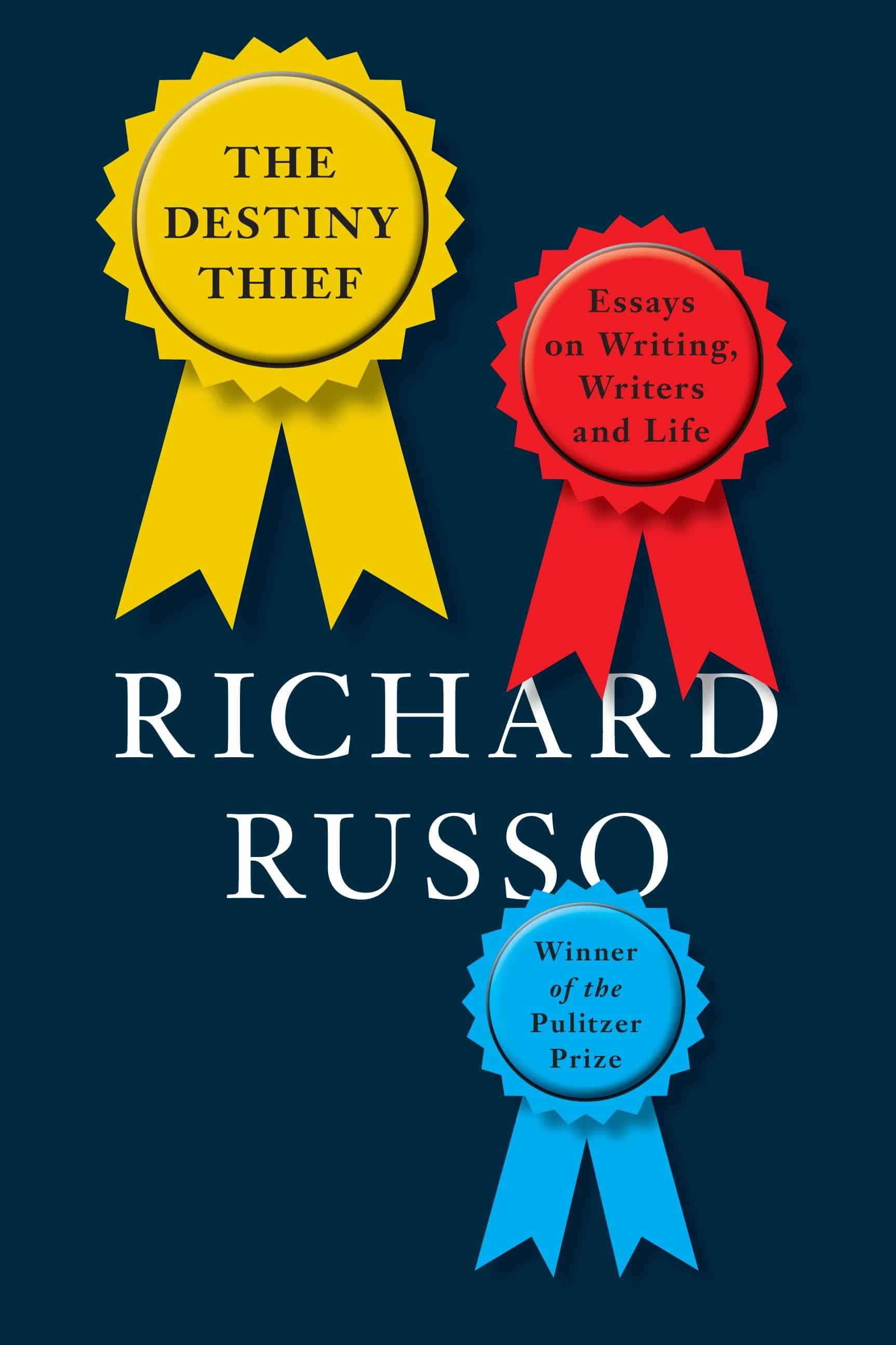 Finding the extraordinary moment—the author of Empire Falls and Nobody's Fool comes to NWS!
In his very first collection of personal essays, novelist Richard Russo mingles ordinary moments with revelations of profound clarity—and isn't that just like life?
In The Destiny Thief, Russo's nine essays cover a sprawling range of topics—from an oddly placed toilet and how it caused him reevaluate the purpose of humor in art, to the true value of Mark Twain, and the harrowing journey he took with a good friend as she pursued gender-reassignment surgery.
Warm, funny, wise, and poignant, the essays expand our understanding of Richard Russo and how his incredible mind works. An utter joy to read, they give deep insight into the creative process from the perspective of one of our greatest writers.
Publisher's Weekly praised The Destiny Thief as "dazzling and moving writing" that reveals "glimpses of the forces that drive a bestselling fiction writer."
Richard Russo received the Pulitzer Prize for Fiction in 2002 for his novel Empire Falls. In addition to The Whore's Child, Russo is the author of nine novels, most recently the best-selling Everybody's Fool and That Old Cape Magic, and the memoir, Elsewhere. Russo's 1993 bestselling novel about a man's later-life crisis, Nobody's Fool, was adapted into a major film starring Paul Newman and Melanie Griffith. He lives in Portland, Maine.
We're looking to fill this event sponsor slot. 
ABOUT OUR GUEST HOST BENJAMIN BUSCH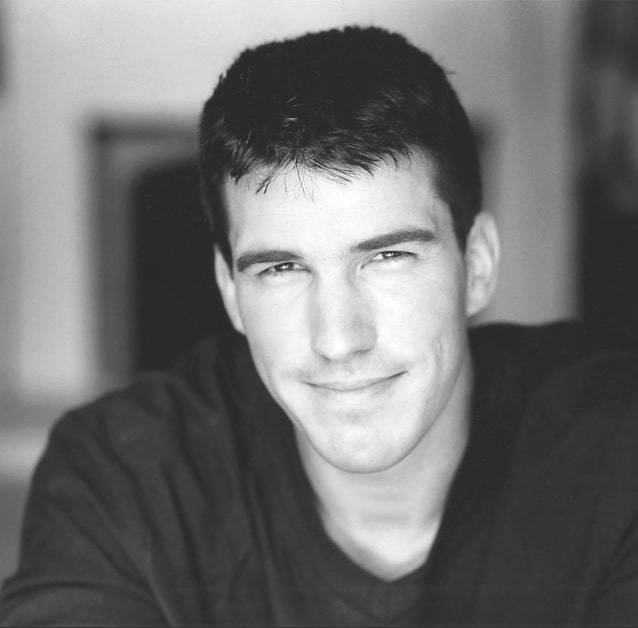 Benjamin Busch, a former U.S. Marine, is a photographer, film director and actor whose many roles have included Officer Anthony Colicchio on the HBO series The Wire. His writing was featured in Harper's and twice nominated for the Pushcart Prize. In 2012, he published Dust to Dust, a critically acclaimed memoir. He has also appeared as an NPR guest commentator. He lives in Reed City with his wife and two daughters.