"Sullivan writes with open-minded balance, rendering the Oak Island story into a weirdly fascinating mystery."
~ Booklist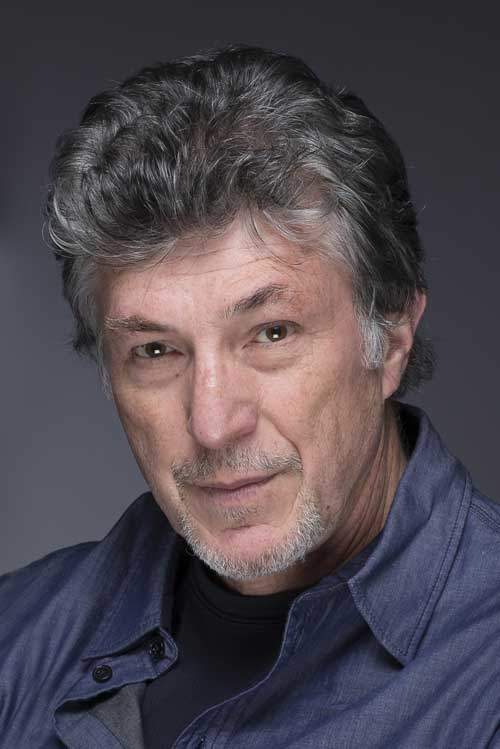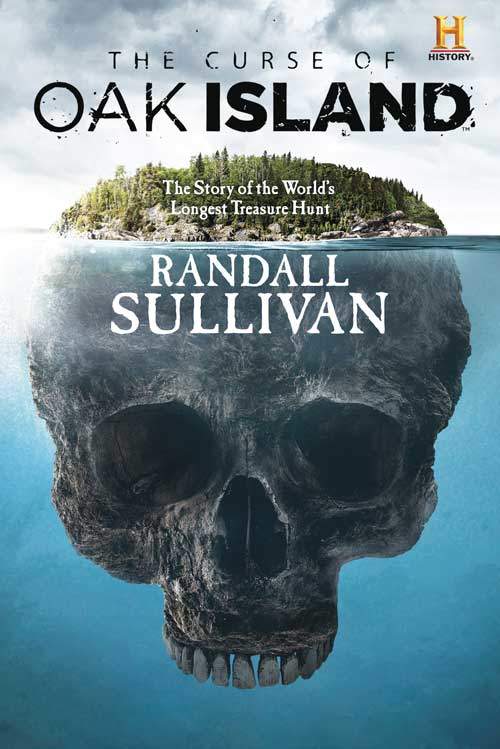 OCTOBER 9, 2019 – 7PM ● CITY OPERA HOUSE
Meet Randall Sullivan:
Journalist Randall Sullivan serves up a detailed account of the centuries-old history of the island and its treasure hunters who have driven themselves to financial ruin, psychotic breakdowns, and even death. The latest explorers, of course, are the Lagina brothers, Marty and Rick, along with engineer Craig Tester who star on the History Channel's Curse of Oak Island reality TV series. Marty will take the stage with Randall!
Sullivan is a former contributing editor to Rolling Stone, which published his original report on Oak Island in 2004. Author of  five books, including The Price of Experience, Labyrinth, The Miracle Detective and Untouchable: The Strange Life and Tragic Death of Michael Jackson, he is also a producer and writer, known for City of Lies, A Friend to Die For, and Reckless Indifference. His writing has been published in Esquire, Outside, Men's Journal, Washington Post, and the Guardian, among many other places. 
Marty Lagina grew up in Kingsford in the Upper Peninsula and earned a degree in mechanical engineering from Michigan Tech University. He worked for decades as a petroleum engineer, establishing an oil and gas exploration company in 1982 before taking time out to earn a law degree at the University of Michigan. He sold the company in 1995 and founded Heritage Sustainable in 2004, a renewable energy company that produces enough power for 57,000 Michigan homes. He also owns Mari Vineyards, first planted in 1999. He came into the national spotlight after he and his brother, Rick, created The Curse of Oak Island, a TV show in which the Laginas' technical ingenuity takes center stage. He lives with his family in Traverse City.
ABOUT OUR GUEST HOST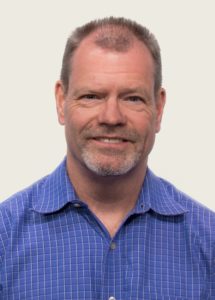 Patrick Livingston has worked in television news for 32 years. 
In the first decade of his career, Patrick was a reporter for the ABC station in Youngstown Ohio. Some of his most memorable assignments include covering the first Clinton Inauguration, Hurricane Andrew and the mob wars in Youngstown waged by controlling families in Cleveland and Pittsburgh. 
Some of his favorite interviews include Roger Ailes, John Glenn, Diane Sawyer, O.J Simpson, Glen Campbell and Andy Williams. 
Patrick has been a News Director for the past 22 years. He has been at 7 & 4 News and ABC 29 & 8 since 2011. He also managed newsrooms in Peoria, Youngstown, Toledo and Salt Lake City.
Click to Visit Grantor Site
Click to Visit Grantor Site
Click to Visit Sponsor Site
Click to Visit Sponsor Site
Click to Visit Sponsor Site
Media & Supporting Sponsors
Click to Visit Sponsor Site
Click to Visit Sponsor Site