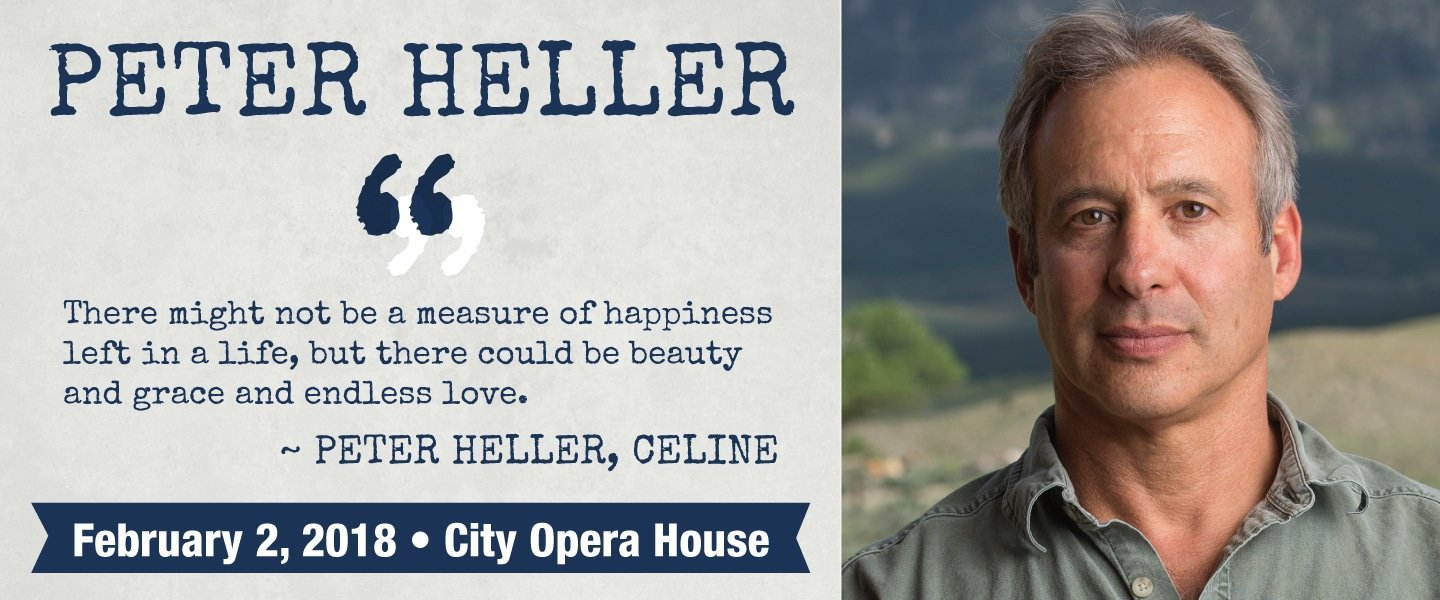 Meet national bestselling author Peter Heller, a literary superstar who now turns to intrigue. His newest novel, Celine, is "a book for anyone who ever wondered what happened to Nancy Drew after she grew up." (NPR)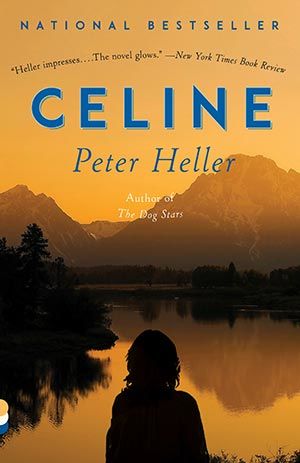 A literary superstar turns to intrigue
A Denver-based adventure writer, Peter Heller is the author of national bestselling novels The Painter, an Oprah.com "Must Read," and The Dog Stars, which Junot Díaz lauded as "one of those books that makes you happy for literature." He is a contributing editor at Men's Journal and Outside Magazine and an outdoorsman himself. He documented his exploits in his 2004 book Hell or High Water: Surviving Tibet's Tsangpo River.
Heller attended the Iowa Writer's Workshop, where he received an MFA. Besides writing, he has worked as a river guide, a logger, a construction worker, and an offshore fisherman. His real-life adventures clearly shine through his prose
NPR calls Peter Heller's recent novel Celine "a book for anyone who ever wondered what happened to Nancy Drew after she grew up." Meet 68-year-old Celine Watkins, a blue-blooded socialite-turned-private-eye now living near the Brooklyn bridge.
She is a sharpshooter, a getaway driver, and a shrewd gumshoe with "a better find rate than the FBI."
Celine is on assignment to track down a young client's father and finds herself being followed. Things heat up as it dawns on her that there are those who wish to keep this case sealed.
In a starred review for Library Journal Robert E. Brown wrote that Celine "blends suspense with beautiful, descriptive writing of both nature and civilization to create a winner." In the unlikely figure of an intrepid, crime-solving granny, Heller combines intrigue, humor, and heart into a single, thrilling work that will have readers hooked from the very first page.
ABOUT OUR GUEST HOST RON JOLLY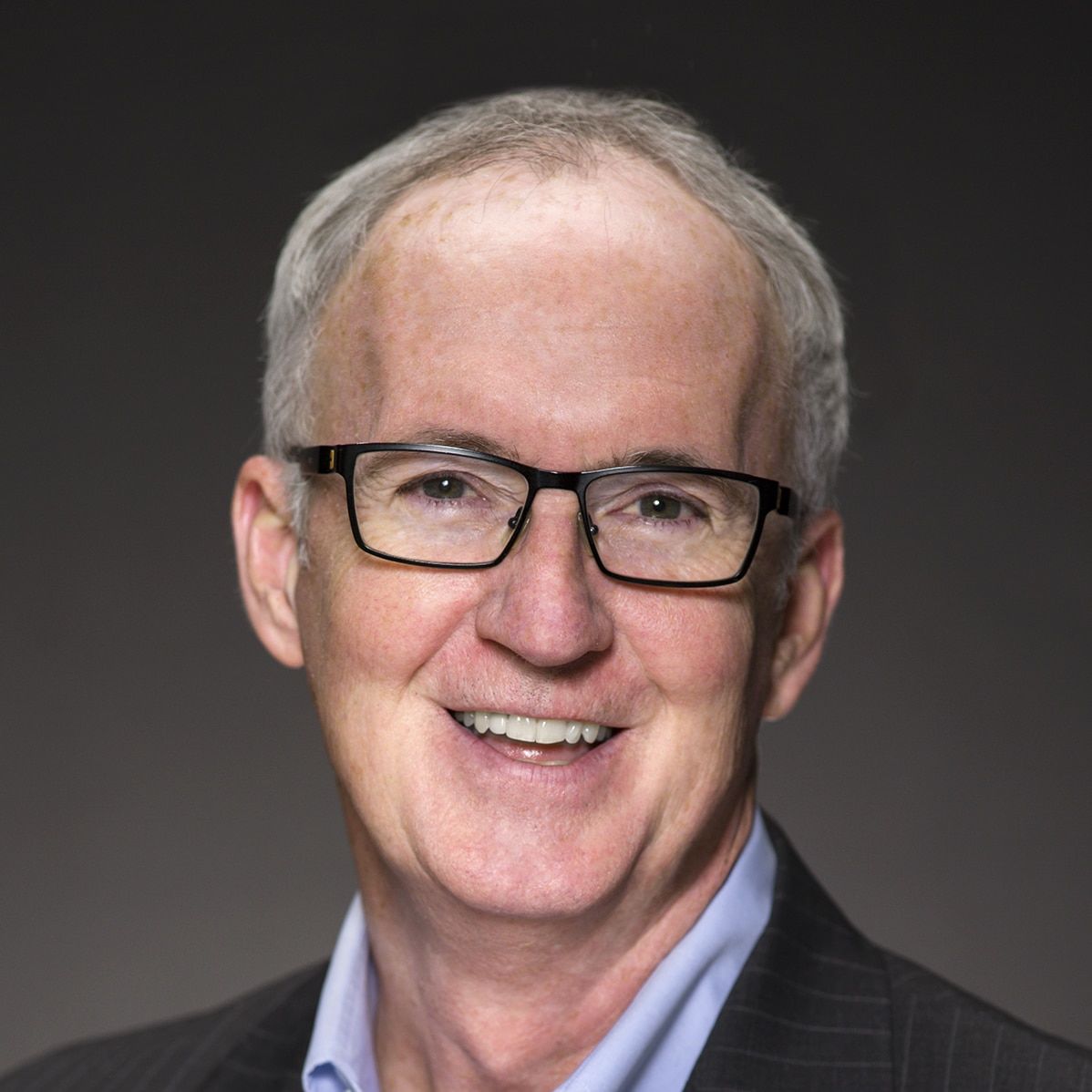 Ron Jolly, the 21-year host of WTCM NewsTalk 580, is the author of The Northern Michigan Almanac, and co-author of Michigan's Upper Peninsula Almanac. His news reporting has garnered numerous awards from UPI and the Michigan Radio News Network. He lives in Acme with his wife, Laura, and two dogs.