A PHOTOJOURNALIST WHO CELEBRATES WOMEN ACTIVISTS AROUND THE WORLD
Saturday, September 17, 2016
Milliken Auditorium, Dennos Museum Center
Guest Host: Tony Demin
Presented in collaboration with the Dennos Museum Center

ABOUT PAOLA GIANTURCO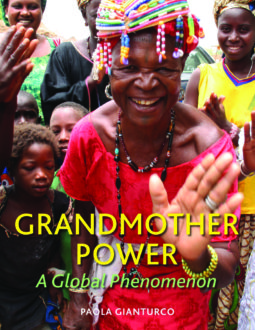 Legendary photojournalist Paola Gianturco began her journey 20 years ago when she decided to take off a year from her successful business career. After traveling around the world for a year, she was hooked!
Her newest and sixth book profiles grandmas around the world who have stood up for the environment, human rights, education, and native culture. She captures their stories with stunning photos and compelling text in Grandmother Power: A Global Phenomenon. Prepare to be inspired.
ABOUT GUEST HOST TONY DEMIN
Guest host Tony Demin is a world-class photographer, having shot for Outside, Esquire, New York Times, Patagonia catalog and many other publications.Tony captures active living: the beauty, the grit, the quiet, the extreme and the messiness all come through in a dynamic frame.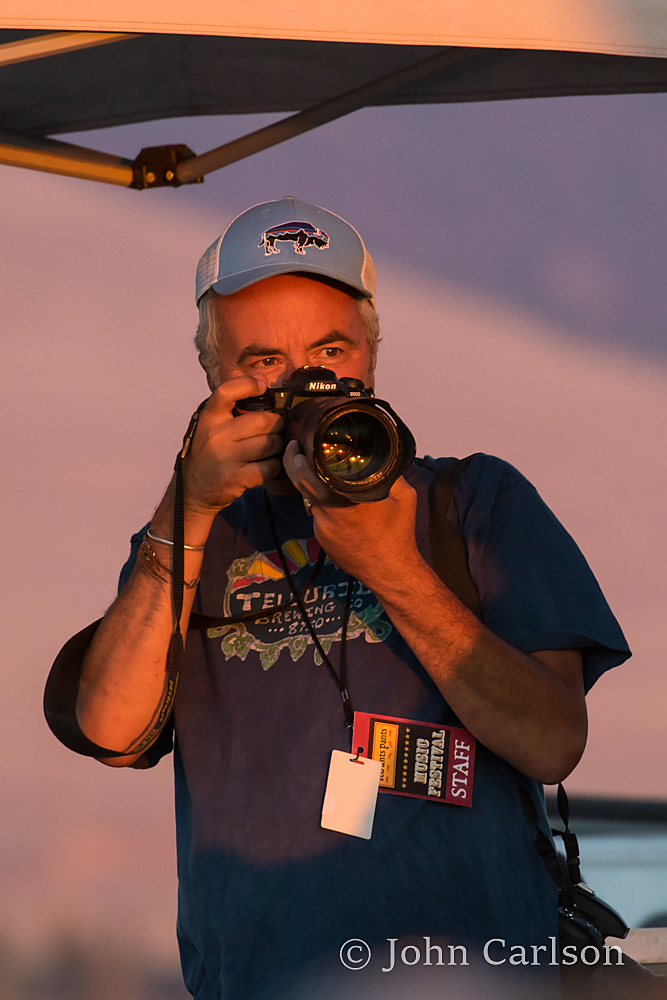 Tony studied photography at Brooks Institute in Santa Barbara, then moved on to shoot adventure sports in Aspen, Colorado. From there, he landed in Livingston, Montana, where his talent for capturing active living flourished. He's now come full-circle back to his roots in Traverse City, Michigan, where he's currently based.
Along the way, Tony's work led him from the rice paddies of Vietnam, through the jungles of Nicaragua and aboard a Chilean navy patrol boat to Cape Horn among other far-flung locales. His favorite adventures continue to be his travels taken with wife Debbie, daughter Genessa and son Wylie.