Keith Gave spent six years in the United States Army as a Russian linguist working for the National Security Agency during the Cold War. As unlikely as it seems, nothing could have better prepared this intelligence officer for a career as a sports writer covering hockey for the Detroit Free Press.
While working as a reporter, Gave continued to lead a clandestine life. In 1989, he flew to Helsinki, Finland, the audacious first step in orchestrating the defection of five Russian hockey players from behind the iron curtain.
The individual stories of the Russian Five read like pulse-pounding spy novels. Part thriller, part memoir, part Russian fairytale, the story that unfolds after they were brought together by the masterful Red Wings coach Scotty Bowman is authentic – and truly unforgettable.
Best-selling author Mitch Albom says that the Gave was "an envoy, Russian-speaker and secret-keeper. No one could write this story with the detail, depth and understanding that Gave delivers."
Gave is also a writer/producer for an award-winning documentary film, winner of Audience Choice Awards at film festival showings in Detroit, Seattle and Traverse City.
A native of suburban Detroit, Gave spent 40 years in the news industry with stops at The Associated Press, the Dallas Morning News, where he was nominated for a Pulitzer Prize, and the Detroit Free Press. More recently, he spent 15 years as a college journalism instructor. He lives in Roscommon, Michigan, where he continues to write and fly fish in the AuSable River.
ABOUT OUR GUEST HOST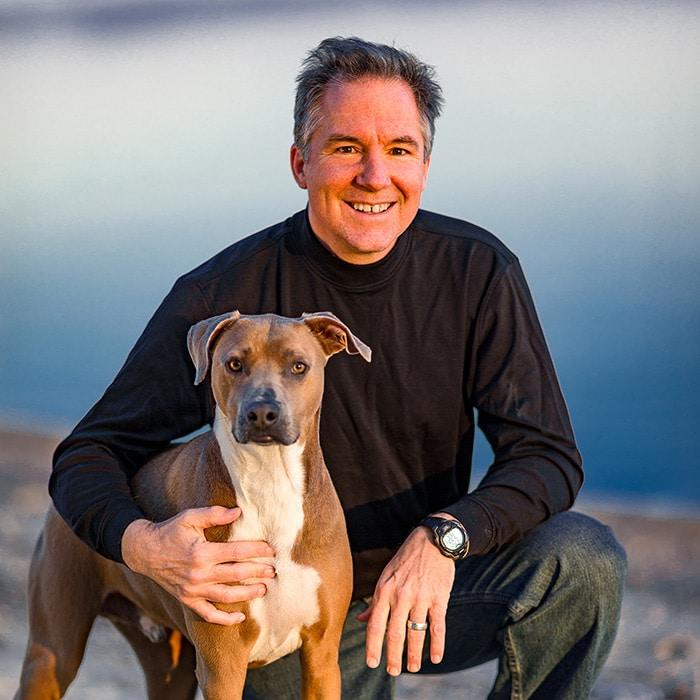 Guest host Tim Rappleye is a hockey aficionado who has covered every major hockey event imaginable, beginning with the Miracle On Ice. He started as a newspaperman in Hailey, Idaho, before moving to New York City where he embarked on a hair-raising 25-year odyssey through every sports TV network in America. Along the way he covered five Olympic Winter Games and garnered two Emmy Awards.  He also helped produce the 1997 video Hockeytown for the NHL, documenting the championship season of the "Russian Five." He was in Seattle working for Turner Broadcasting at the 1990 Goodwill Games when future Red Wings superstar Sergei Fedorov defected to the United States. 
Tim has been on assignment in Russia twice, both before and after the fall of the Iron Curtain. Although he brought his skates to Russia in 2013, he regrets that he was unable to play pond hockey with the locals. Tim is author of Jack Parker's Wiseguys and his most recent book, Hobey Baker: Upon Further Review.
His second and most recent book, Hobey Baker, Upon Further Review, was published by Mission Point Press here in Traverse City in December. When he's not covering NCAA Hockey for Internet site FLO Sports, Tim can be found at Centre Ice Arena, refereeing youth hockey games. 
Event Sponsor
Click to Visit Sponsor Site