Friday, February 10, 2017, 7 pm
City Opera House, Traverse City
Guest Host: Cari Noga
Event Sponsor: Autism Centers of Michigan

---
ABOUT JOHN DONVAN AND CAREN ZUCKER
Join authors John Donvan and Caren Zucker in a conversation about their illuminating book of autism's history. The tale begins in 1943 with the first diagnosis of autism and sweeps through the decades to the vaccine controversies that still persist today. The reader will learn of the heroic battles that autistic people and their advocates have fought to attain respect, dispel myths, and attend school.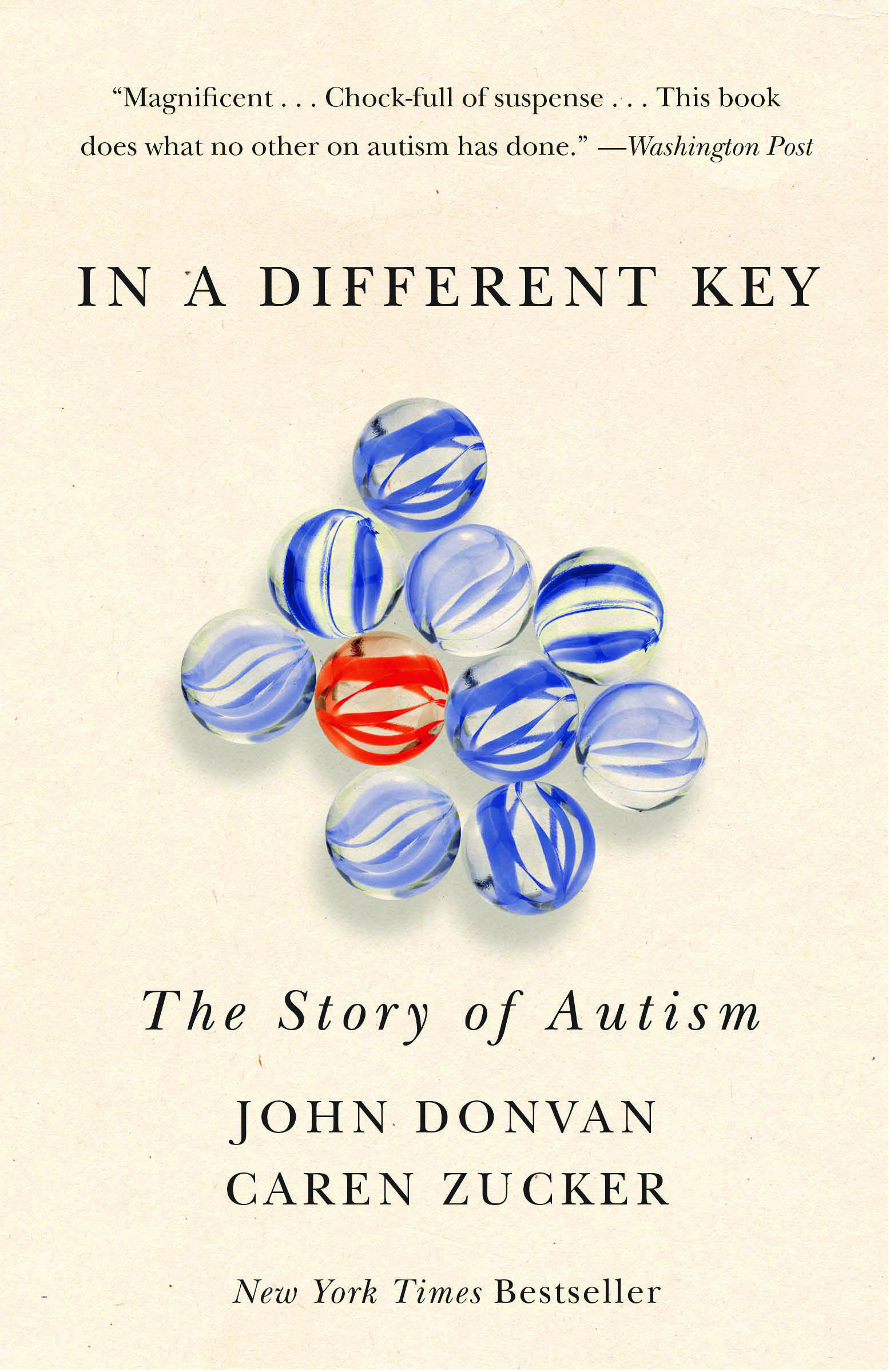 Authors Caren Zucker and John Donvan both have a personal connection to those affected by the condition—Donvan's brother-in-law and Zucker's oldest son. This infused their coverage and their writing with an extraordinary spirit and compassion.
Caren Zucker and John Donvan first launched "Echoes of Autism," an ABC News segment in 2000, bringing awareness and knowledge of autism to the public. Zucker later produced the series Autism Now for the PBS News Hour.
Zucker is a producer at ABC and PBS and an Emmy-nominated journalist. She is winner of the Peabody and Alfred L. DuPont awards. A University of Massachusetts Amherst alumni, she has three children and lives with her husband in New Jersey.
John Donvan has won three Emmys, several Overseas Press Club Awards, and two Cine Golden Eagles for his journalistic work. He attended Dartmouth College and the Columbia University Graduate School of Journalism, has two children, and lives with his wife in Washington, DC.
---
ABOUT GUEST HOST CARI NOGA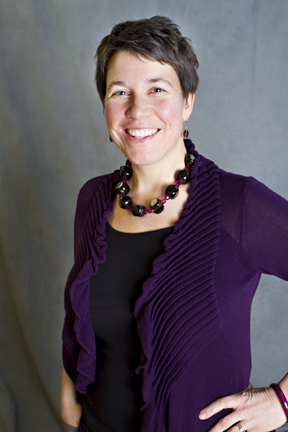 Cari Noga is a writer and mother of an autistic son and neurotypical daughter. Her first novel, Sparrow Migrations, and its 12-year-old protagonist, Robby Palmer, embody many of the experiences she and her husband have had as parents. A screenplay adaptation is now in development. She is a former board member of Traverse City's Autism Resource Network, a now-defunct parent support and advocacy group. Her second novel, tentatively titled Pinata Tears, and set on Old Mission Peninsula, is scheduled for release in May 2018.
---
This event is made possible through the generous support of Event Sponsor Autism Centers of Michigan, Cordia, our sustaining sponsor, and Traverse City Eye, our season sponsor. Our heartfelt thanks!