Joe Hill is the #1 New York Times best-selling author of The Fireman, NOS4A2, Heart-Shaped Box, and Horns and winner of the Bram Stoker Award, among many others. The son of legendary author Stephen King, Hill has made his own mark as one of today's best horror writers. He's here to talk about his writing life and Strange Weather, a collection of four chilling novels, with crime writer Loren Estleman.
Cloudy With a Chance of Horror
Joe Hill's books dwell within the murky, psychological swamp of good versus evil.  In fact, nothing is as it seems in the stories collected in
 Strange Weather
, Hill's newes
t New York Times
bestseller. Populated by the likes of a skydiver, a Silicon Valley teen, and a Florida mall cop, the settings seem normal enough, but "normal" morphs into the strange and launches readers into the throes of the supernatural.
Joe Hill has been lauded as the best horror writer of our generation by novelist Michael  Koryta and Time Magazine. He has earned a slew of awards including the Bram Stoker Award, the British Fantasy Award, and the Eisner Award for Best Writer for the comic series  Locke & Key, illustrated by Gabriel Rodriguez.   All of his novels have been optioned, and the same is predicted for Strange Weather.
"[Pushing] genre conventions to new extremes" ~ New York Times Book Review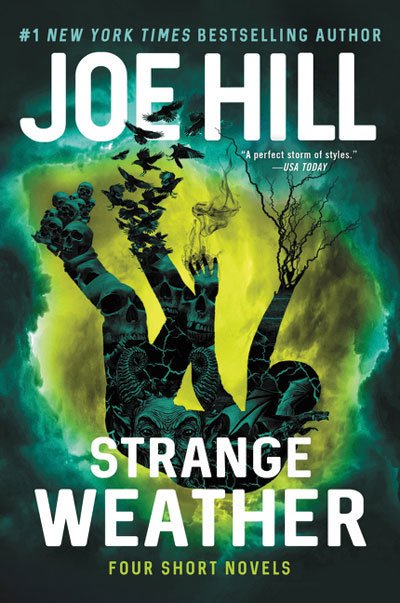 Event Underwriters
We'd like to thank
Wayne and Terry Lobdell
ABOUT OUR GUEST HOST Loren Estleman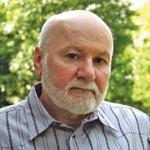 Estleman has written hundreds of articles and short stories and nearly 80 books, including the Valentino and Amos Walker P.I. series. An authority on both criminal history and the American West, Estleman has been called the most critically acclaimed author of his generation, receiving 22 national writing awards in all.